Wooden Outhouse – DIY Project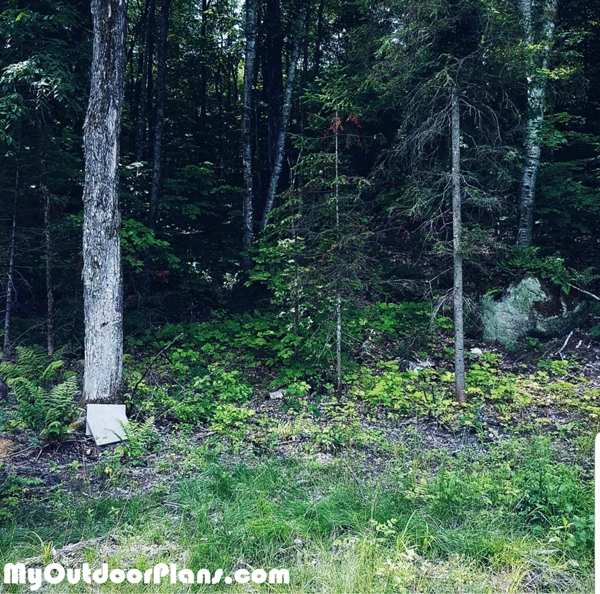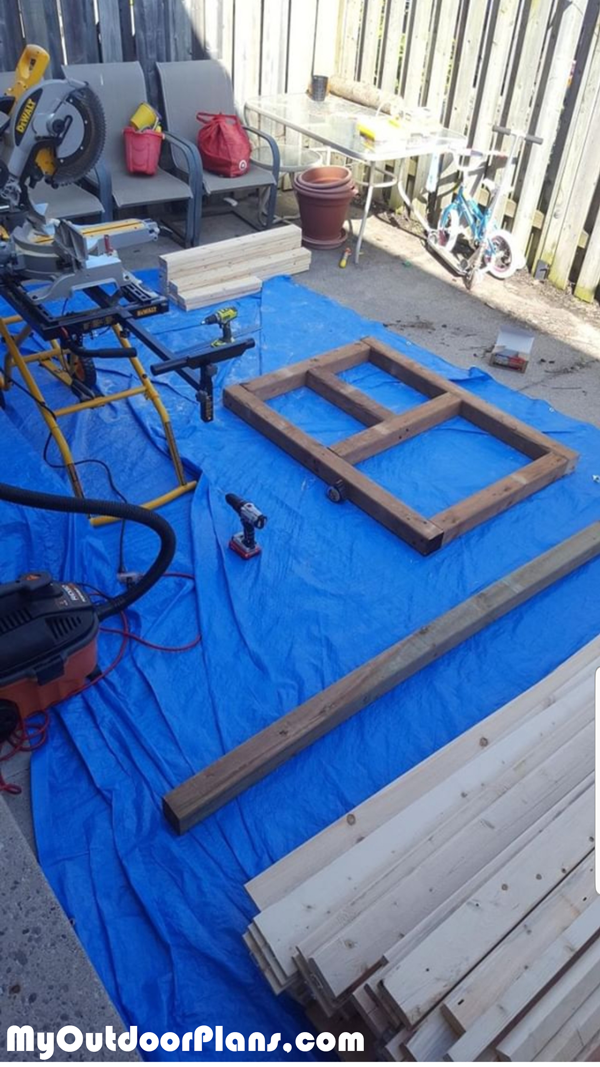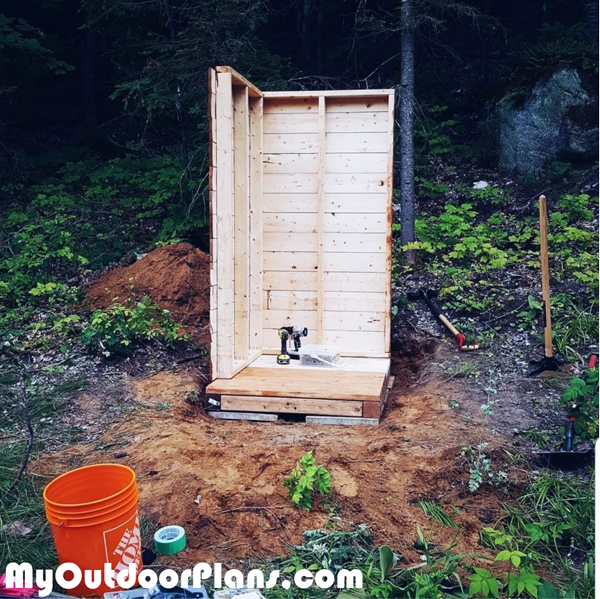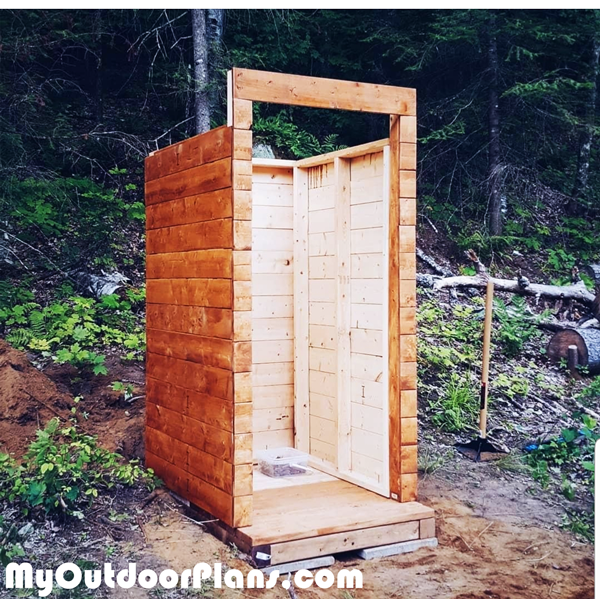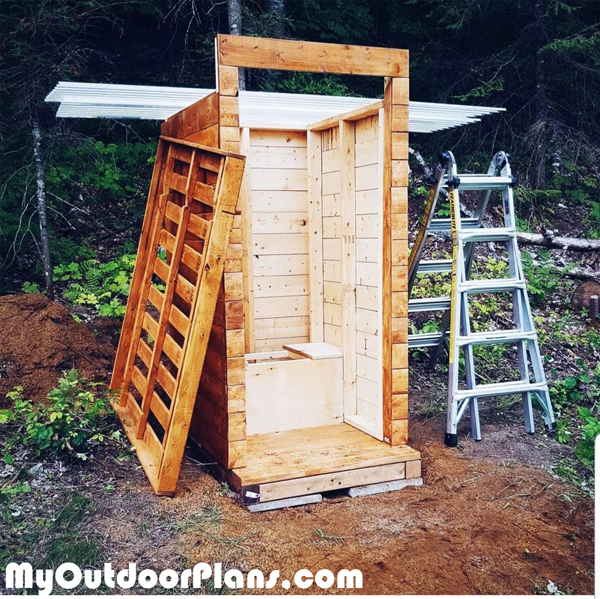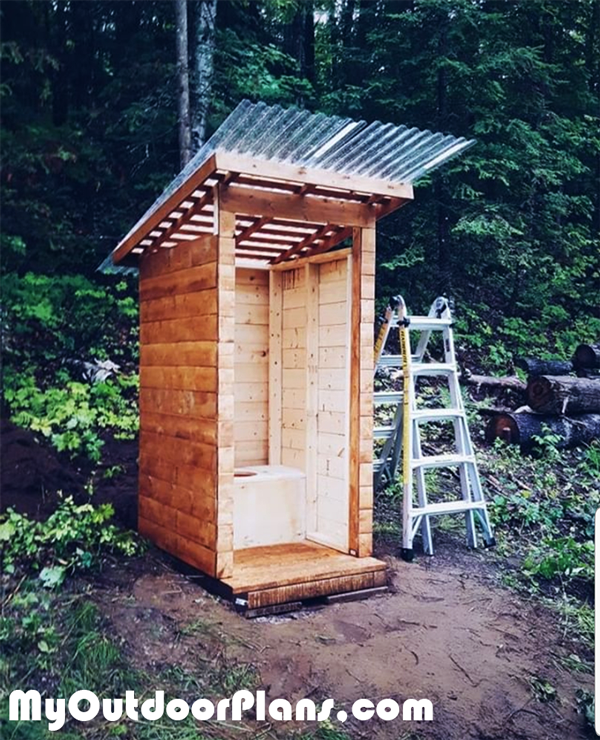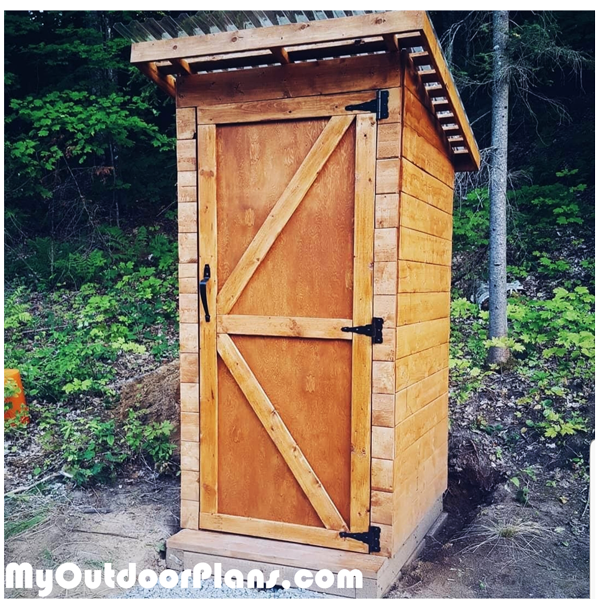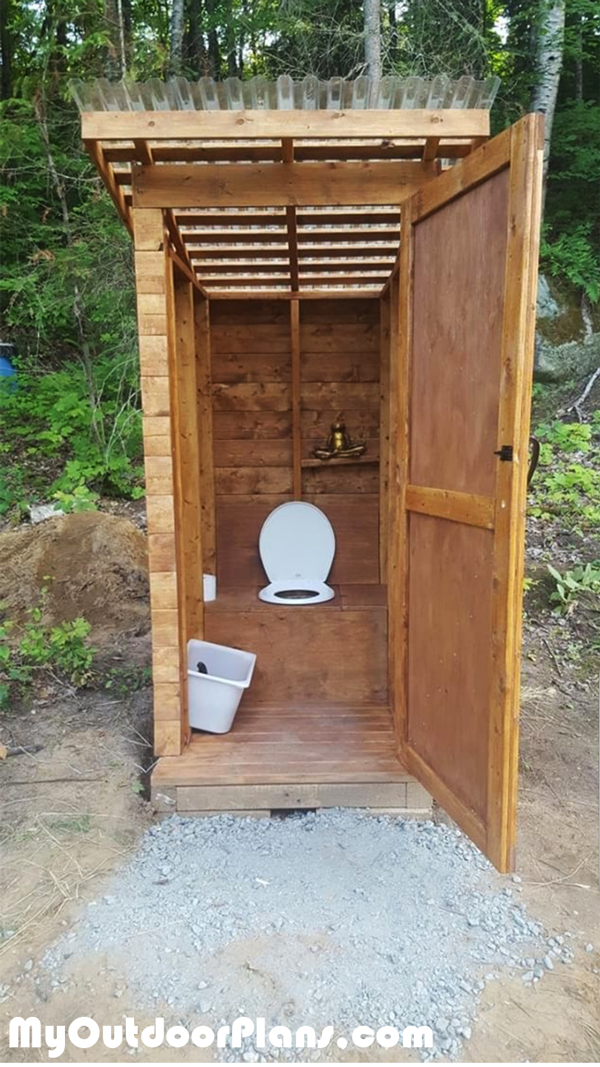 From Georgiy (@gee.or.gee on insta), 
Thank you so much for the free outhouse plans. Over the past month of evening measuring, cutting and assembling so that we can build it onsite faster, since there's no electricity in the wild. I had to modify a few things to make it more modular for quicker assembly on site. It was super fun to do!