DIY Full Sheet Chicken Coop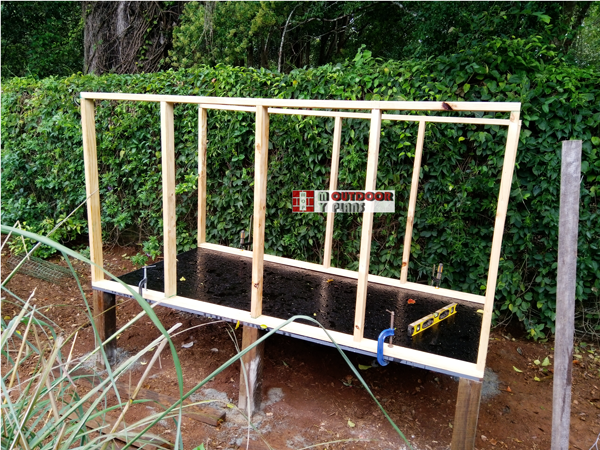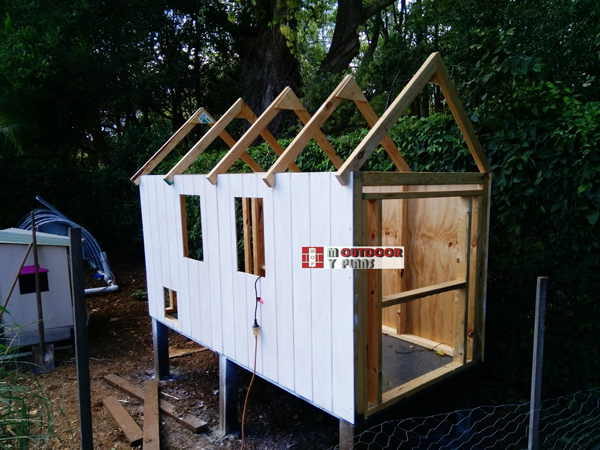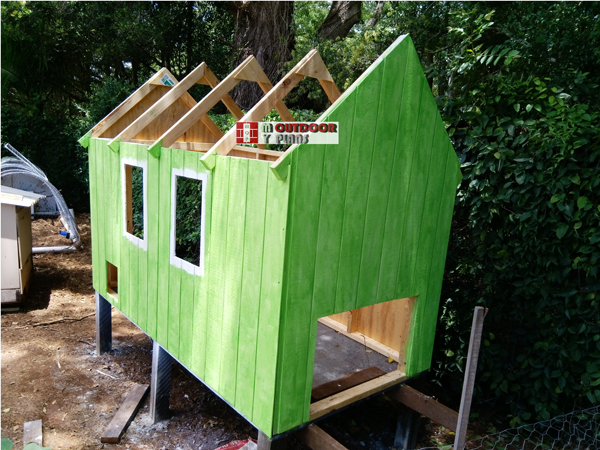 From Allen Green,
Mostly followed the plans as per MyOutdoorPlans. I have used hard 4*4 timber for stamps and buried at about 1.5 ft deep with quick cement. The floor is composite timber 3/4 inch thick.
The roof is colourbond alloy (common in Australia for roofing). Painting with one coat of under coat and *2 coating of UV resistant paint.
The whole project taken about 40 hours to complete and cost about AU$ 1300.00 Tnx again and all the best for the New Year.