Wooden Step Stool – DIY Plans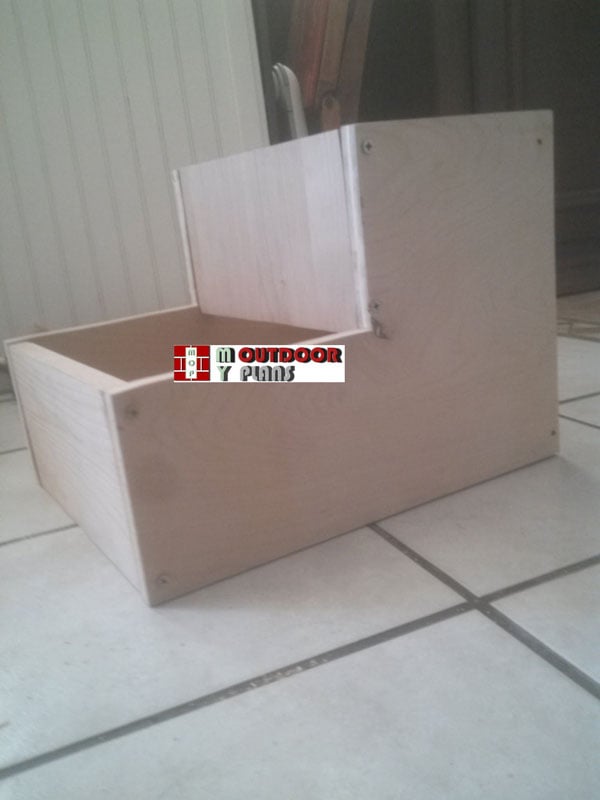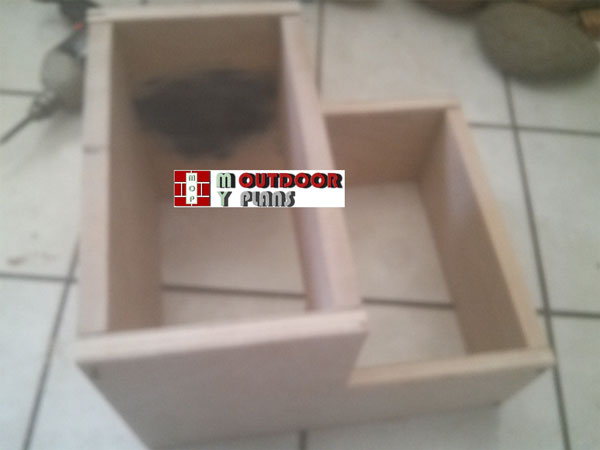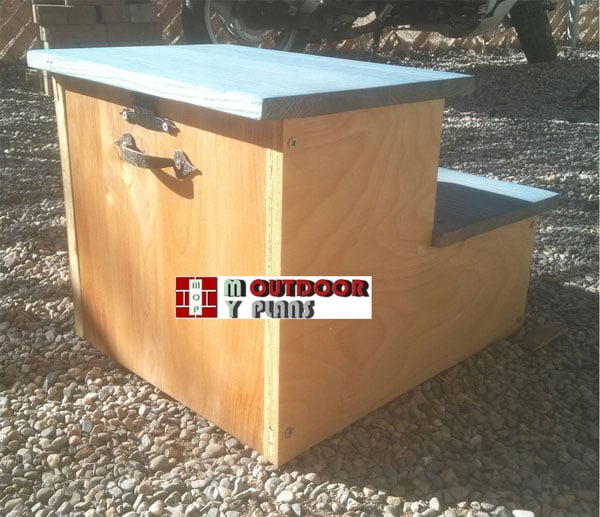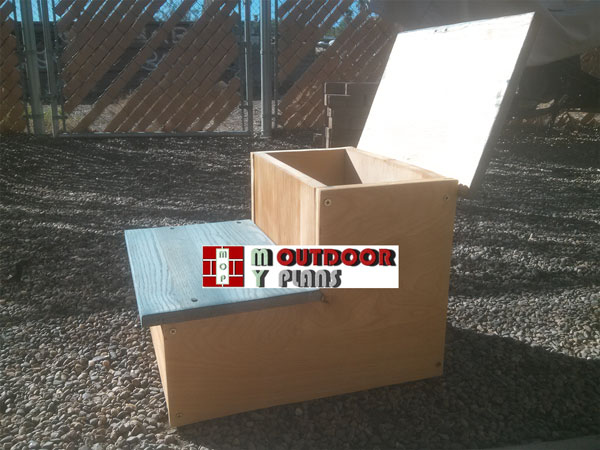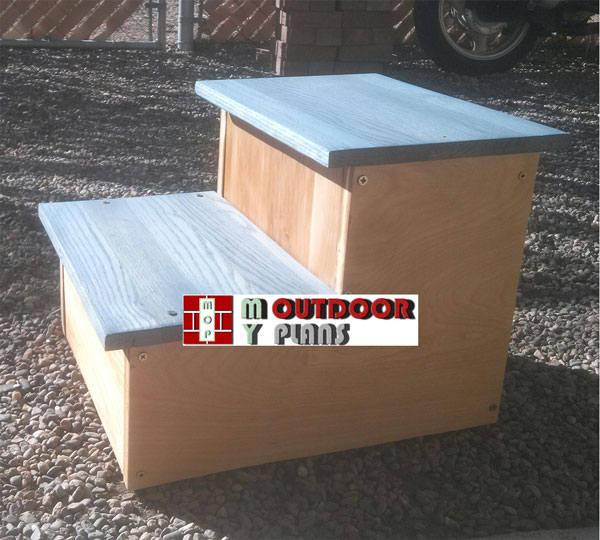 From Ellen,
My dog was beginning to have difficulties getting on off the sofa. After looking on-line, quickly I realized it was not in my $0 budget. So I decided to do more research, this time on a diy option. I thankfully had a few scraps of wood compliments of my neighbor, and my dad ensured me with basic tools and an assortment of nails, bolts, nuts, and screws.
I even made my own stains. Sadly my dog is no longer with me, but years later I still have this stool.