Wishing Well – DIY Project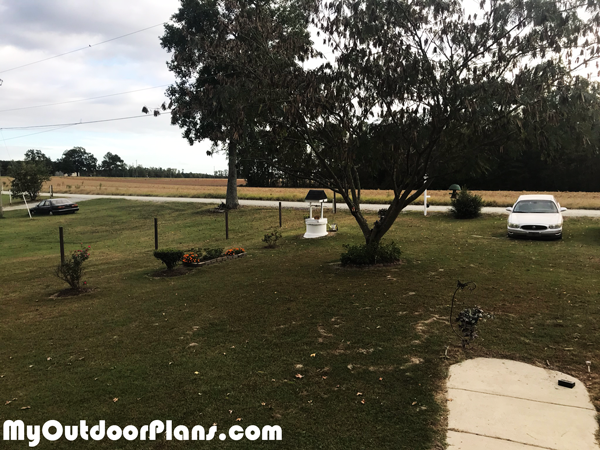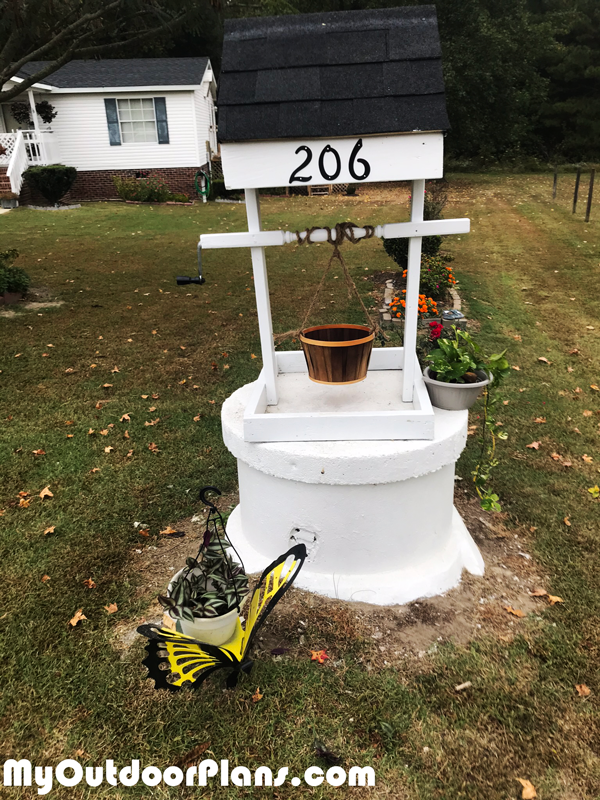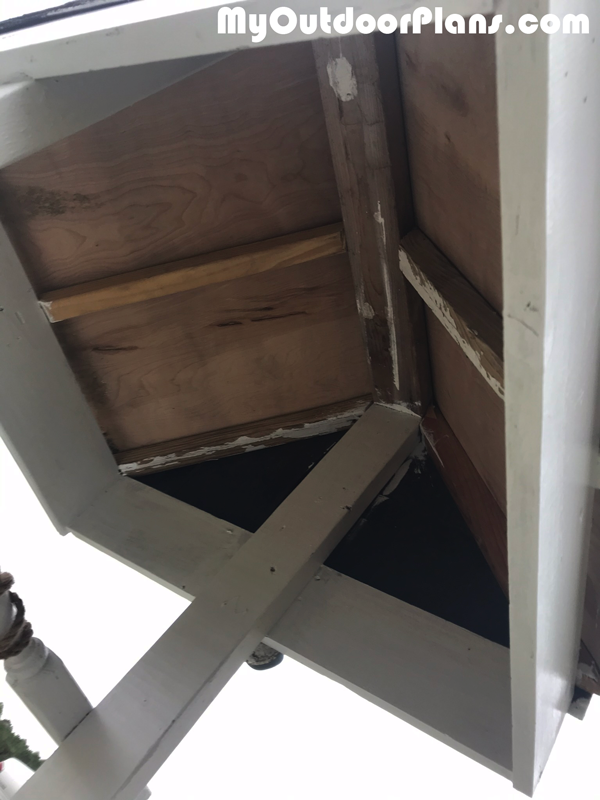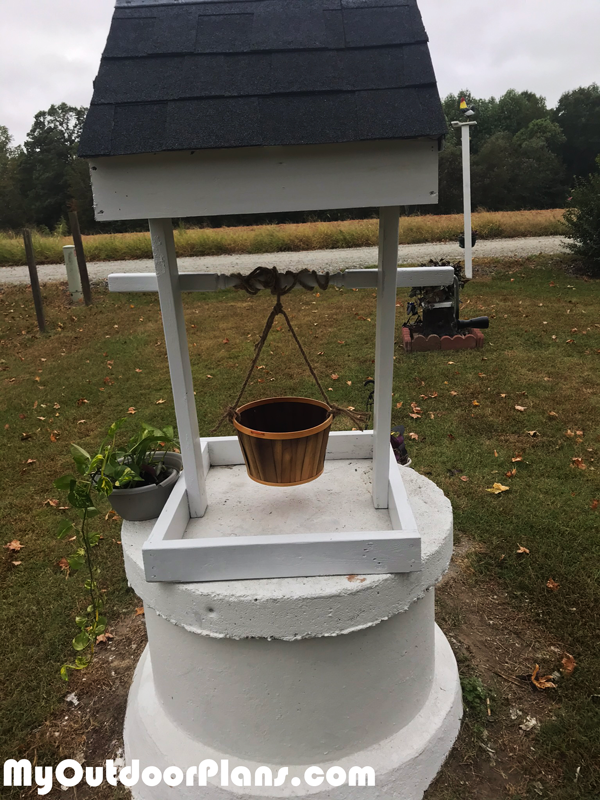 From Kenneth Faison, 
I am not a carpenter, but got my ideals and confidence from Pinterest. I started with material I already had around the shop. I used 2×4 and some pickets 1/4 wafer broad, shingle and it took about 3 hours. And painted it white and put a decorative picket in the center and wrap some rope around the picket and through a flower bucket and put a old crank at the end of the picket, less than fifty dollars for me. Wow just look at what turned out for me.