Flower Box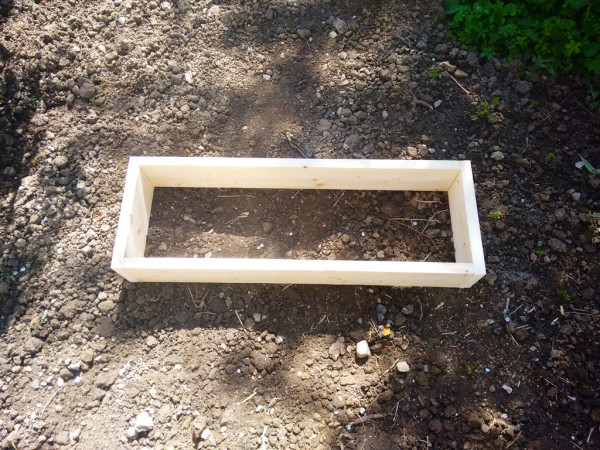 First of all, I have built the frames for the planter box. I used nails and glue to assemble the components together.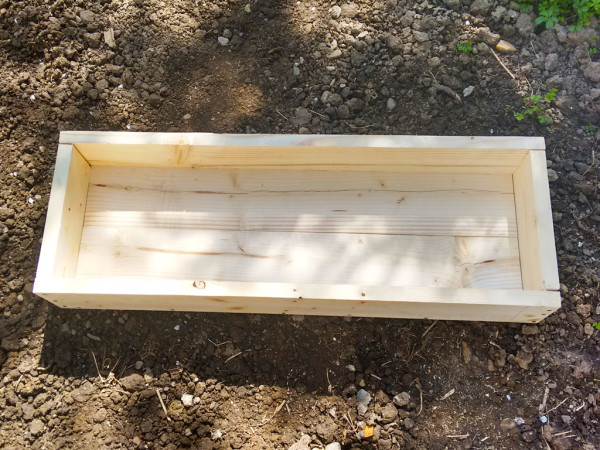 I attached the bottom slats inside the frame, as shown in the diagram. I drilled pilot holes and inserted screws to lock the slats into place.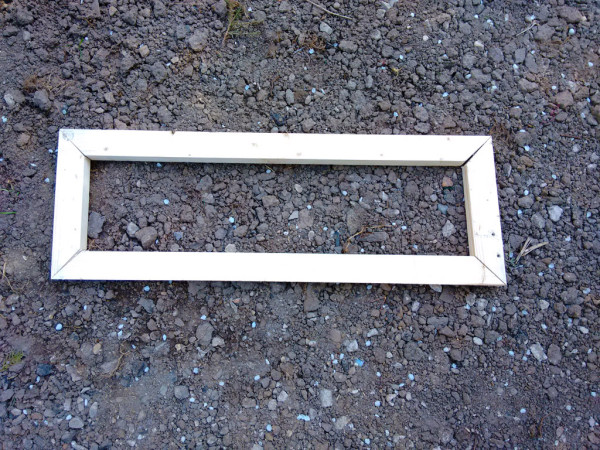 I used 1×2 slats to build the trims for the planter box. I cut both ends of the components at 45 degrees and locked together with nails and glue.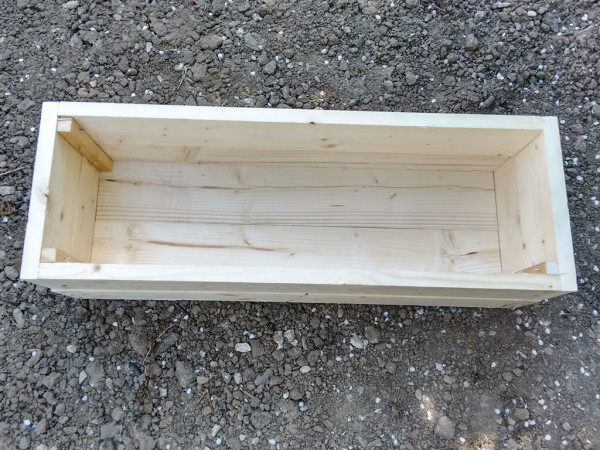 Next, I locked the two frames together by fitting 1×1 supports to the four corners of the planter. I inserted nails and added glue to enhance the rigidity of the structure.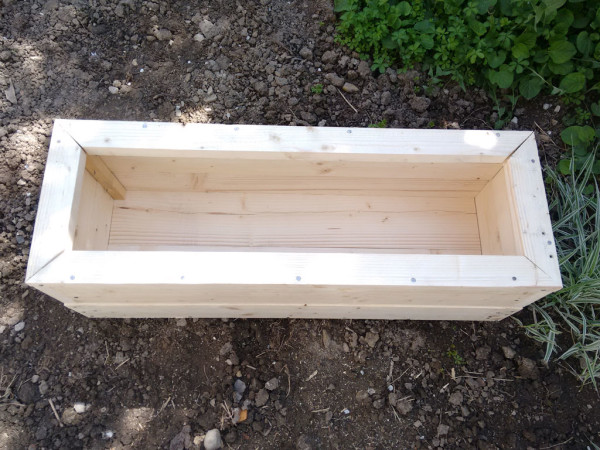 Fit the trims to the top of the planter box. Add glue to the joints and insert brad nails to lock everything together tightly.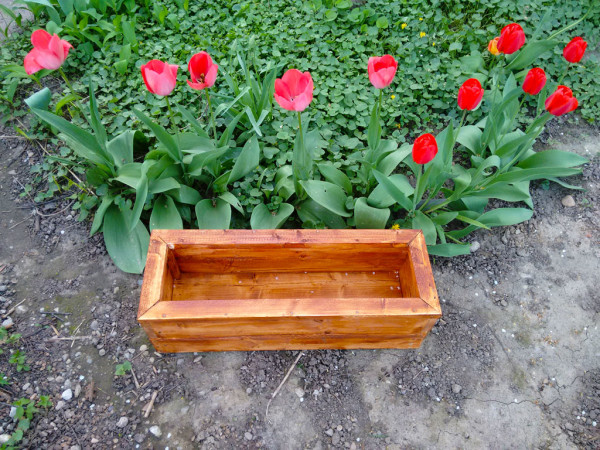 From Alex
About a few months ago I decided to start woodworking and since then I have used the plans at myoutdoorplans.com It is so rewarding to build furniture and other items at a fraction of the ones sold in stores. I built this basic flower for my backyard. I have adjusted the size of the planter to suit my needs. It was a fun afternoon project and I am sure it will enhance the look of my garden. I stained the planter box to protect it from moisture. I still have to put some finish on the components, but overall I'm happy with how it turned out.