Firewood Storage Unit – DIY Project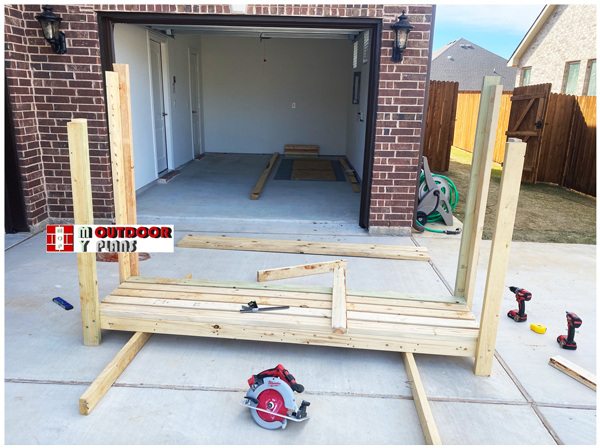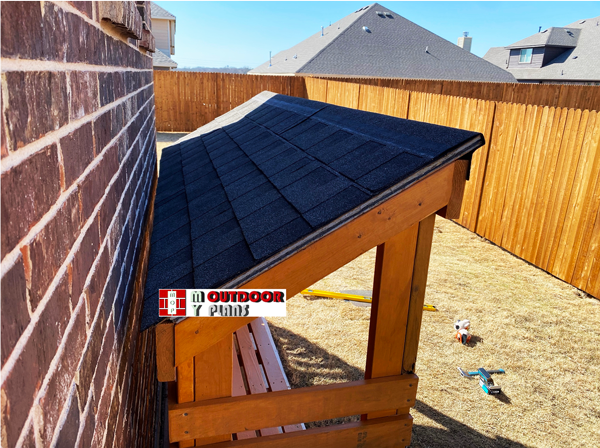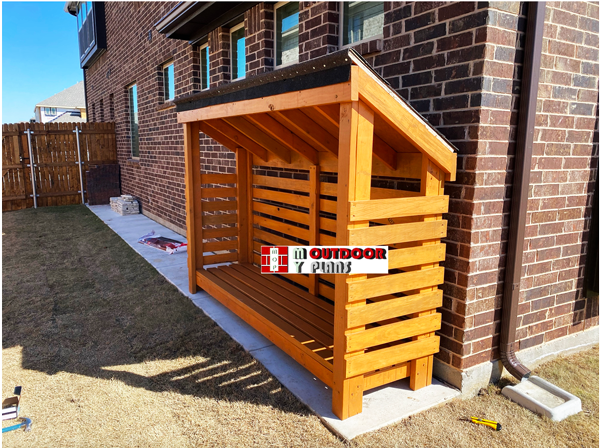 From Craig,
Used wood salvaged from a new home construction site that would have otherwise been thrown out. Build took about a week, but I wasn't rushing it. The painting of the unit was the worst part. It is definitely better to do this as you build. Eg build the bottom frame first then before you fix down the top batons paint.
Paint the legs and assemble. I then would build the top frame and paint. Once that is completed move on to the sides. Then finally paint the underside of the roof before installing the wood. Then finish off with roofing. I plan to install a vinyl tarp on the front to provide additional protection.