DIY Wishing Well Planter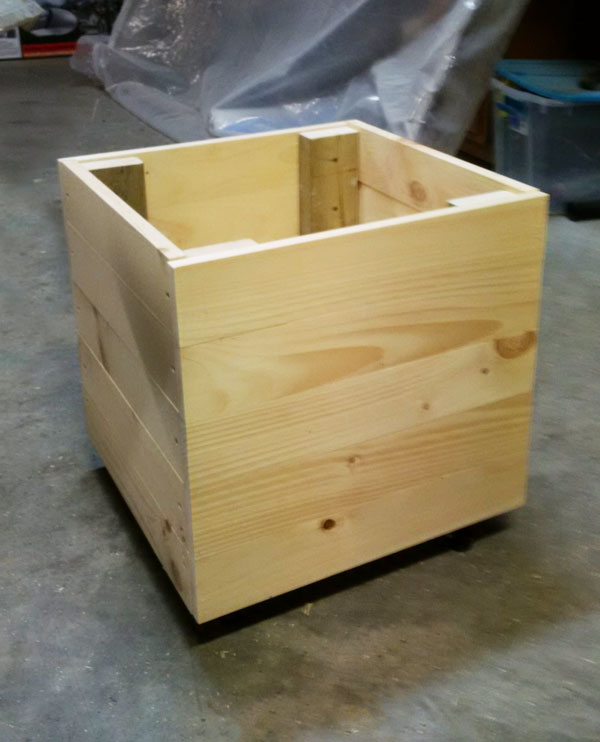 From Bren,
Another great project from this site. Wheels included this project cost about $60 (cdn) and was relatively easy.  The only trick is to make sure all slats are the same size and fit the bottom in before final assembly.  This took about 3 hour total, mainly cutting the pieces to exact size.
I can't stress enough a good pocket hole jig makes building frames much much easier for beginners like me.  Spend the $100 on a Kreg jig kig kit and you will thank me later.
This project could easily be upsized if you wanted.  Its a great project for keeping those useful scrap wood pieces close at hand.