DIY Wagon for the Riding Mower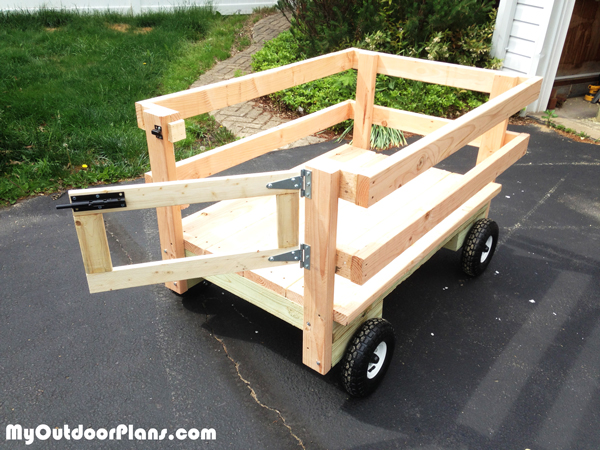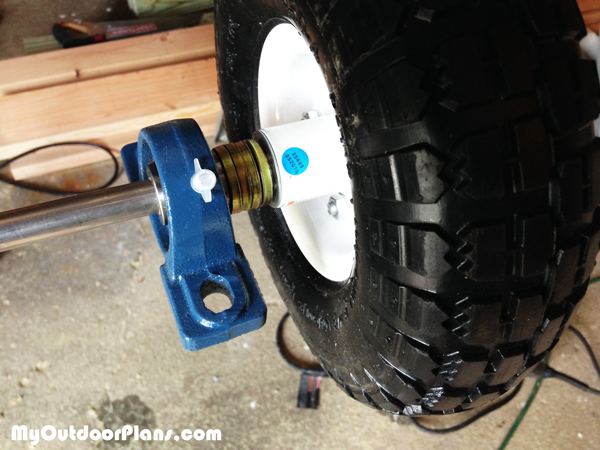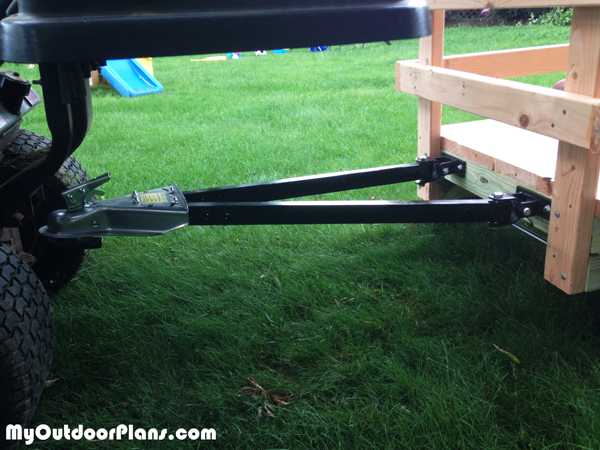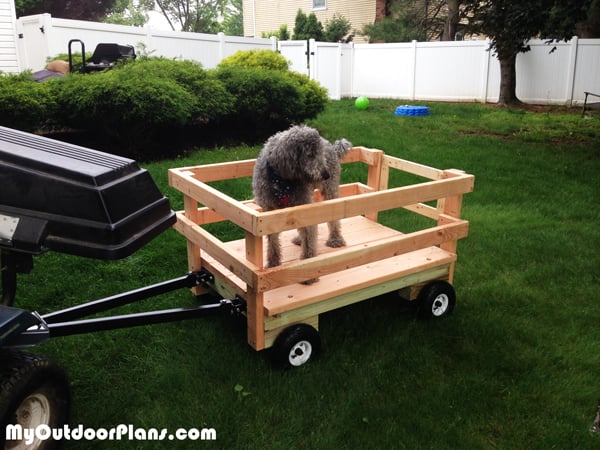 From Ash Khan,  
Ever since I got a riding mower, I've been waiting for the chance to do something really cool with it (other than cut the lawn, of course). So what started off as a joke to bring a hayride farm experience to the backyard for my son became a real project to build a wagon for my riding mower. Not only do I use it to pull my son and his friends around the yard, but its such a timesaver for hauling things back and forth (like 10+ bags of grass clippings to the curb).
Check out my blog post at http://www.justmeasuringup.com/blog/a-wagon-for-the-riding-mower for all the details.
I documented the project from beginning to end with lots of pics. This project took a weekend to complete and cost around $120.