DIY Summer Kitchen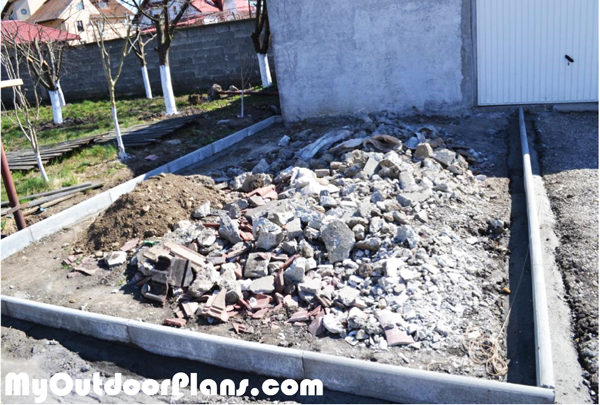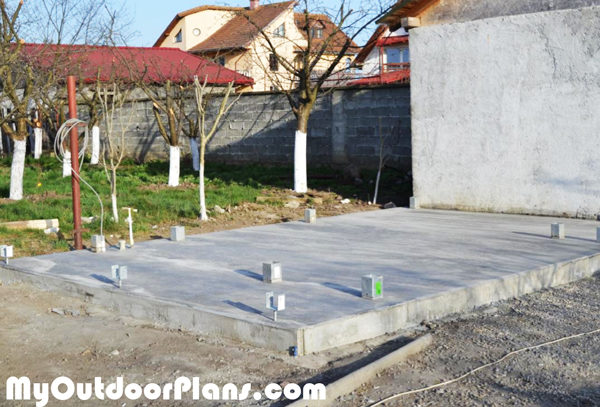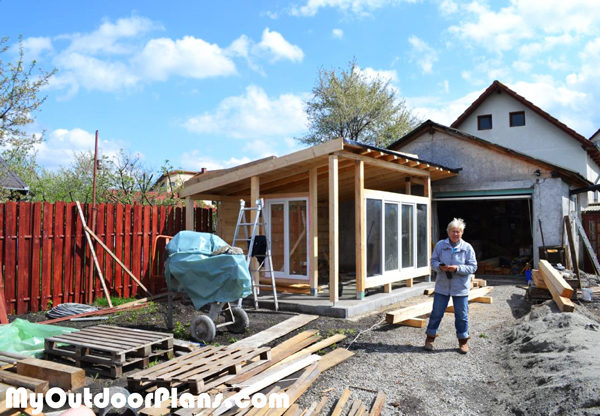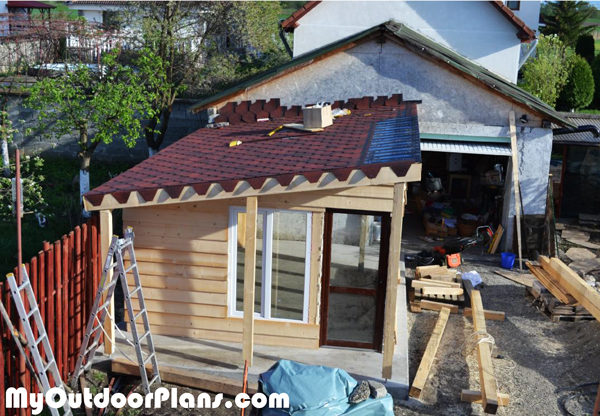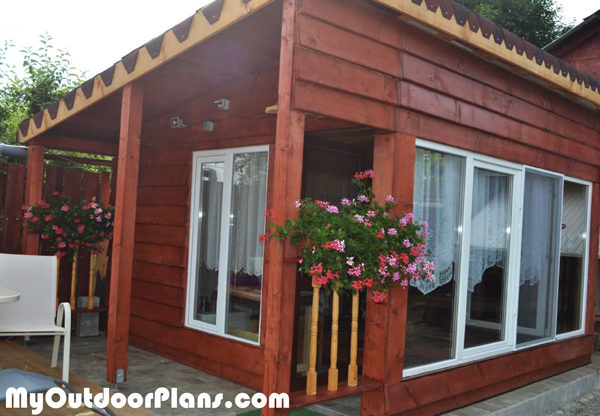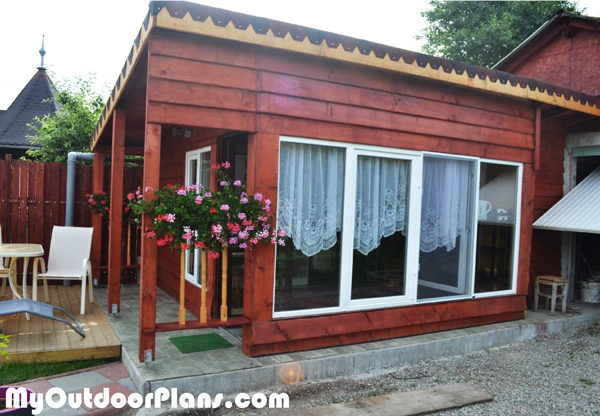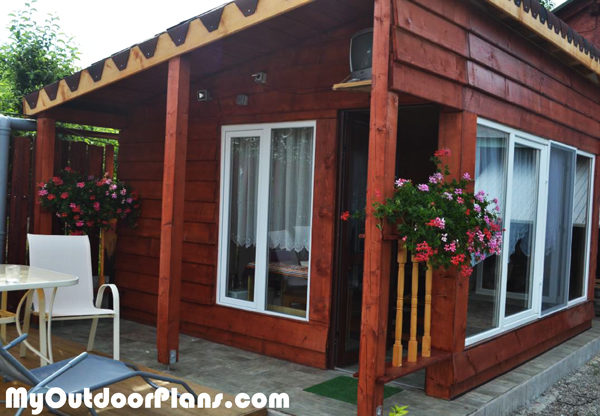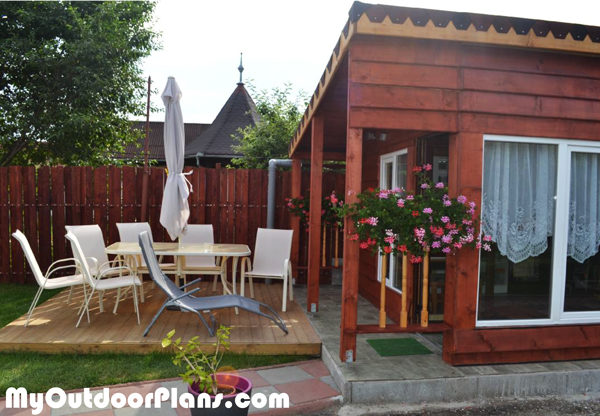 From Catalin Avadanii,
Hello from Romania! Attached you will find the construction made by me from your plans, it has been transformed into a summer kitchen fully equipped.
It has a sofa, dishwasher, sink, TV, wooden fireplace, etc. Total cost was about, 1000 dollars, no labor involved here, all was made by me, my wife and my mother, and a week of vacation from work, from 7 AM till 10 PM.
Your plans really helped me in building the entire structure.
Thank you,