DIY Simple Bench Seat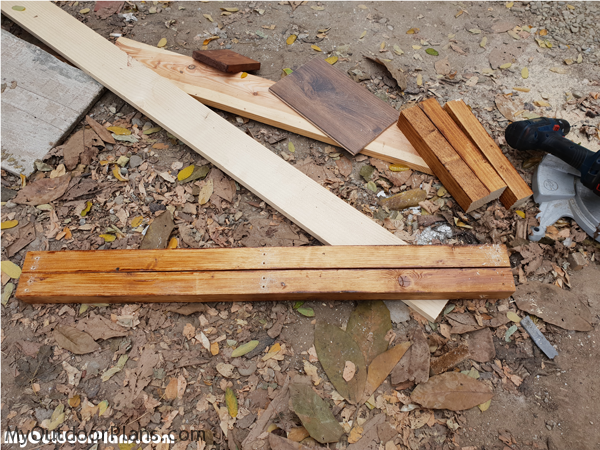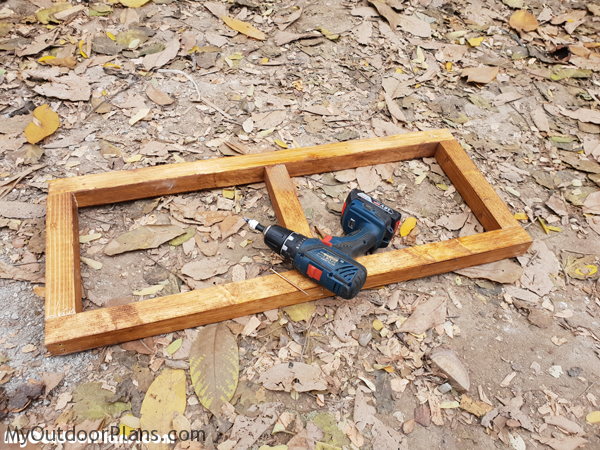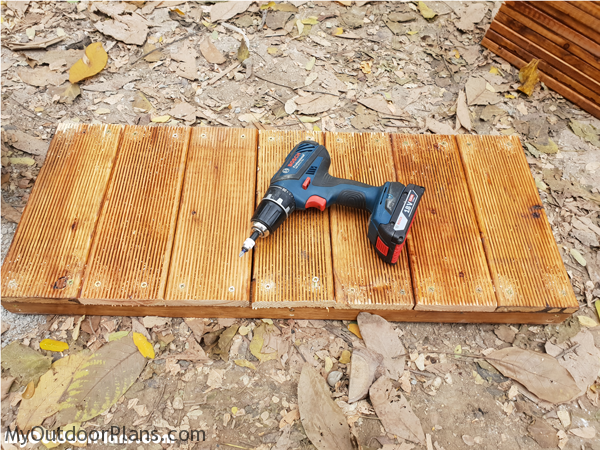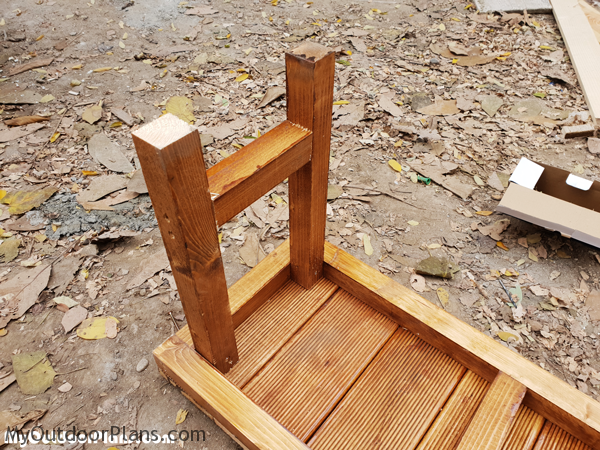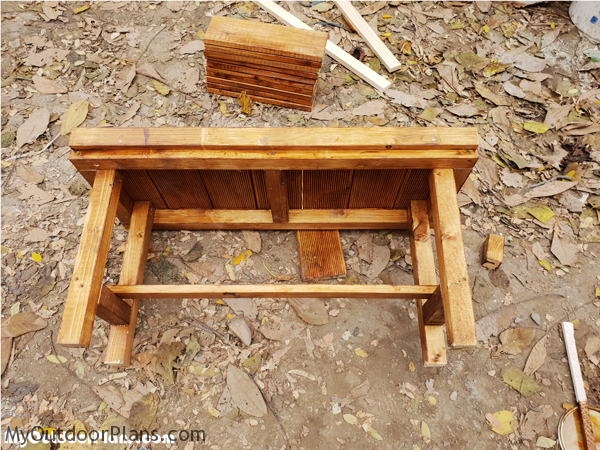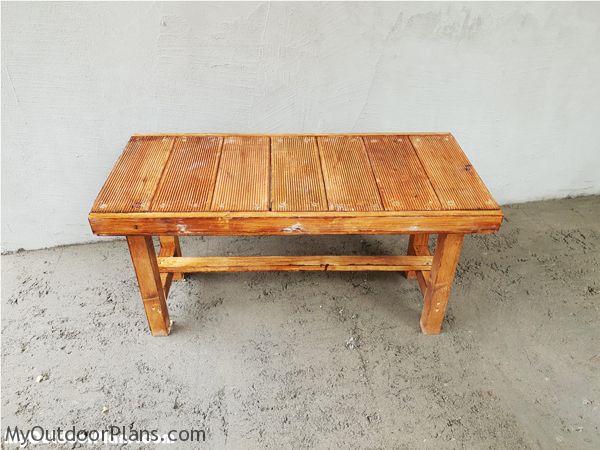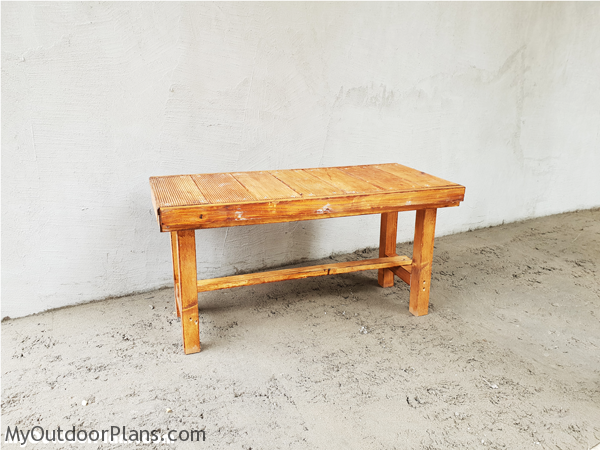 From Ovidiu, 
I built this bench using left overs from other projects. I built this bench in a few hours with a drill and a saw. While this bench will not win any beauty contest, I can attest that it is very sturdy.
I shared a few pics I took during the process. This bench can be assembled by any person and I dare you to build one, even if you are a total newbie when it comes to woodworking. Don't be intimidated because it is extremely easy to build one.