DIY Rabbit Hutch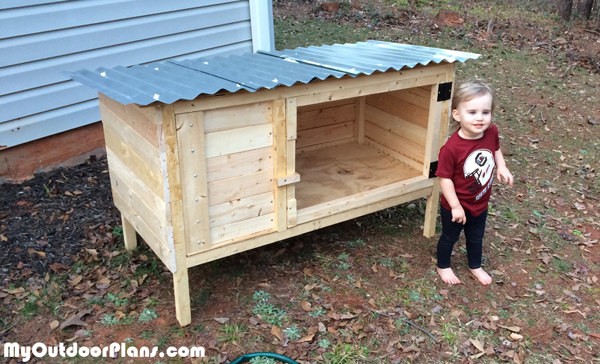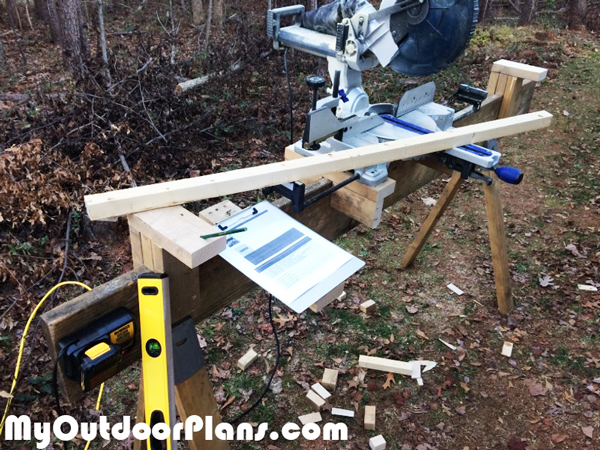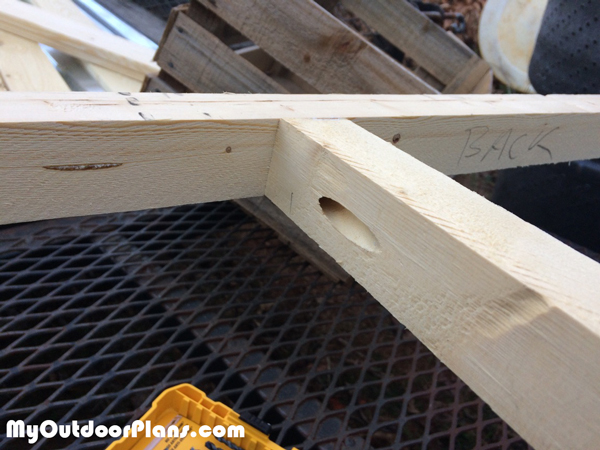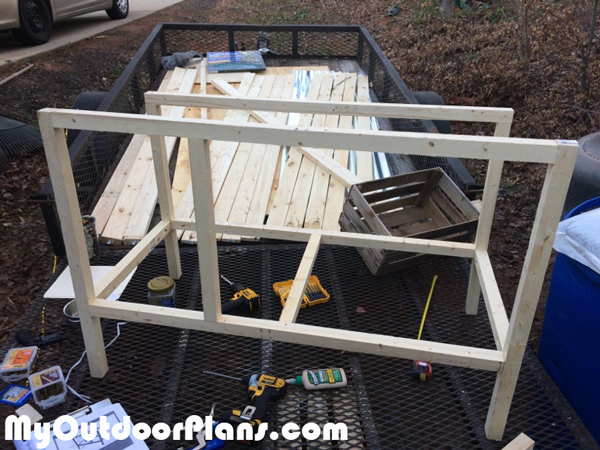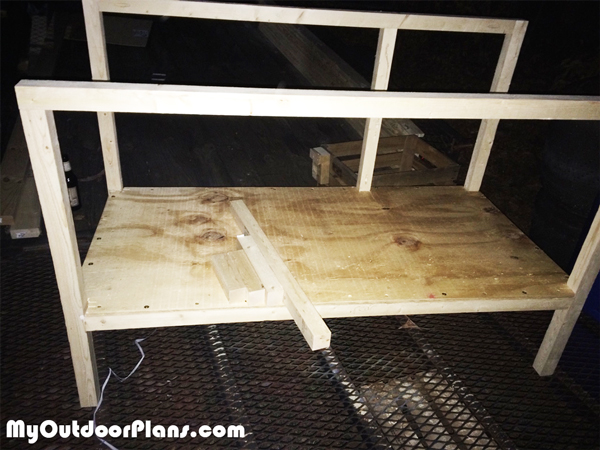 From Charles Jennings,
Project took about $125 in material cost. All of the wood to wood areas were joined with glue along with a kreg pocket jig as to not screw into the grain. I used outdoor screws with torx heads and I used a metal roof as a cheaper alternative than buying a roll of tar backing and bag of shingles. I put a bead of silicone where I layered the roofing sheets and also over the screws.
Tools Used:
Impact Driver
Drill Driver
Miter Saw
Circular Saw
Angle Grinder for Roofing
Reciprocating Saw
I ordered the exact amount of 1x4x8 but came out with too many by 3 or 4 pcs. I am going to cut a half crescent in the side where there is no access for cleaning purposes.
I took lots of breaks during my first day for family time. I spent probably 10 hours split between two Saturdays making this. I just do woodworking as a hobby but more of a necessity around the house.