DIY Project – Garden Bench with Planters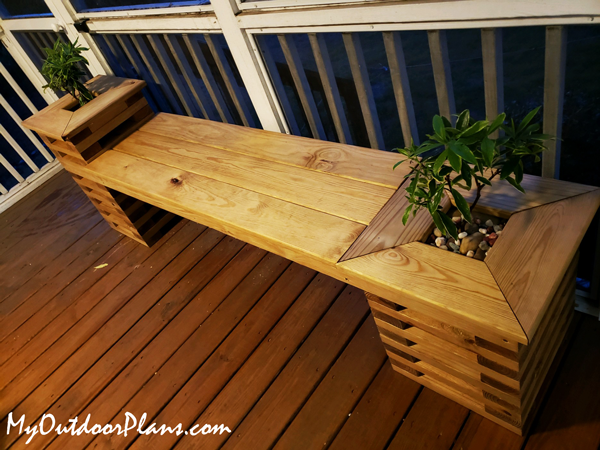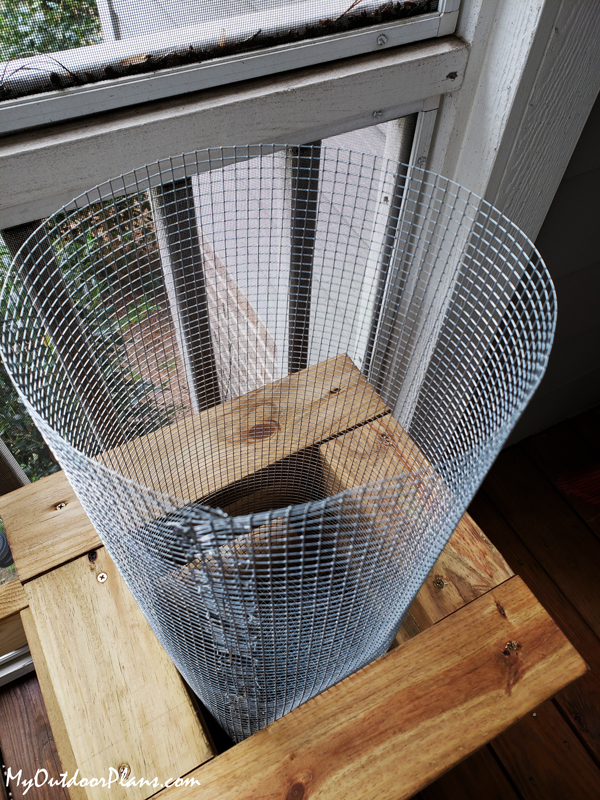 From Jeremy Benchley,
Finished it up and man, this took a while. I started this project cause it appeared I didn't need to buy a Kreg Jig. I got one when I found there was no way to tie the two ends together. Plus I added photos of what I did to create a pot area for plants. I also put hinges on some of the frames so that you can open it up to work on the soil if the plants die.