DIY Project – Folding Picnic Table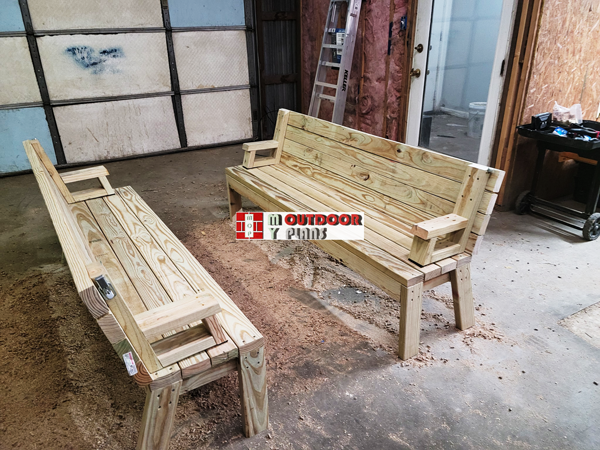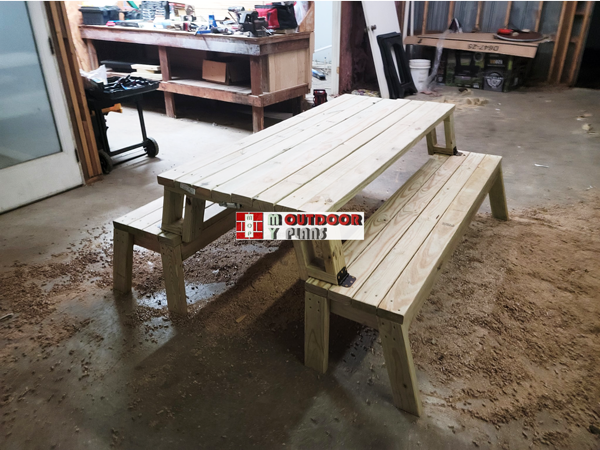 From Danny Wilson,
I had a friend approach me asking to build them a couple of picnic tables for their Air BnBs, sure no prob tell they wanted one that was folding I was like ah okay shouldn't be to bad, tell I realized I didn't really know how to approach the task, google saved me as most times.
Looked at the plans published on myoutdoorplans and I liked them so went with it. I bought my lumber locally at costing me about 160$ due to inflated lumber prices. After a couple of blond moments when it came to cutting the 15 degree boards, I was good. My friends are greatly happy with the table set and am already building more sets.!