DIY Project – 6×16 Firewood Shed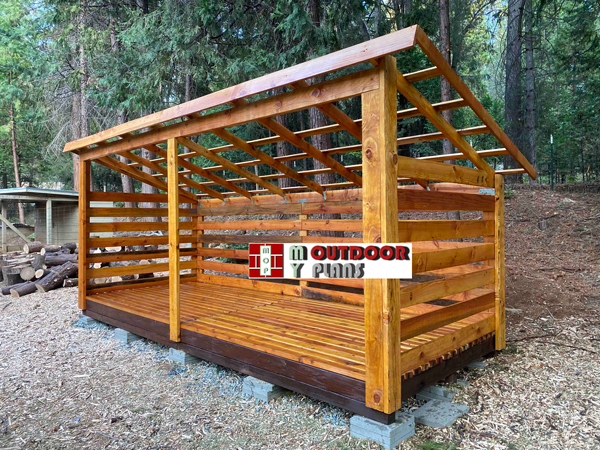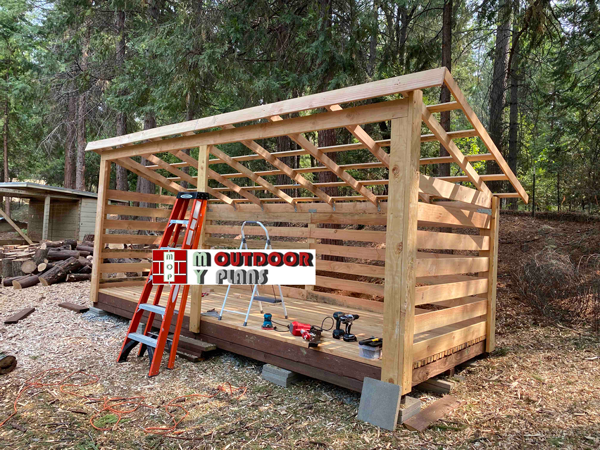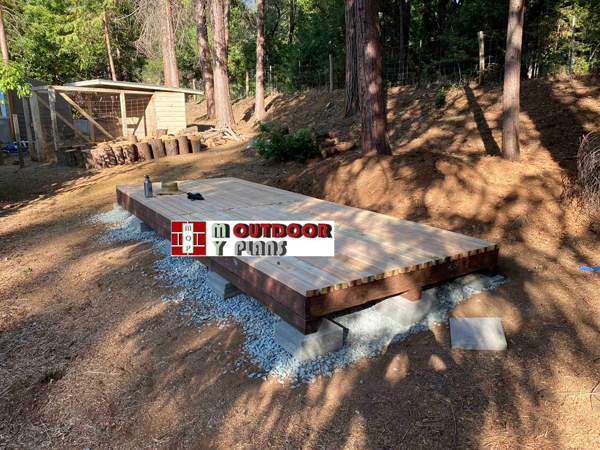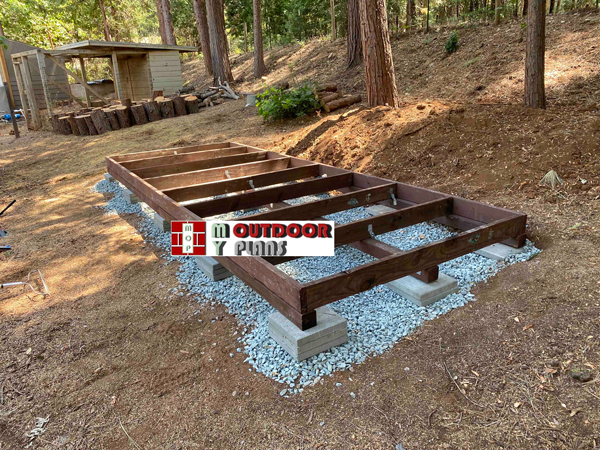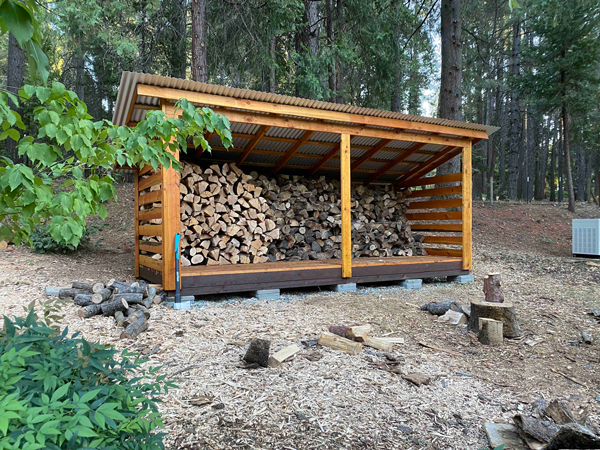 From Matt Levy,
The project took me around 6 months of odd weekends to complete. I used mostly Douglas Fir and some pine, along with pressure treated lumber for the base.
My big add was the foundation with 2 cubic yards of gravel and 12×12 pre fab concrete pads to level the shed on a gentle slope.
Total costs were around $2000. I finished the shed using a sealant primer in a natural cedar tone to match the big cedars it sits under.