DIY Project – 16×24 Pole Barn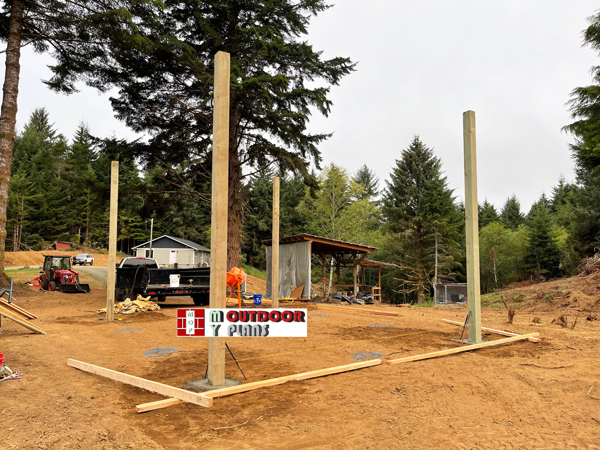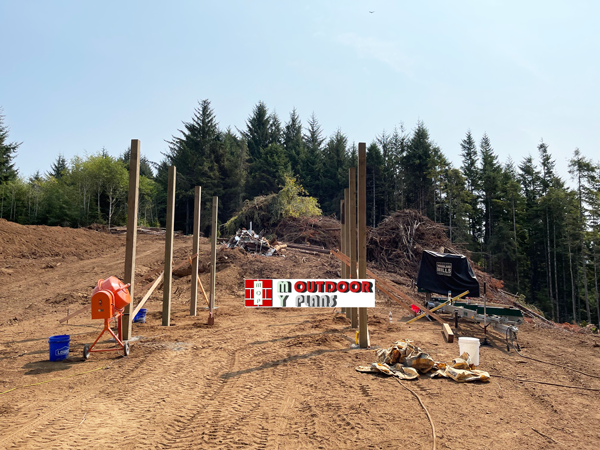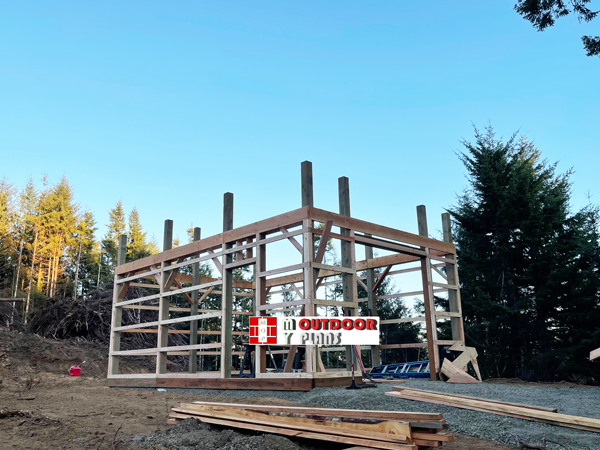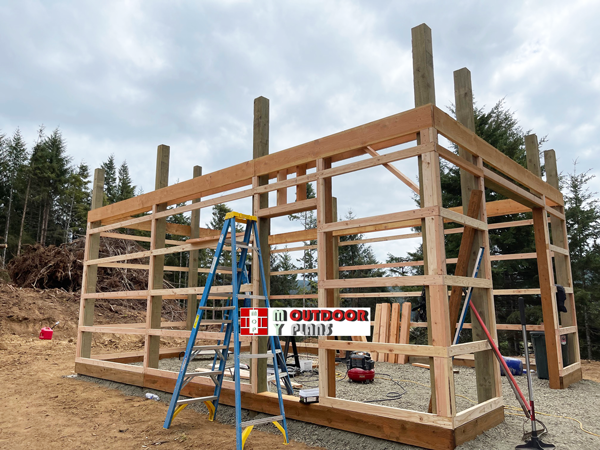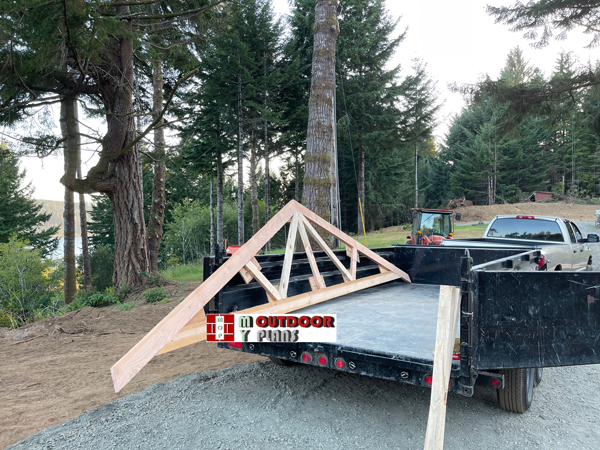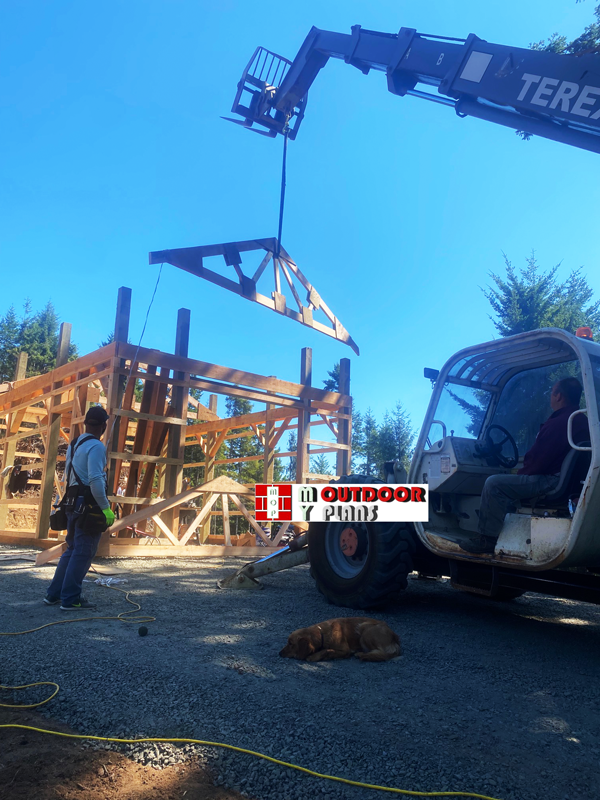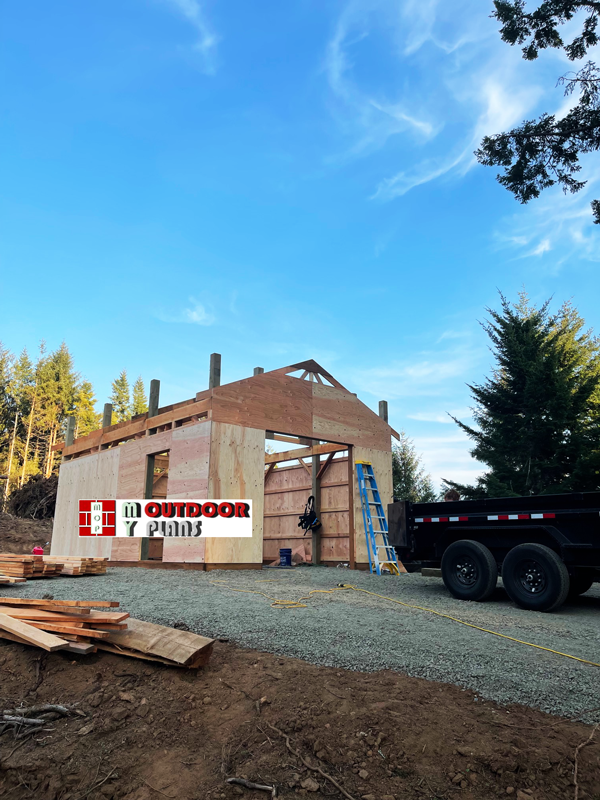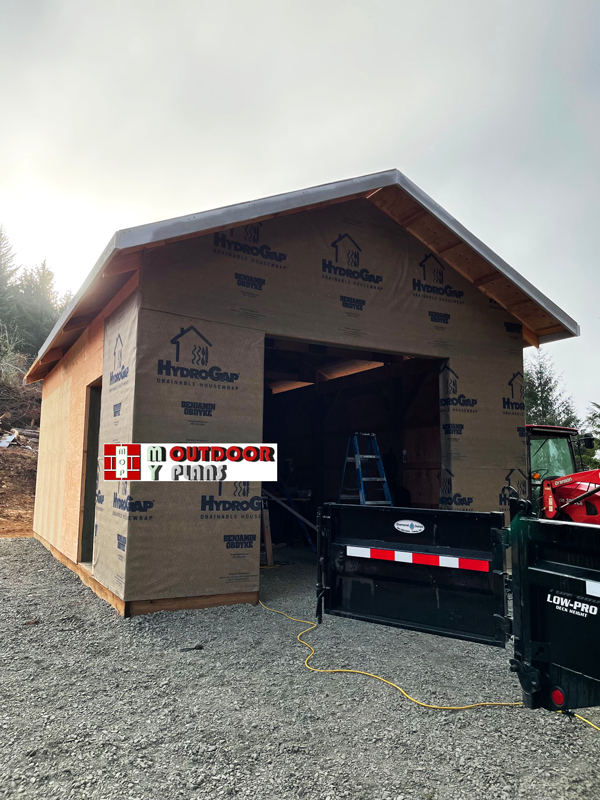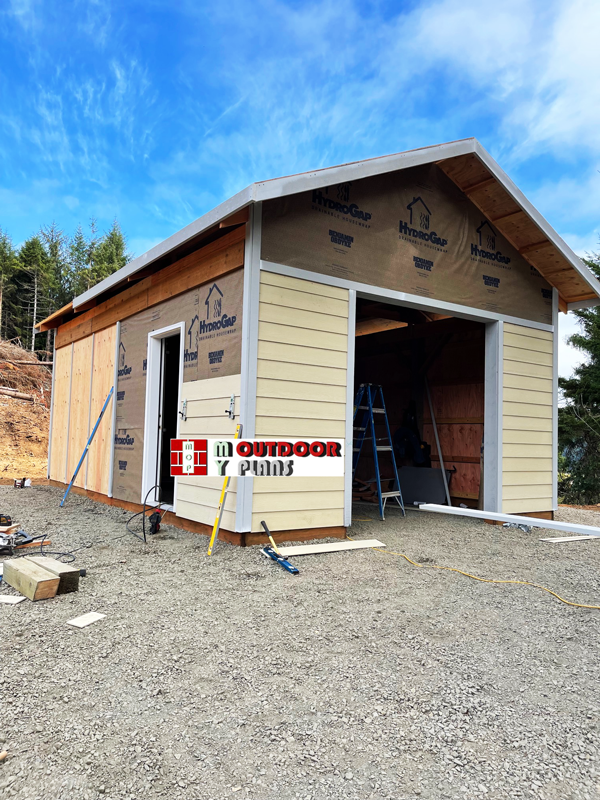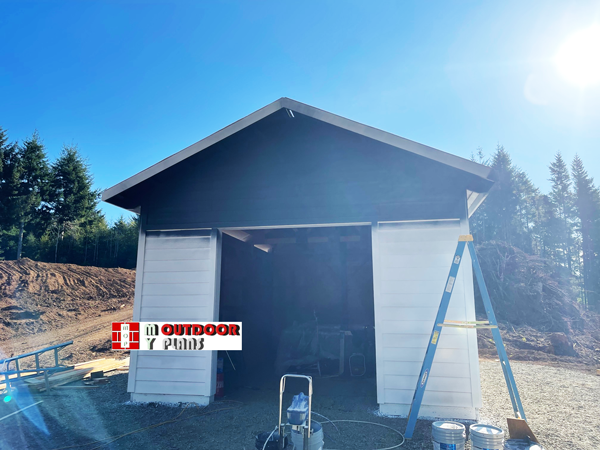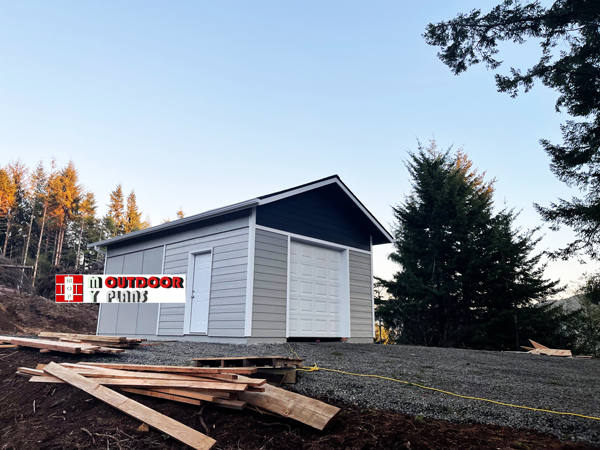 From Wrin,
It took my wife and I about a month to build it, while working 40+ hrs/wk. We had the Hardie, leftover from a house project. We also added a 3/0 Man door, for ease of access and egress, an 8×8 garage door, to fit tractor and pre installed ledgers for lean-to off the sides, later down the road.
Thanks for awesome plans. We just started the 8X10 Pavilion, we're building it out of Milled Cedar power pole pieces from the 60's. There will be pics of that to come soon too!