DIY Project – 16×20 Gambrel Shed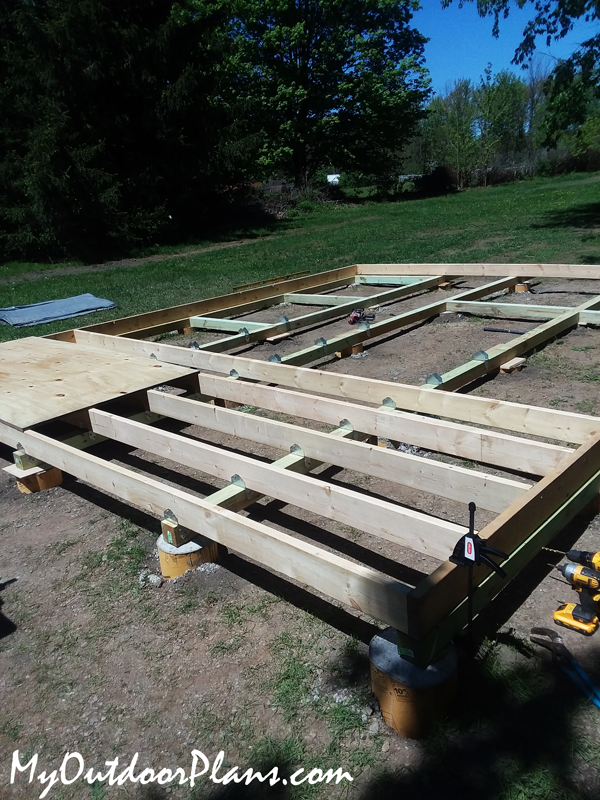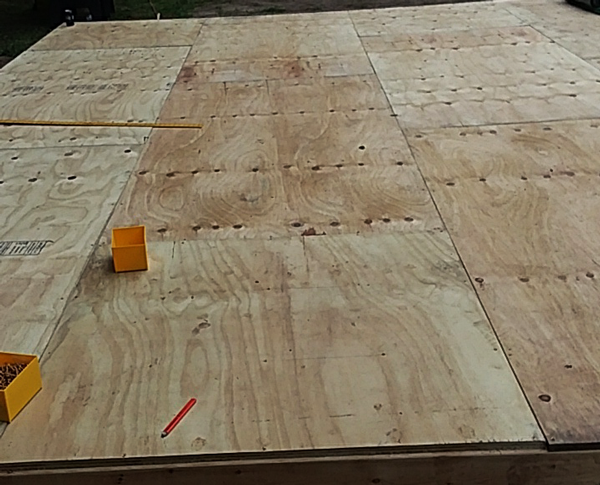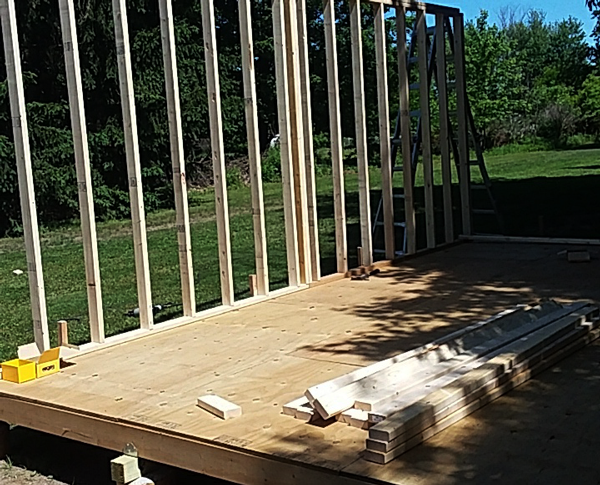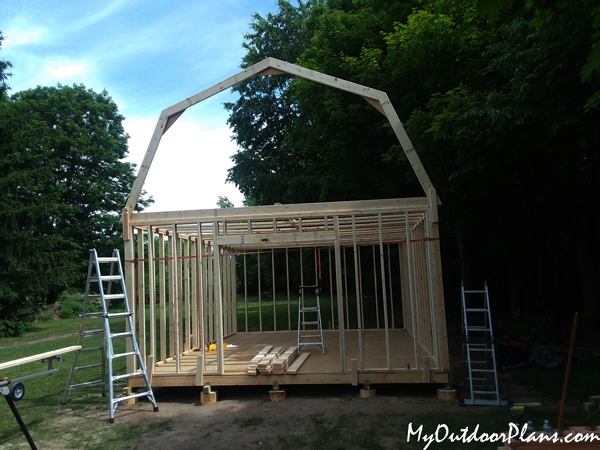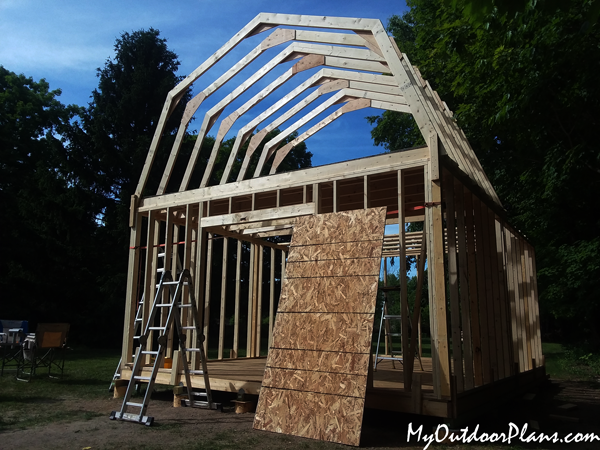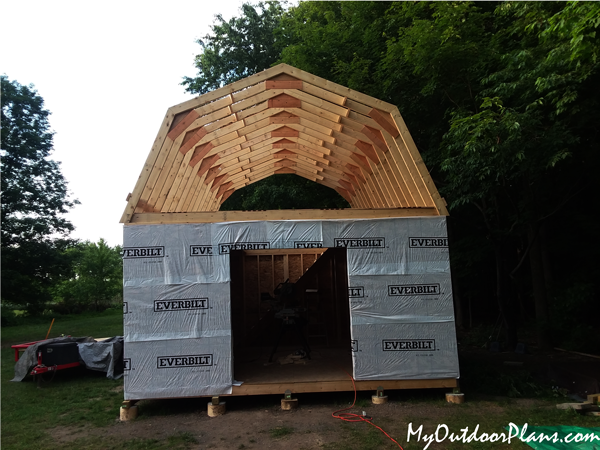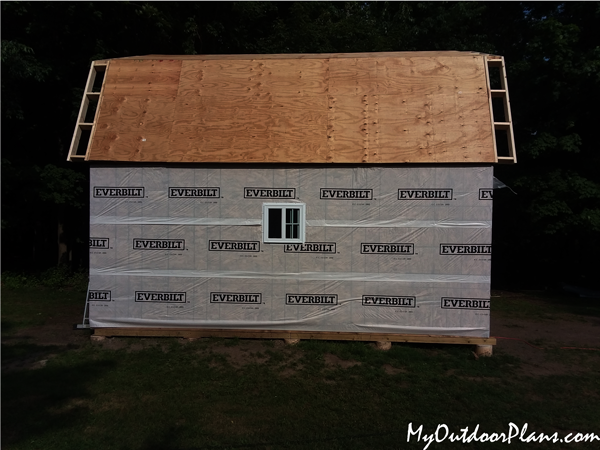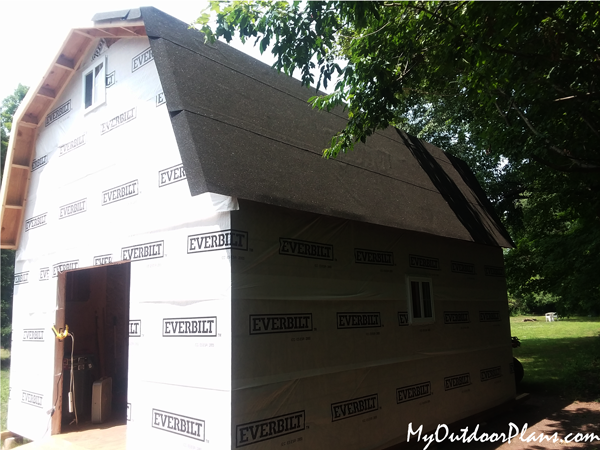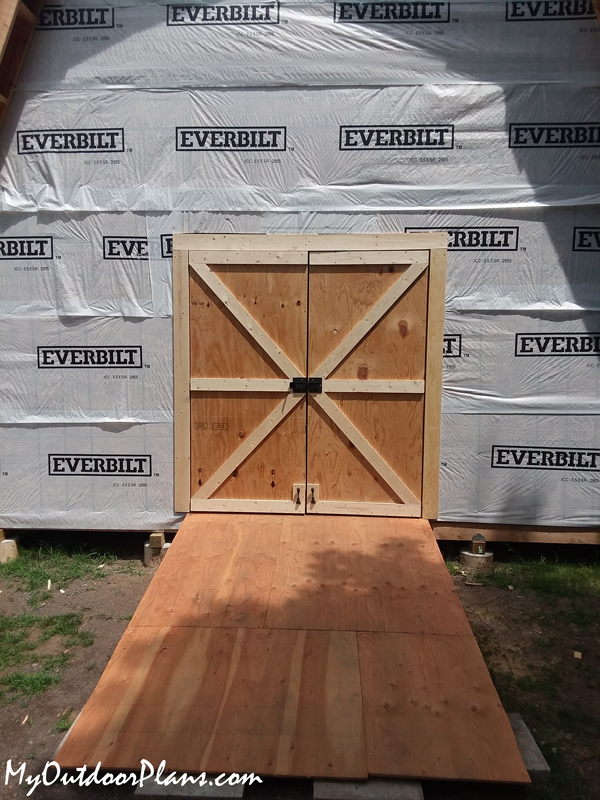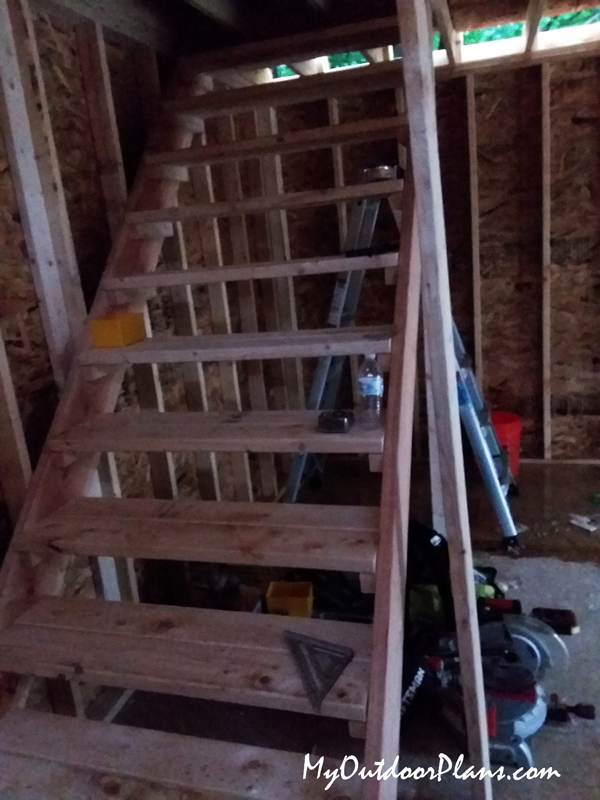 From Joseph Ippolito Jr,
My brother in law wanted plans for a 16×20 shed for his backyard, I stumbled on the plans from myoutdoorplans.com so we spent like 3.5 months building this. He says it cost him 4500 to 5500 to do so. We made some changes to suit his needs that he wanted but all in all hes very satisfied with the way it came out. Hes gonna put a metal roof on it an side it when he can afford too. Here's our pics.