DIY Project – 12×12 Lean to Shed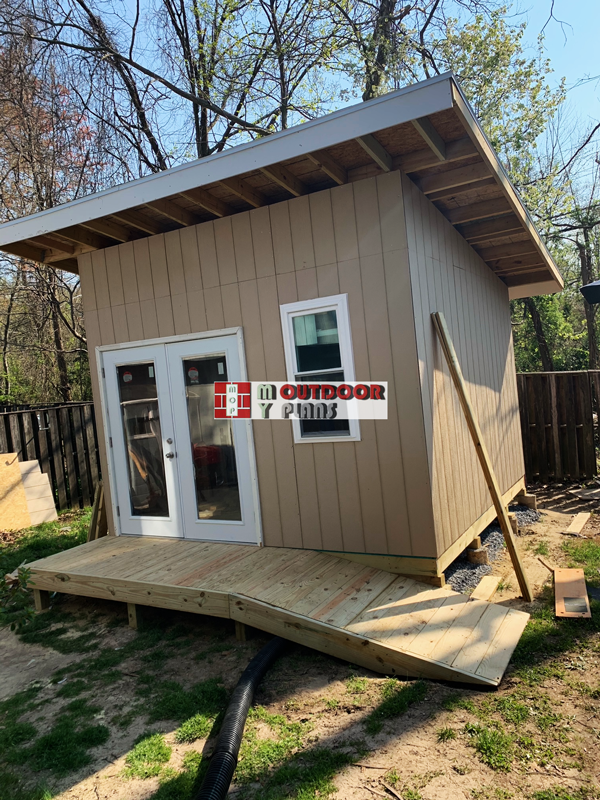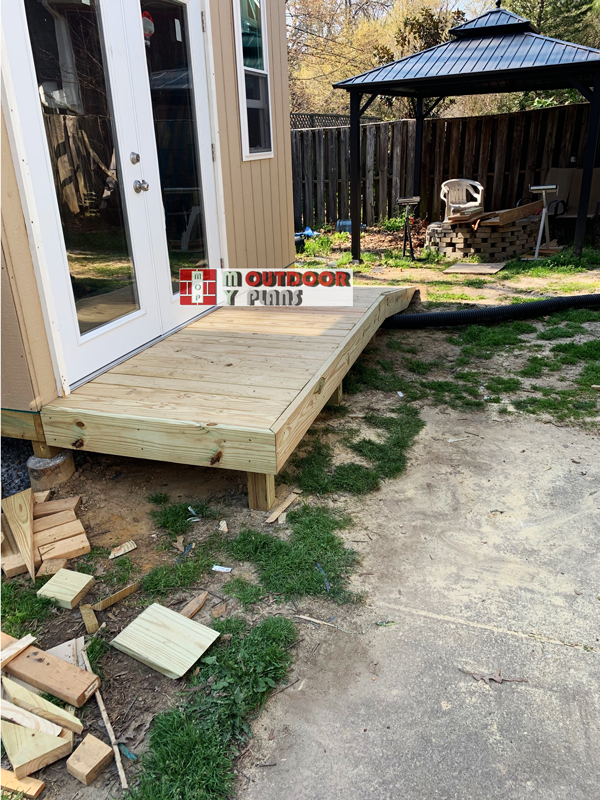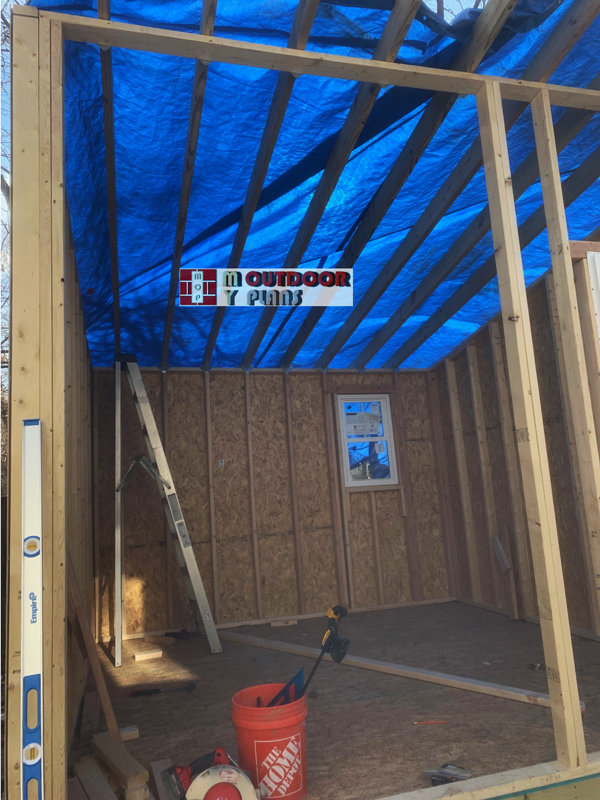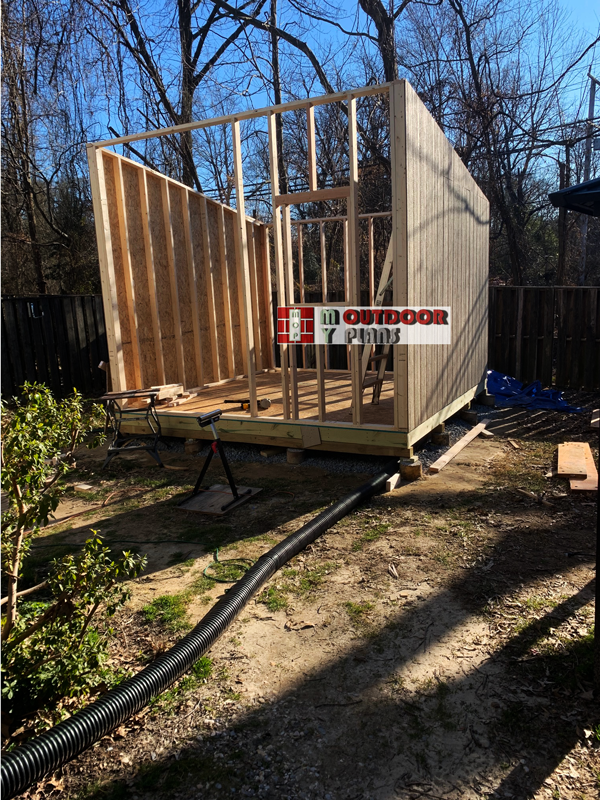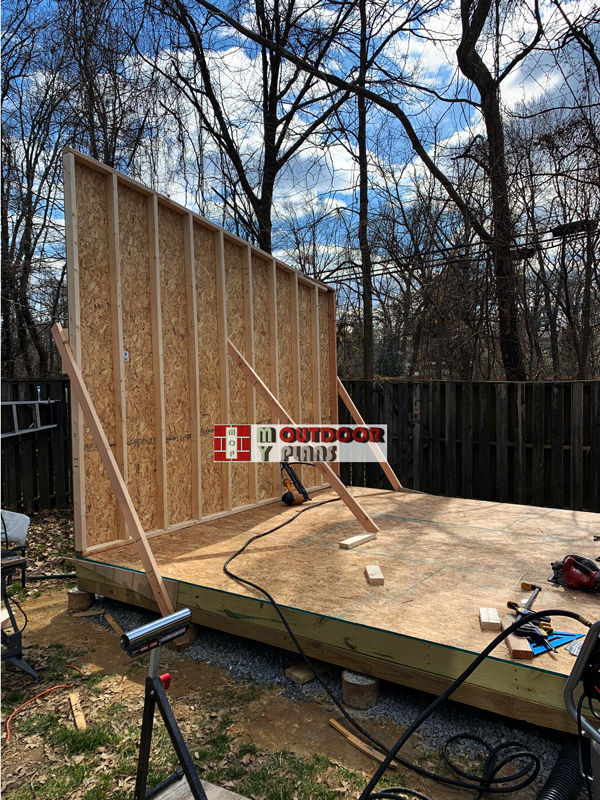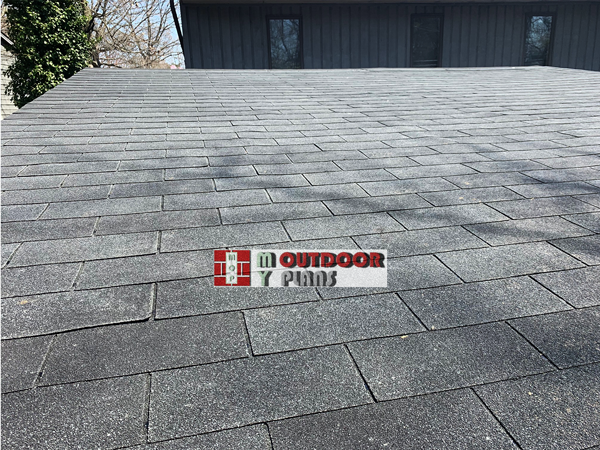 From Johnny Brown,
My garage wasn't big enough for my WoodShop and a area to build any projects so decided to build a building in my backyard just to put together any furniture and finish them in. I decided to go with a 12×12 building with a lean too roof. It will be wired, insulated and sheet rocked and also climate controlled with a 1 ton mini split. Operated by a generator. Not running a electrical service out there for now. I used 2×6 PT lumber for the joists and rafters.
Primed T-111 for the siding. 6' French door, out opening, and 2 windows. I've done it completely by myself except for help with the plywood for the roof. It's not completed yet, so far I've got $5200.00 invested in the project. Including the mini split and generator and 20 gallon air compressor.