DIY Plant Stand with Tile Inlay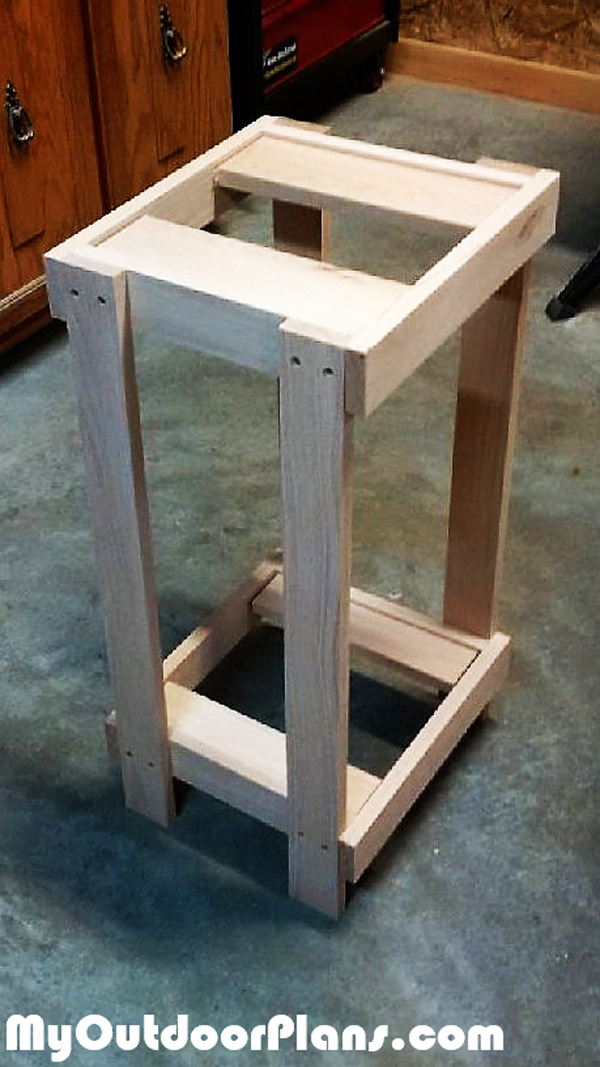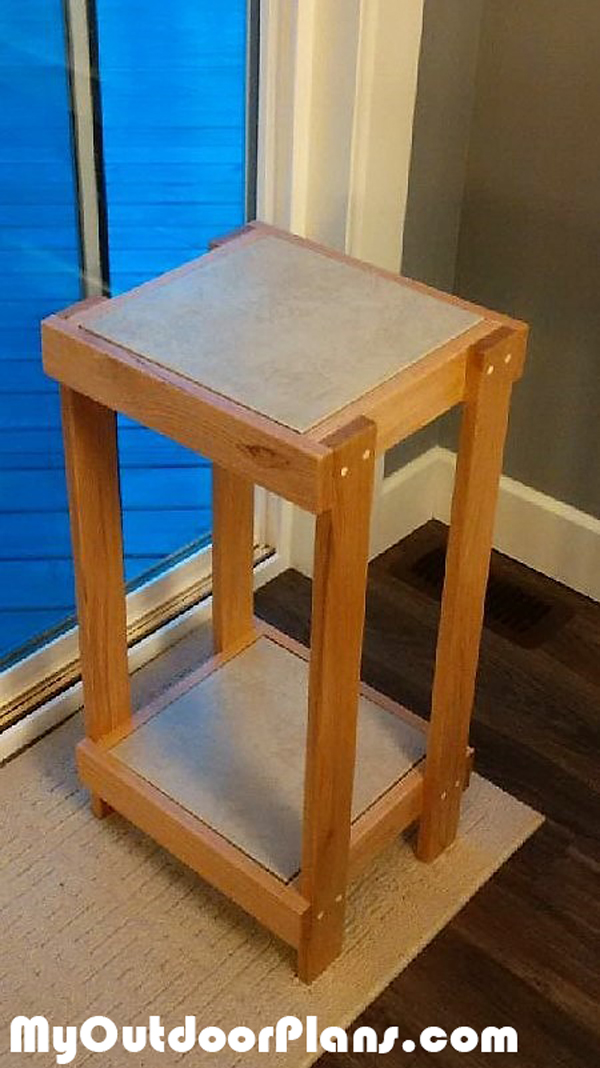 From Bren,
I was looking for a plant stand design for my indoor mini orange tree and thought this would work perfectly. The design looked very sturdy and simple to construct. I made mine from oak which brought the total cost to about $80 but well worth it.
The total build time was about 3 hours plus finish time of about 2 hours for sanding and finish application. One of the really nice design elements is the ceramic tile inlay, it gives you endless color and design possibilities. I think I will make more of these.