DIY Kids Adirondack Chairs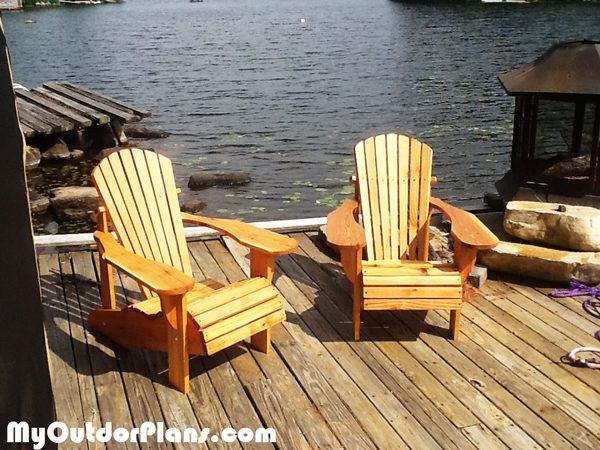 From Chris Whalen, 
The template for this project was a chair my mother-in-law built over 60 years ago. These chairs are of white cedar as was the original. The materials were purchased at Lowes and the finish, 8 coats of pure tung oil, came from Woodworkers Supply. Wood screws are brass and carriage bolts are galvanized.
My idea was to build an heirloom quality chair using a proven design and and materials. The cost of materials was just shy of $100.00 each.