DIY Folding Workbench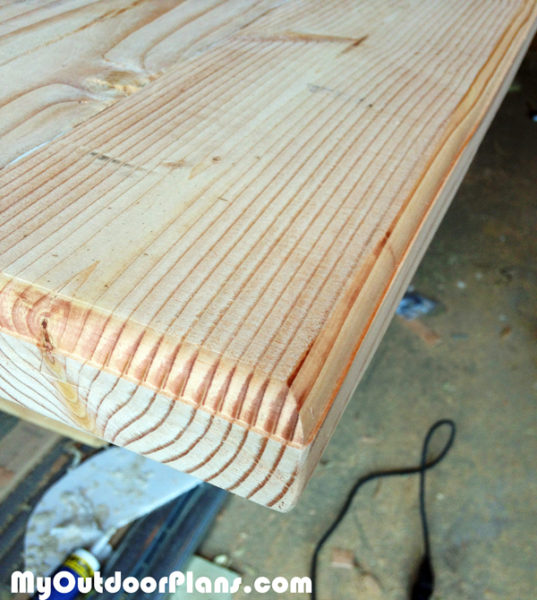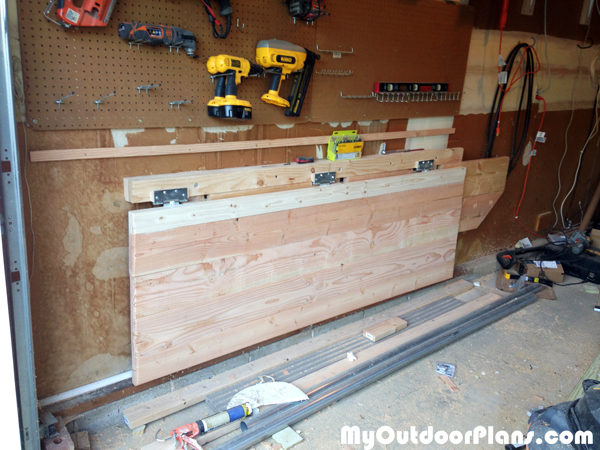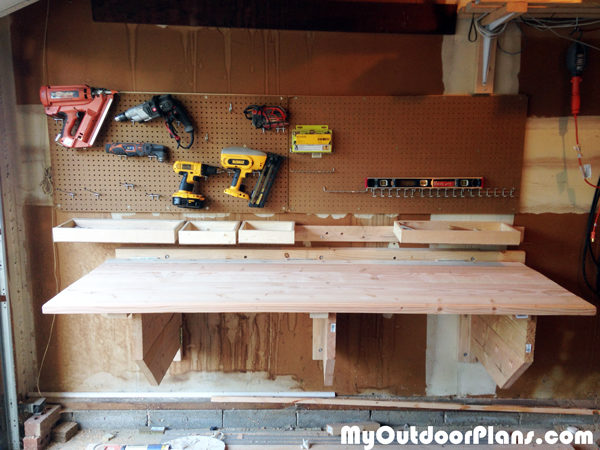 From Ash Khan,  
I needed a decent workbench for my garage, but lacked the space.  I decided to build a folding one that mounted to the wall studs.  Also, instead of legs that rested on the ground, I created a design using floating legs that swung outwards.  The final design was a very heavy duty table that folded very flush against the wall, taking up only inches of space.  I even routed the edges for a professional finish.  I documented the whole project on my blog at:
http://www.justmeasuringup.com/blog/building-a-folding-workbench-with-french-cleats
I completed my folding workbench over the weekend for around $150.  My workbench has even gotten some recognition on Lifehacker.com and Makezine.com !