DIY Double 3 Cord Firewood Shed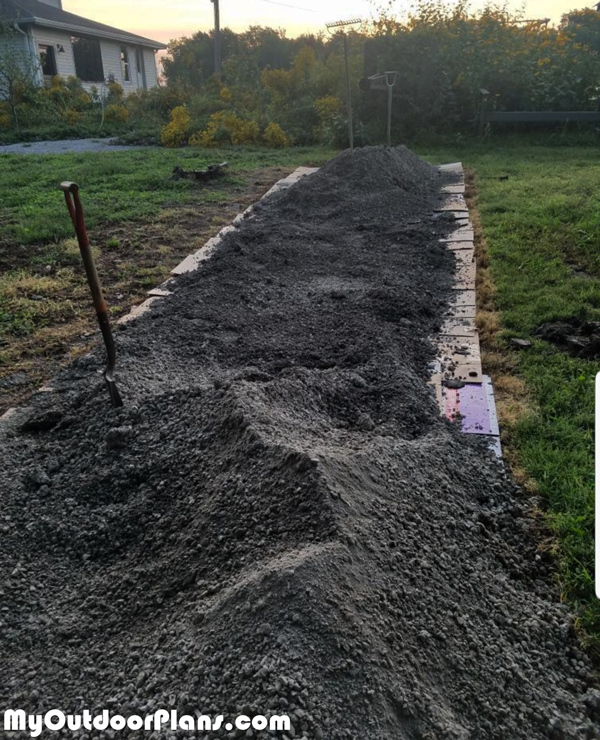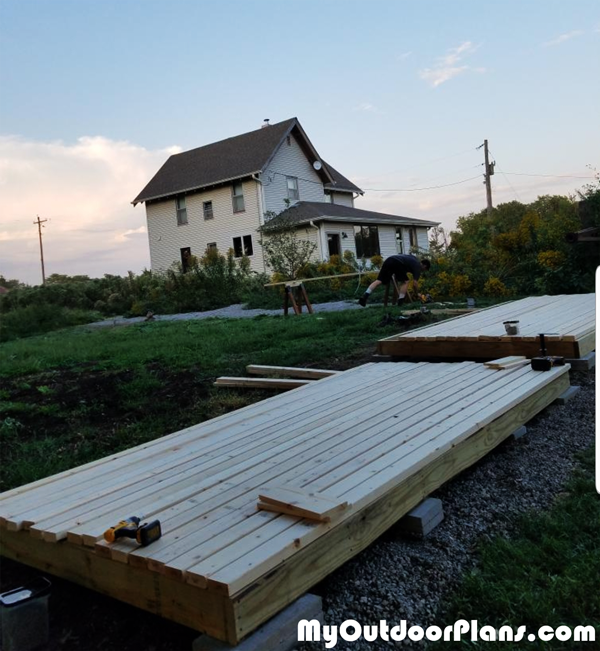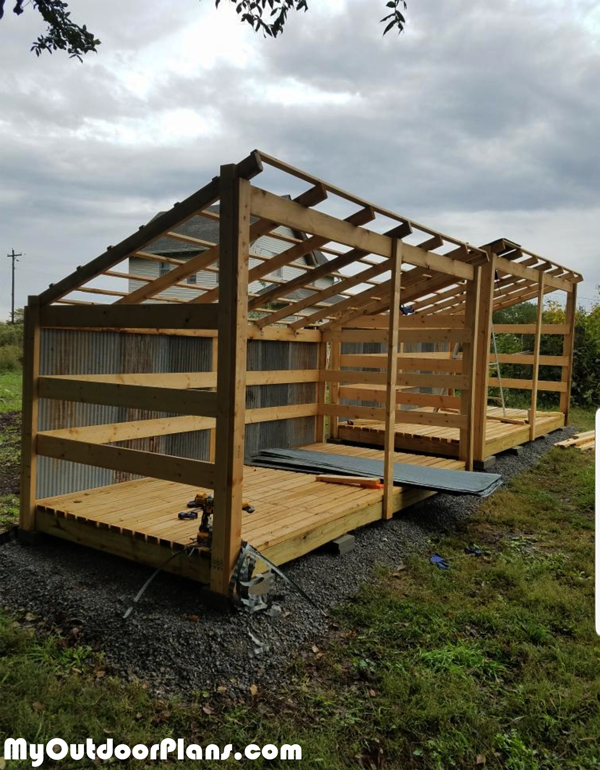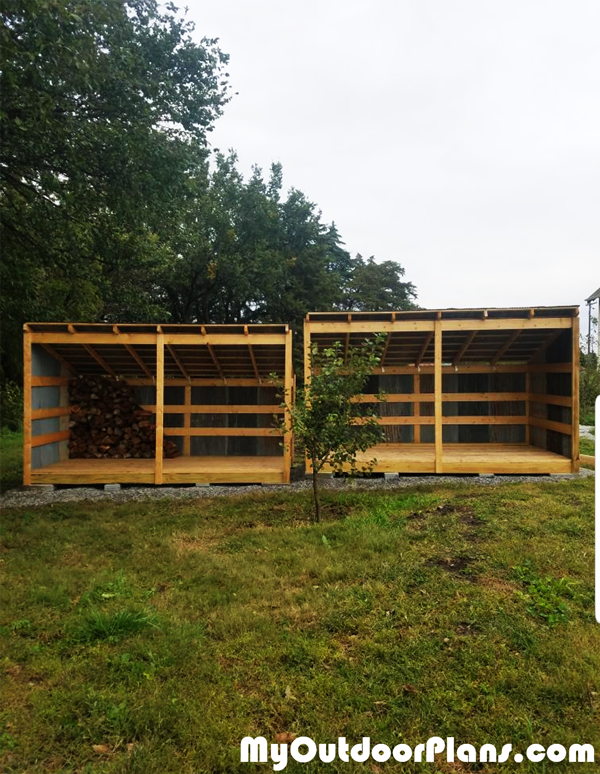 From Laura, 
We finished our woodshed from your 3 cord plans, about a week ago. Mostly full now and more prepared for winter, than we've ever been. You can see we made a few modifications to use some salvaged corrugated metal, but it went together pretty easily. I only needed a little help with putting on the roof.
The sheds were 400 a piece, but we bought higher grade lumber. Still some finishing touches to be made, but not until spring. Screws for corrugated metal are also a bit pricey. Thanks so much for the plans!