DIY Compost Bin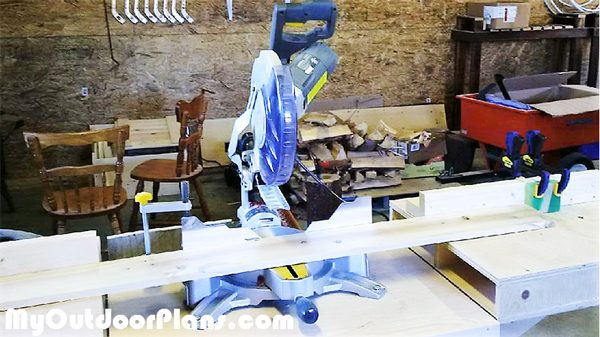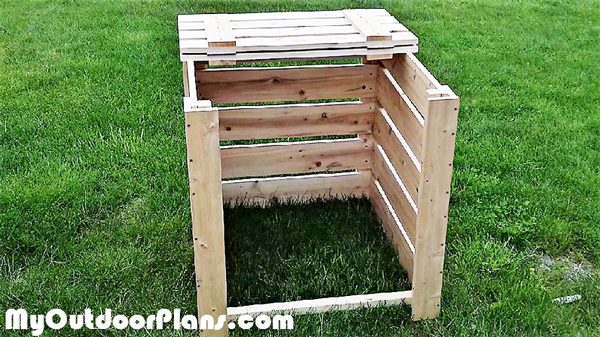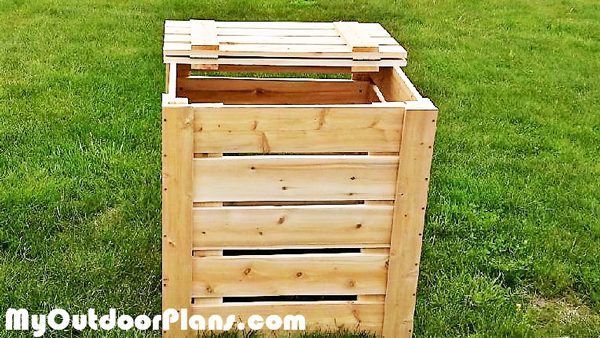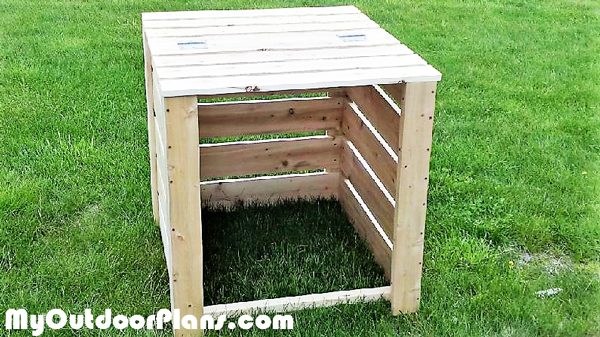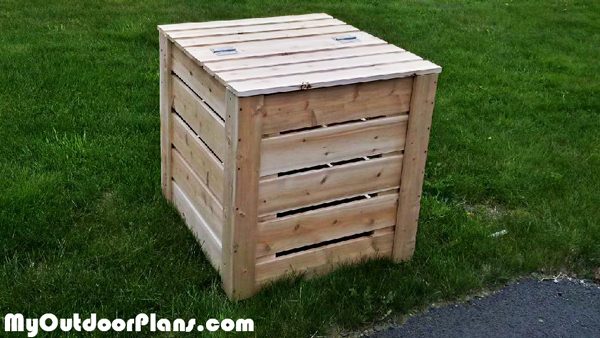 From Bren,
We go through a lot of vegetables so a compost bin seemed like a good addition to our backyard. As usual my first stop was your website to find a good design. This plan looked fairly easy so I figured I would tackle it for the weekend project. I used cedar so the bin would last a long time and be rot resistant without chemicals, it will also help keep rodents away. The downside of course is the cost, altogether the materials were about $150.
There are two notable adjustments that are required to the plans:
1) The panels all call for a ¾ overlap. This is fine except where the front panel fits in, if you only have a ¾" overlap fitting the front is extremely tight.
2) Also with the front, if the slats are the same size as the back slats then it is a tight squeeze.
I cut my front slats to 29 1/2" to make the fit much easier. Quick tip, you should always set up a mitre saw stop if you are cutting multiple pieces the same size like the 20 slats, it saves a LOT of measuring time. The only other thing is that I needed more than 100 1 ¼" screws, probably closer to 150 by the time it was all said and done. I think the bin looks great in cedar, thanks for the plan!