DIY Beer Caddy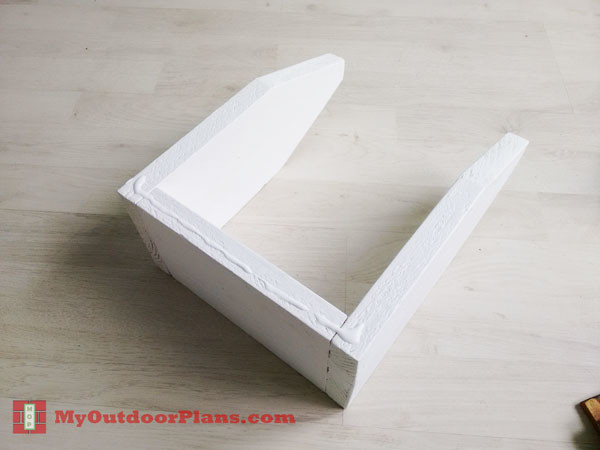 Building the frame of the caddy.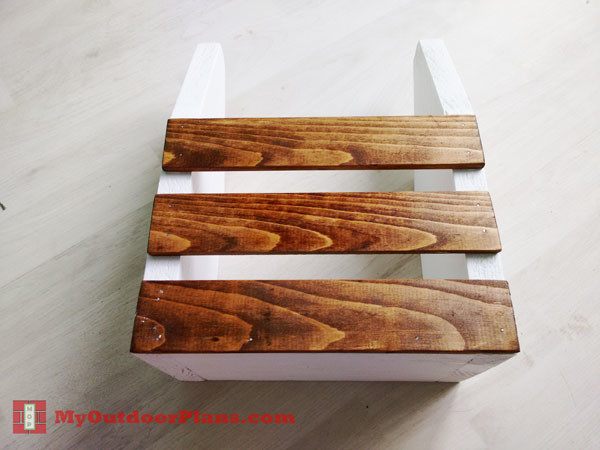 Attaching the rails to the sides.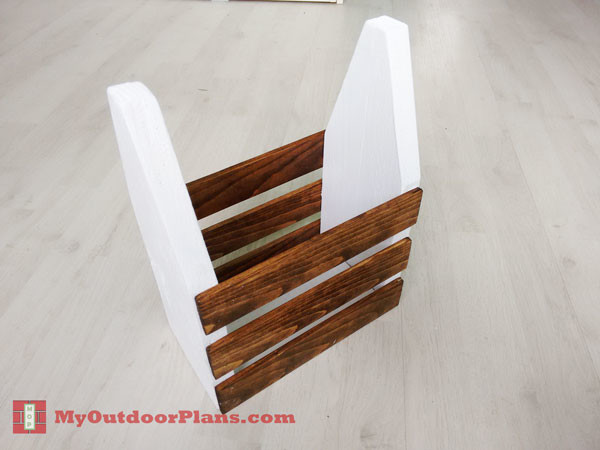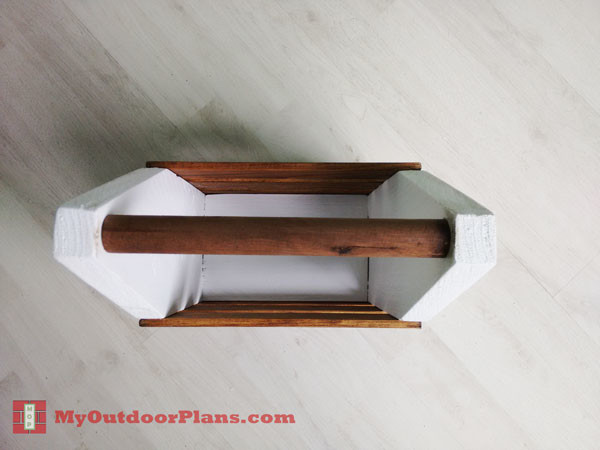 Fitting the handle to the beer caddy.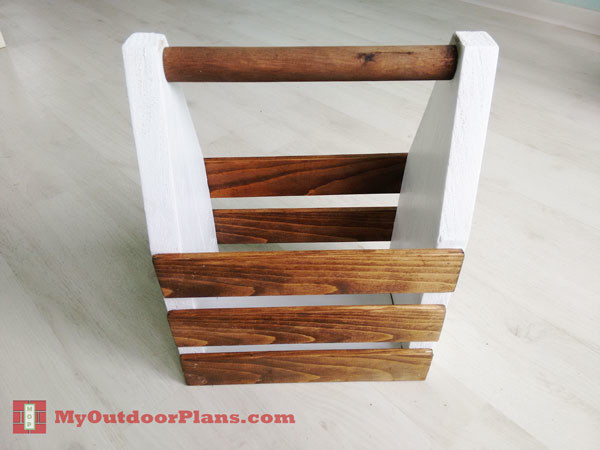 From John D.,
I build this beer caddy for my best friend. I found your plans to be really simple to follow. It was a quick project, as I didn't have enough time for something more complex. I love the neat and rustic design but I played a little with the colors. I spent a few bucks on the materials, but the overall result is impressive.