DIY Barn Shed with Porch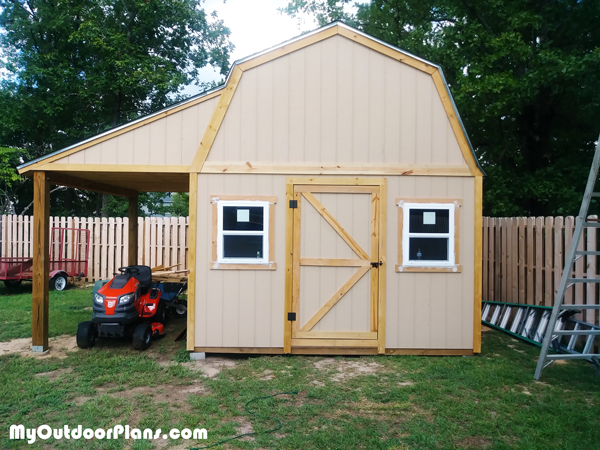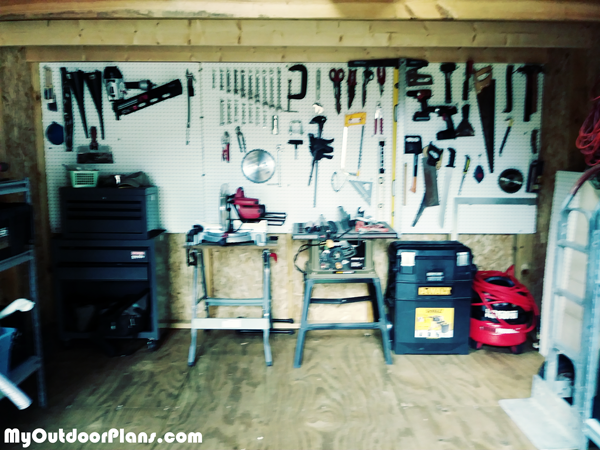 From Chris, 
My name is Christian Roncketti and this is the shed I built. It took me a couple of months while working a full time job also. I used a couple different plans on your site and I am very proud of how it's come out. I have to paint it but there's no rush on that lol.
Initially I thought it wouldn't be as bad as it wound up being. Lowes left off the siding on my quote which was a little over $1600+. The siding wound up being a lot of money. I'd say I've spent $3500. I have to admit when I'm doing a project I do not worry about how much it costs. I worry about paying for it later. Oh yes I added the porch after I started building too. I kind of want to build the porch floor now too, to keep the lawn mower up off the ground. Again no expense spared.