DIY Backyard Deck with Rails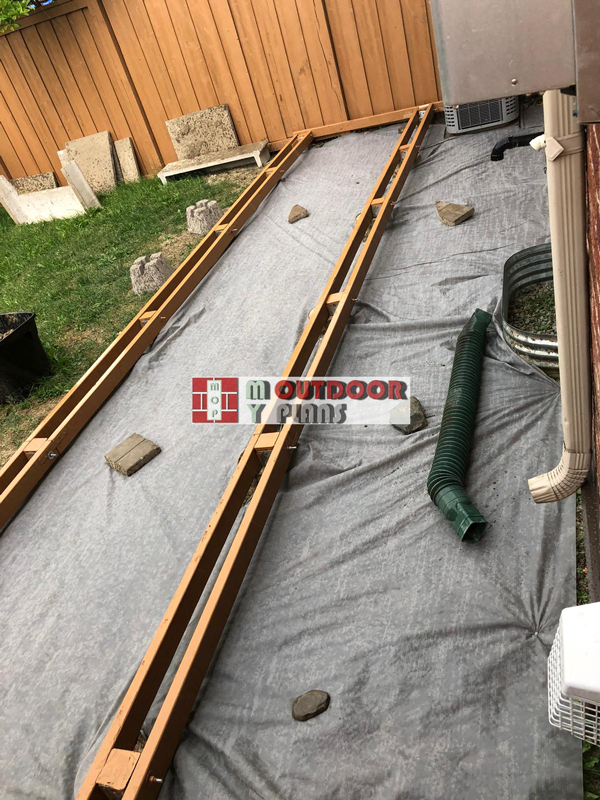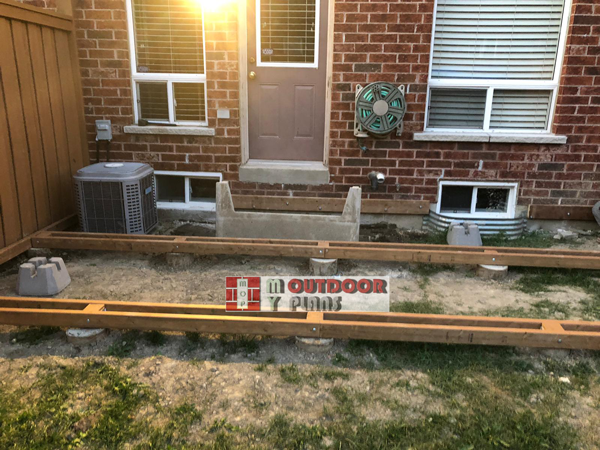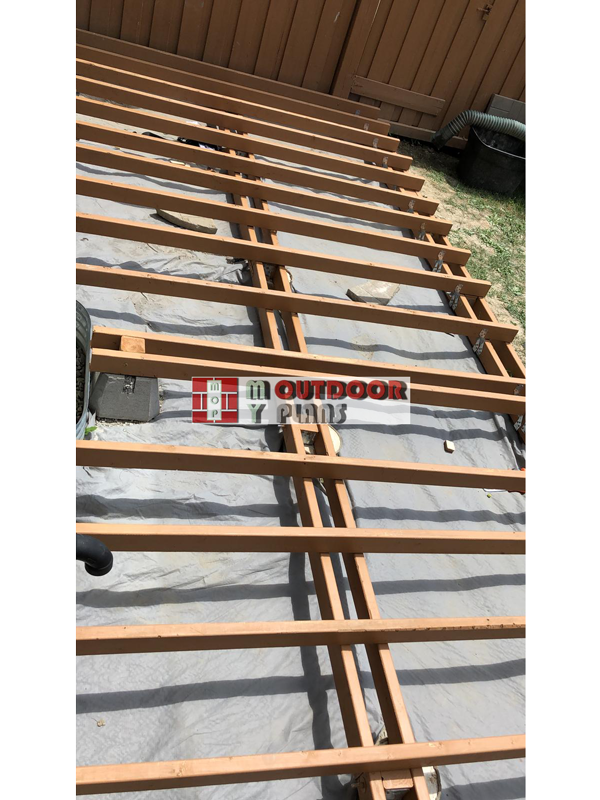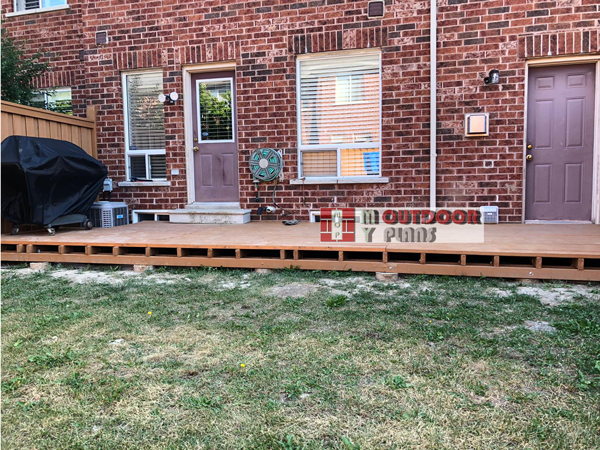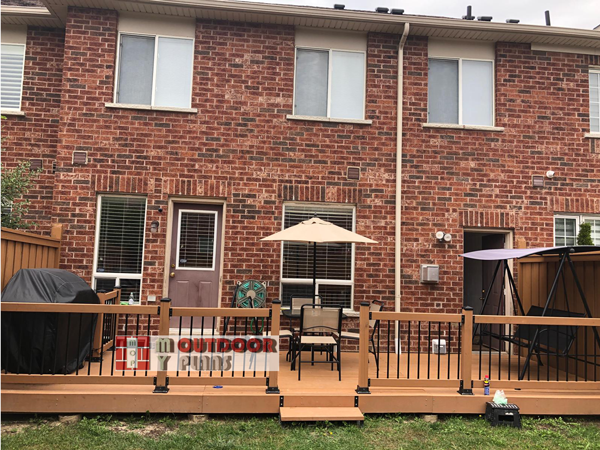 From Pranav Pandya,
It took me total 6 weekends to finish the deck project from digging hole to finishing rails. If you have some help you can finish it bit earlier. I finished it last year in May- June 2020 when the lumber prices were still low.
My deck size is 24 feet x 8 feet. I live in Toronto, Canada & total coat to build the deck was around $1500. I mainly used the pressure treated lumber to finish my project & painted it with outdoor deck paint to protect it from weather. I had to modify the plan to accommodate my ac condenser unit & Windows well.