DIY 5 cord Wood Shed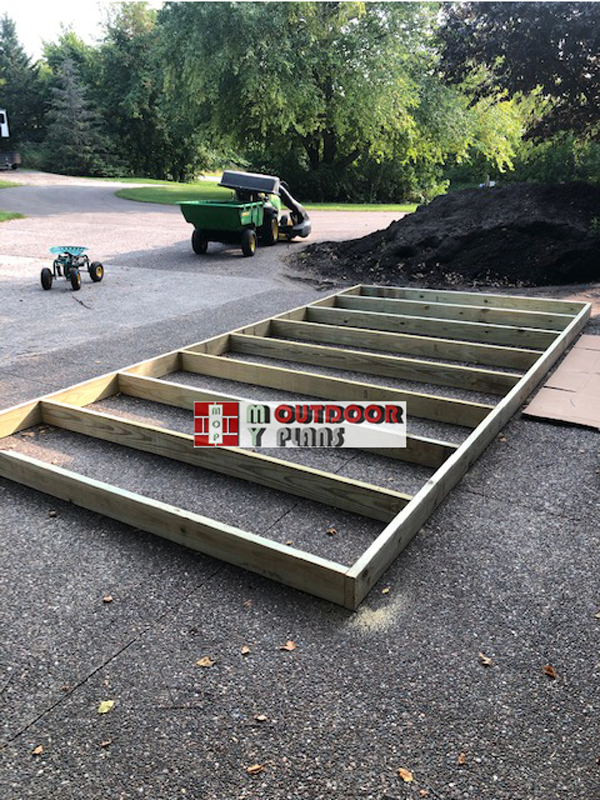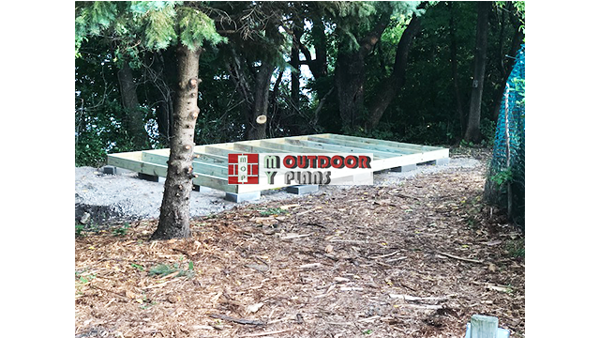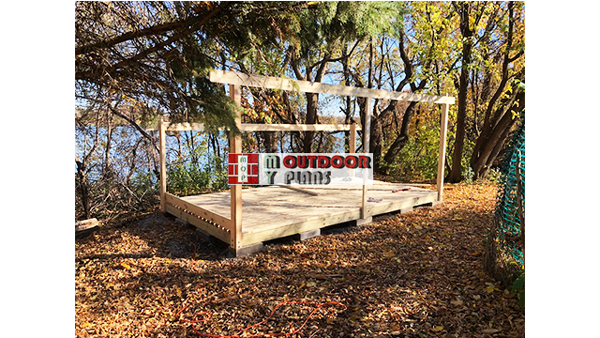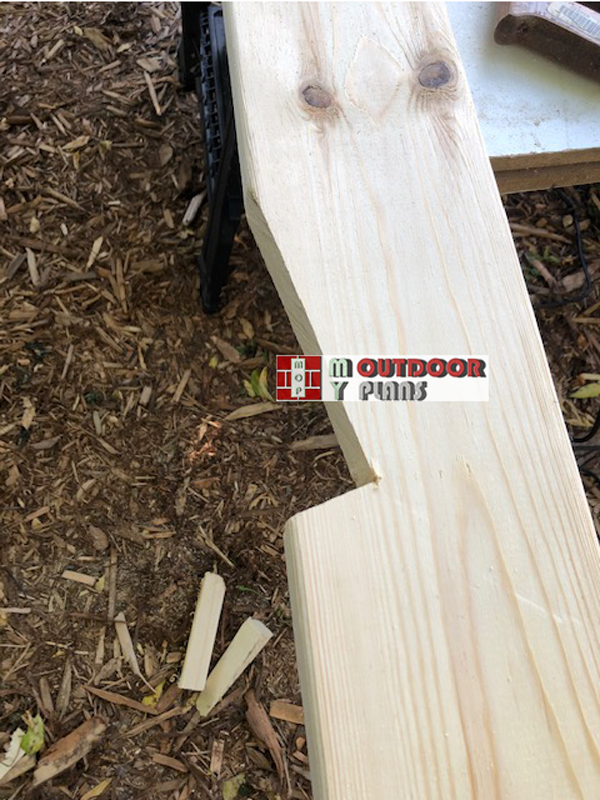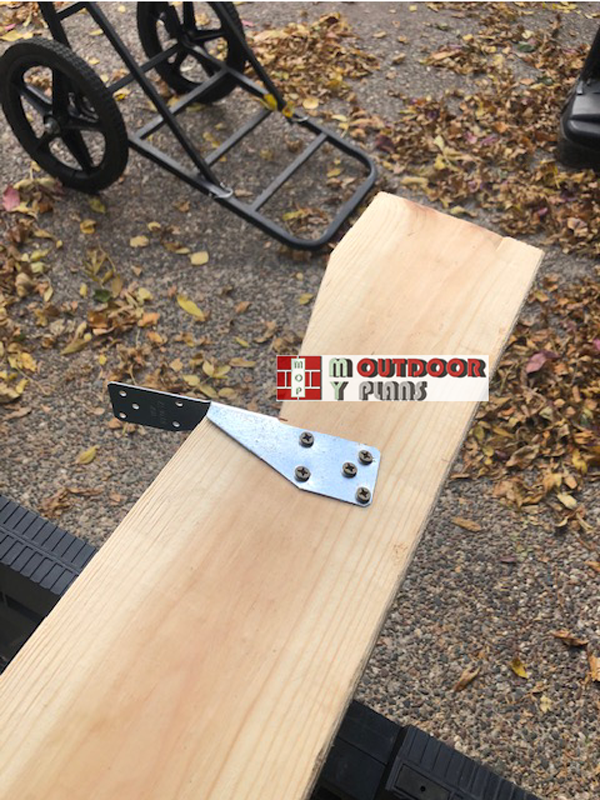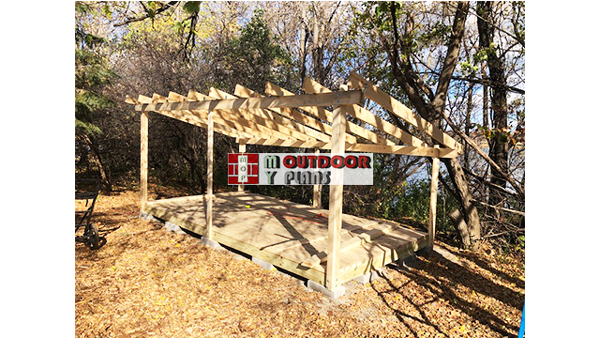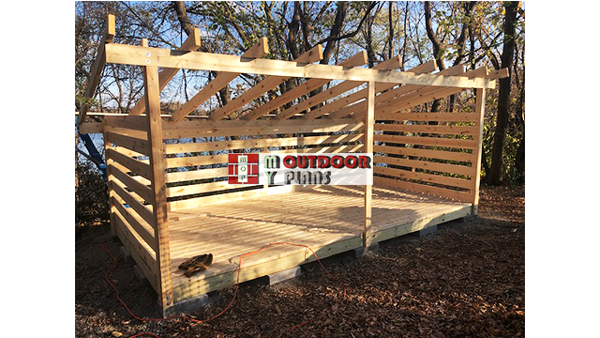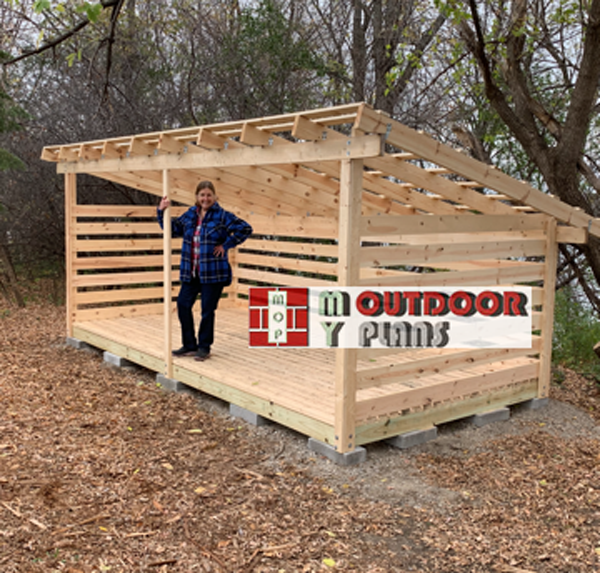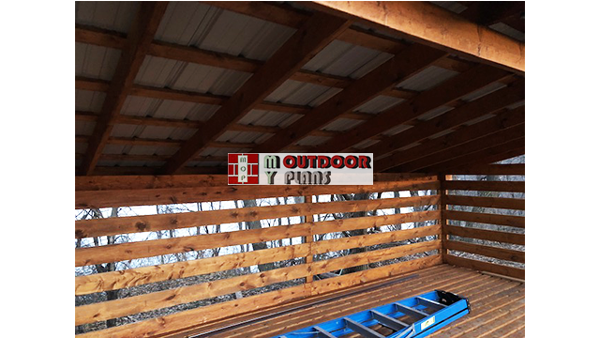 From Bruce Monkkonen,
I built the 5 Cord Wood Shed (8X16 foot). I built it exactly per your instructions with a Pro Rib metal roof. The cost of the project was close to your estimate coming in at $1,350. I built it on 33 LB cement blocks in case I ever want to move it.
Additionally, I have never built anything and know virtually nothing about woodworking. I built it alone, the wife helped hold some boards for leveling, but that was it. I stained it with Pittsburgh Paramount semi-translucent stain.