DIY 16×16 Gable Shed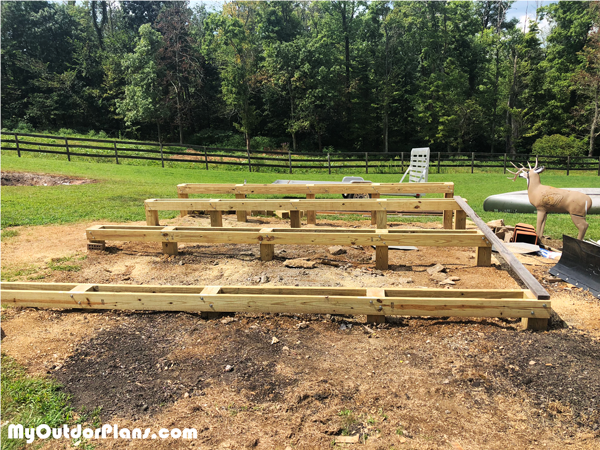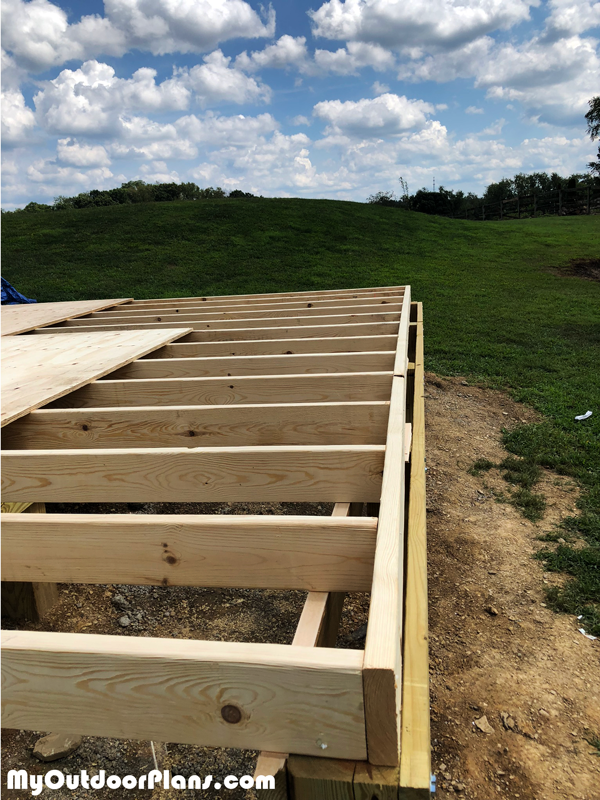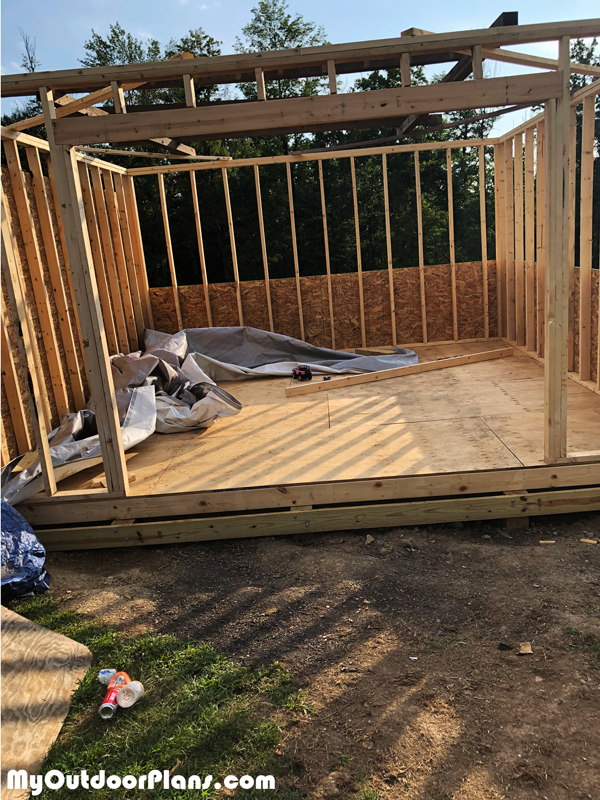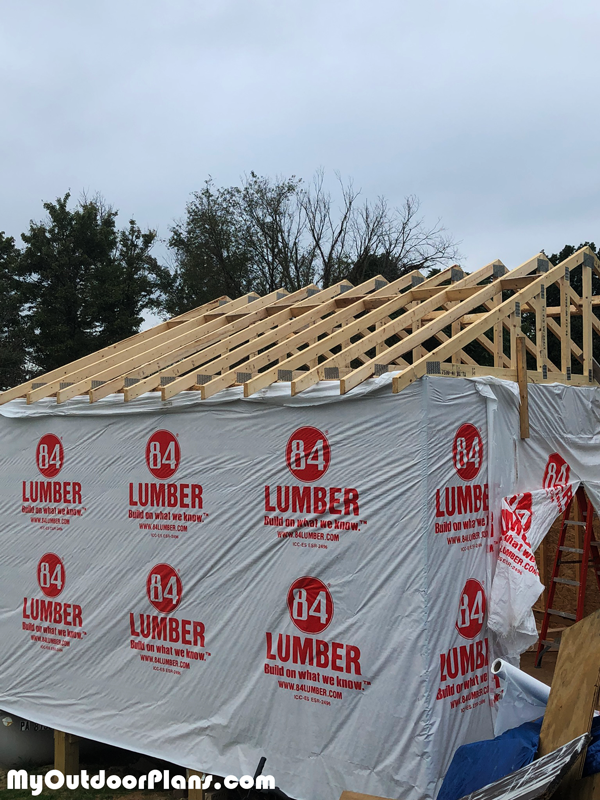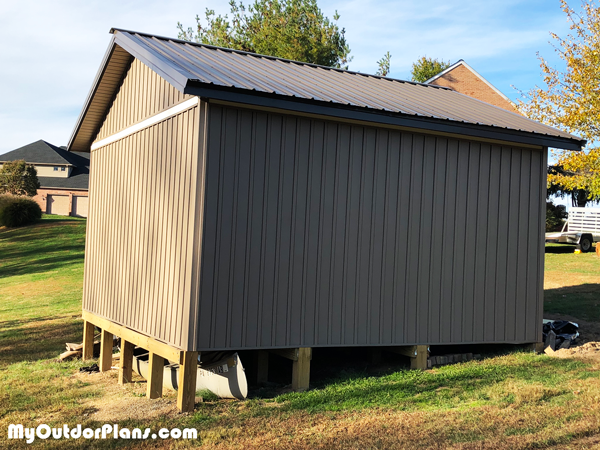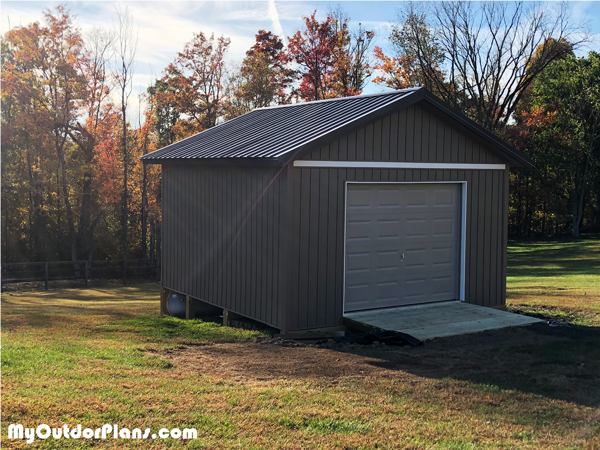 From Debra Lewis, 
We followed your terrific step by step plans for framing and finishing a 16'X16' storage shed. We altered our plans in that we used a metal roof, pre-built trusses 16" OC and used vertical vinyl board and batten on the exterior. Your step one guide for doing the framing was incredibly helpful. My husband and I have done several home DIY projects together over our 30+ years of marriage but have never done a metal roof or installed siding.
Good project and we completed it start to finish for $6700. We priced similar pre-build sheds that would need to be assembled onsite with similar finishes (metal roof, vinyl siding, garage door) and that same shed would have been $15,000+. Nice savings for us! Thank you for the great plans.