DIY 12×24 Tiny House with Loft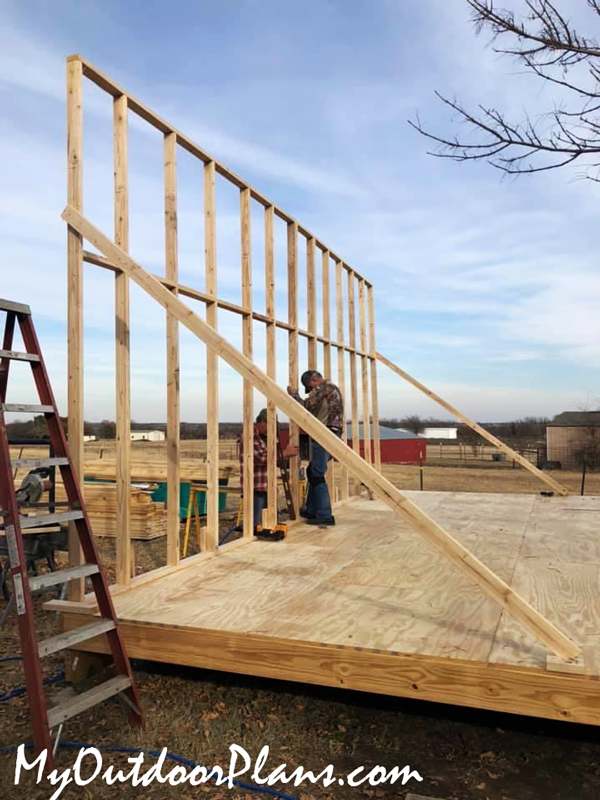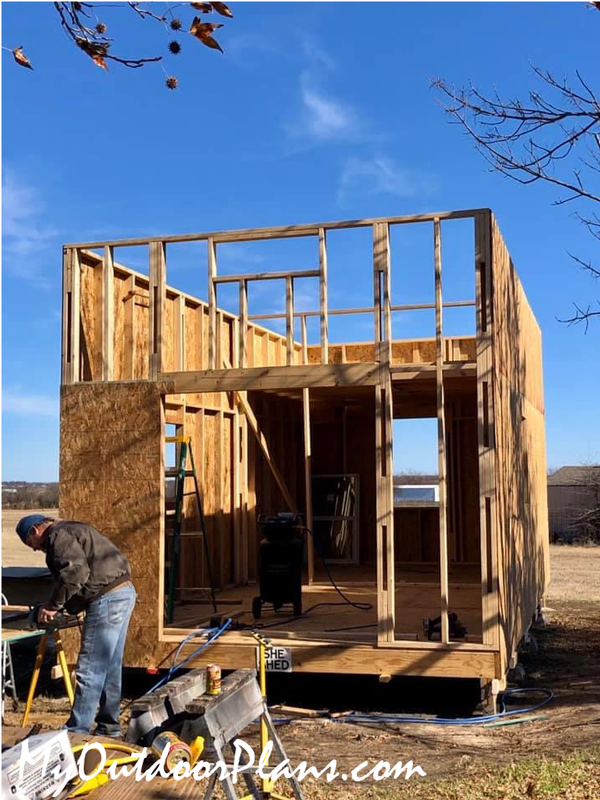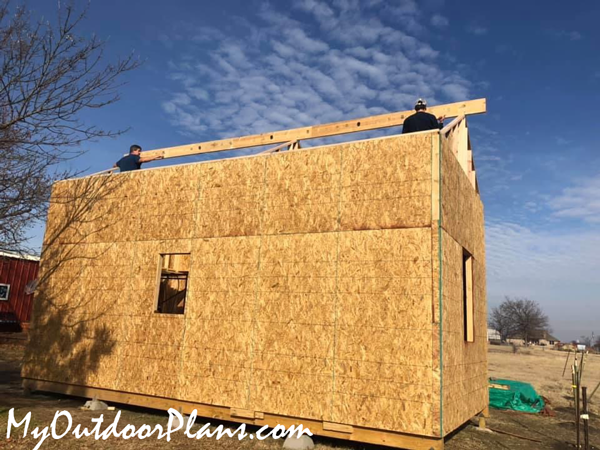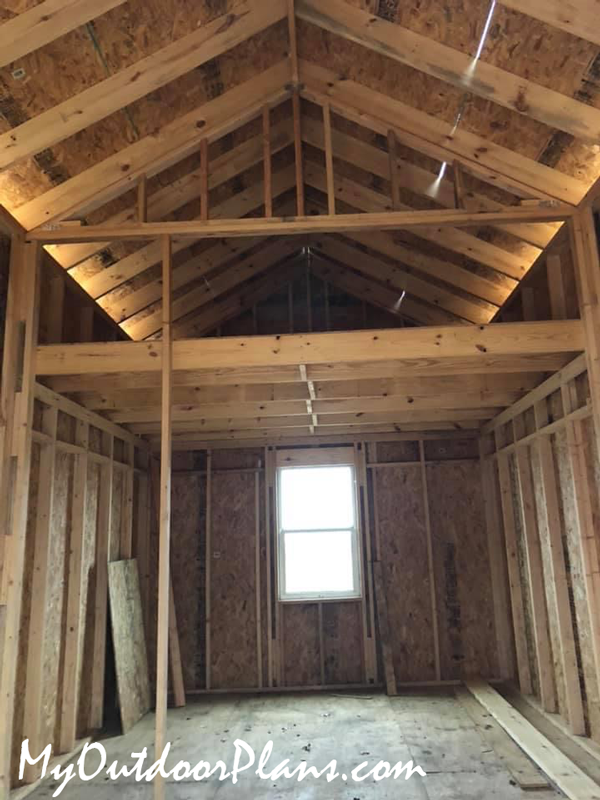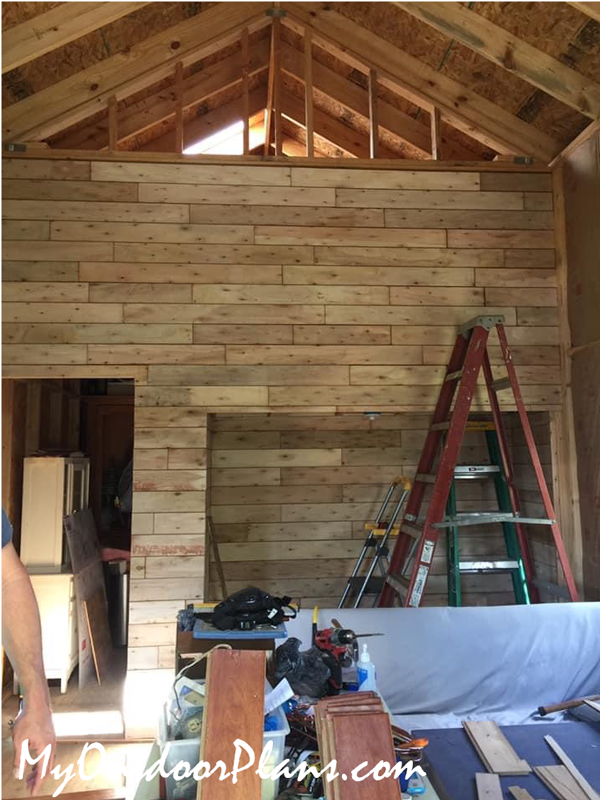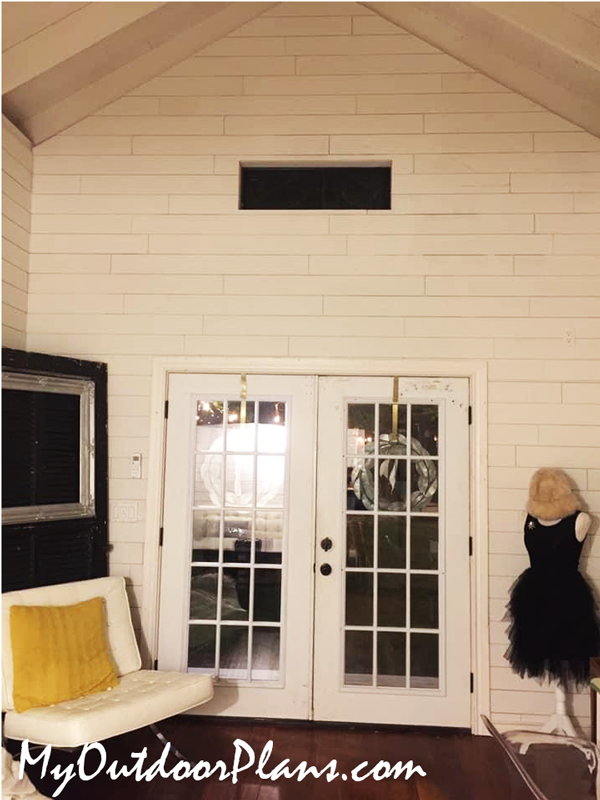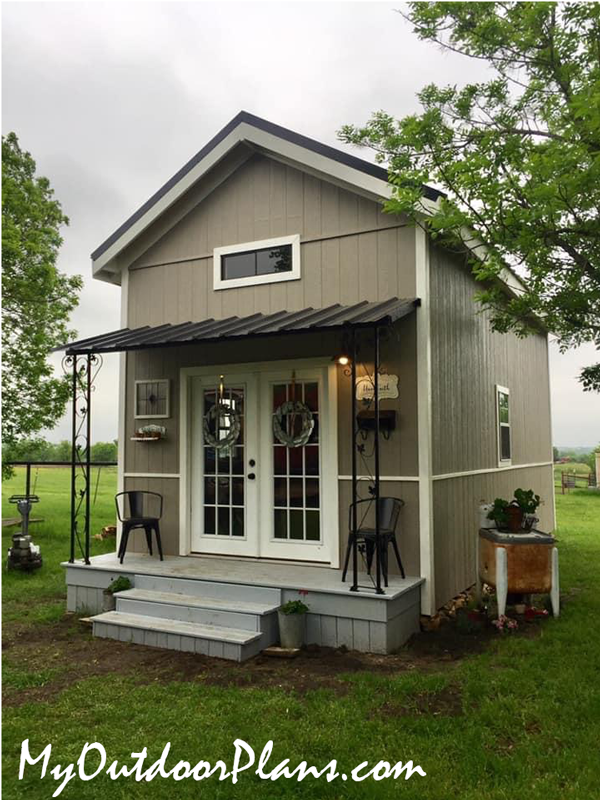 From William Broxson,
Built this for my wife to have for a studio along with storage for her projects. I was able to use the base list of materials for the structure. Ordered and had about 90% delivered for free right by the job site. I did change the pitch of the roof, made a 12×14 main room and 10×12 store room with attic, added a porch and went metal over the OSB for the roof. Used framing nails vs screws for the main structure, but did use screws along with nails in the rafters.
Finding the siding at a surplus lumber yard was able to save some money. Fully insulated the walls in the main room. We lucked into some used hardwood flooring that we were able to reverse and use for the interior walls with enough left to do the floors. Biggest Splurge was the mini split, but it was worth it. It's taken weekends of work over the last 5 months, but almost complete. Completed most all the work myself, including the DIY mini split. Current cost sitting just under 6K plus the A/C. It's been a fun project.