DIY 10×12 Lean to Shed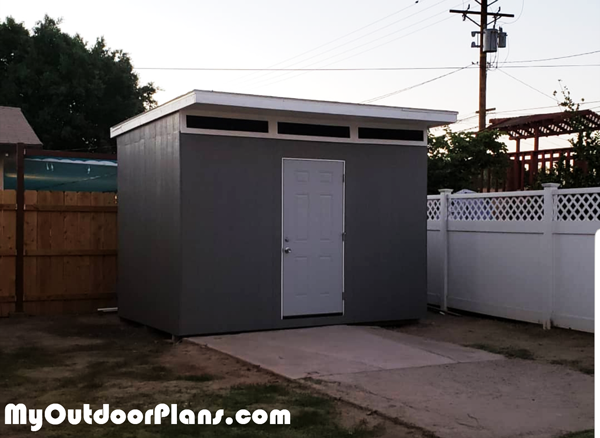 From Crucito_Pr (on Insta), 
Thanks to your lean to shed plans I was able to build my shed. I made some changes to fit my needs. I'm very pleased with the results. It's 8×12 and it costed around $1200 to make. I would say it took 5 or 6 full days, including the hardware store trips. I did it on evenings and finished off this weekend. I look forward to other projects from your plans.