This section of our site is dedicated to woodworkers and DIY-ers that have built a project inspired by our outdoor plans and have sent us photos and a few comments about their woodworking endeavor.
We strongly encourage you to send us photos and your feedback regarding the projects on MyOutdoorPlans. Please send us the materials at [email protected] or using the contact form.
Deck Swing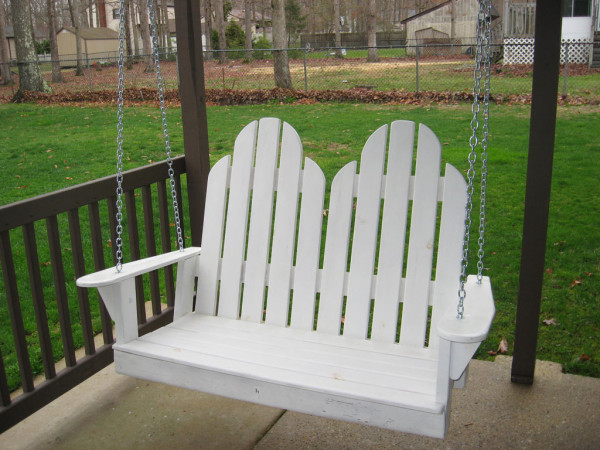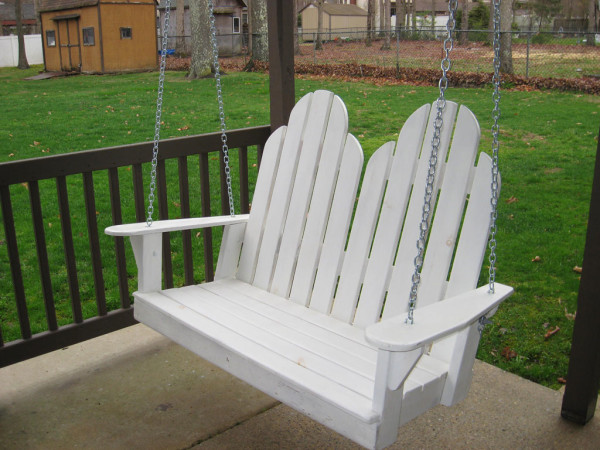 From Al. Del Sordo
This is a Swing I made for under my deck on my patio. The swing is made of pine and I painted it white. It is a nice addition. In the summer it is nice and cool under my deck . Because the afternoon sun beats down on top of the deck.