Building a Wood Storage Shed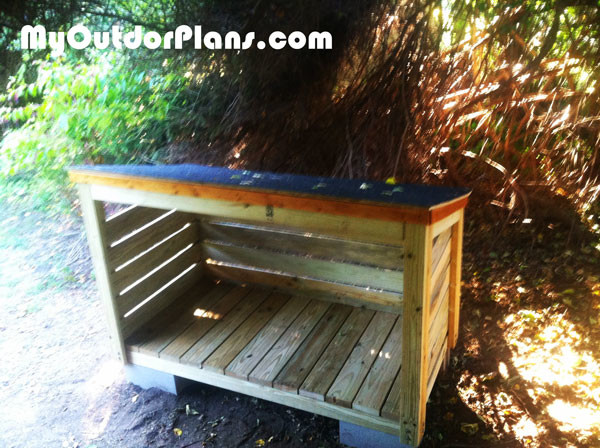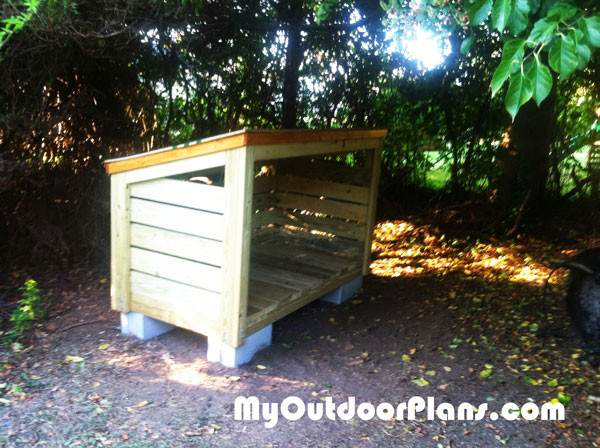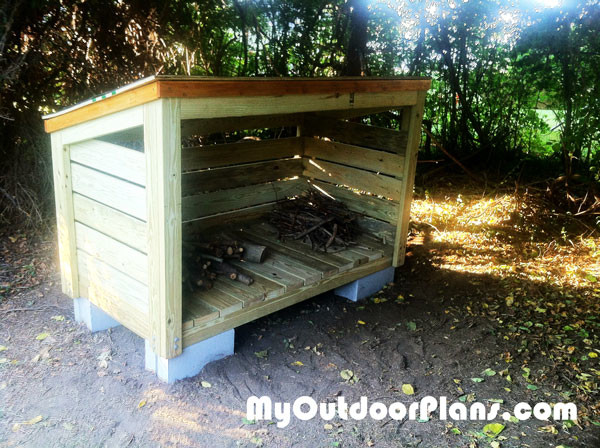 From Darmie Rudisill III,
My only project before this one was a couple of saw horses. This was a simple plan and easy to learn from. Everything from miter cuts to a little bit of finish work. And to top if off, all my family and friends were impressed with my work. Can't wait to tackle some other projects on your site. Thanks again for your time and site.