6×10 Gambrel Shed – DIY Project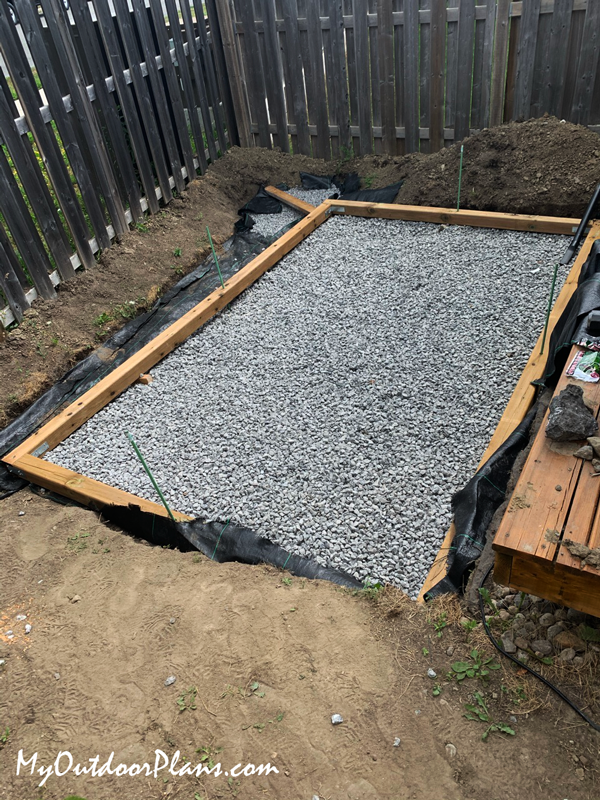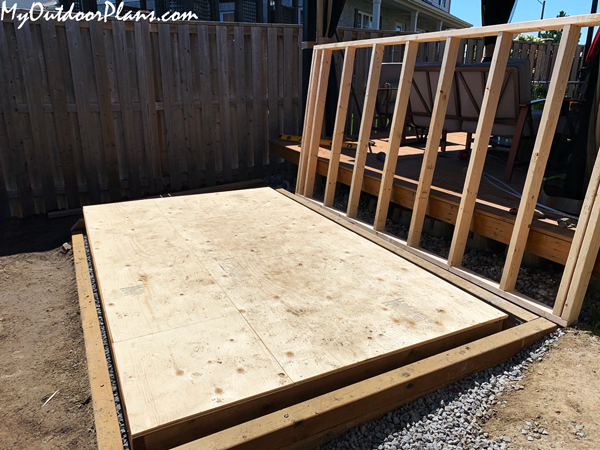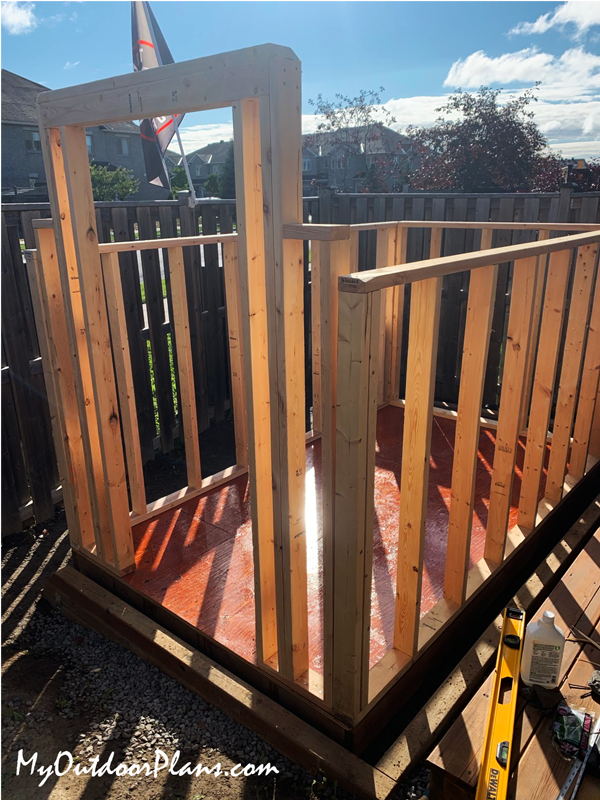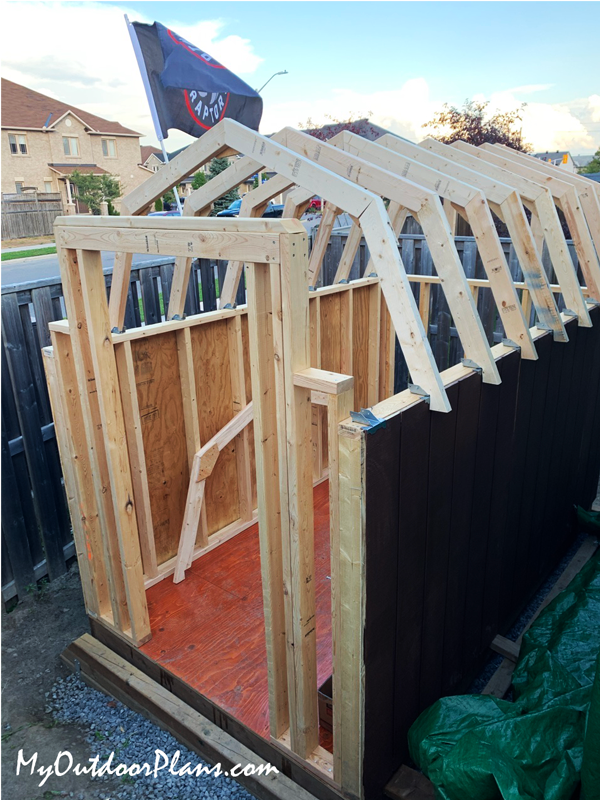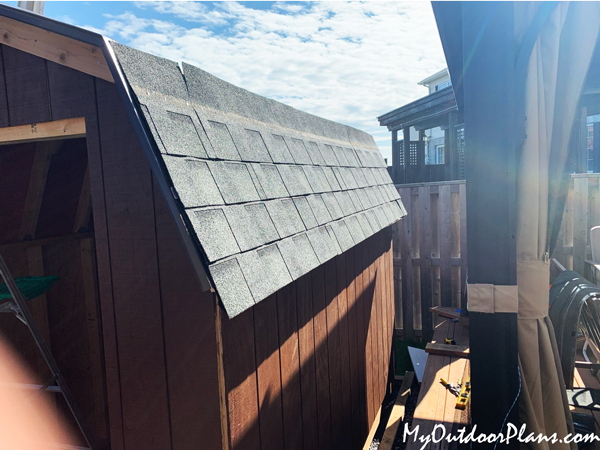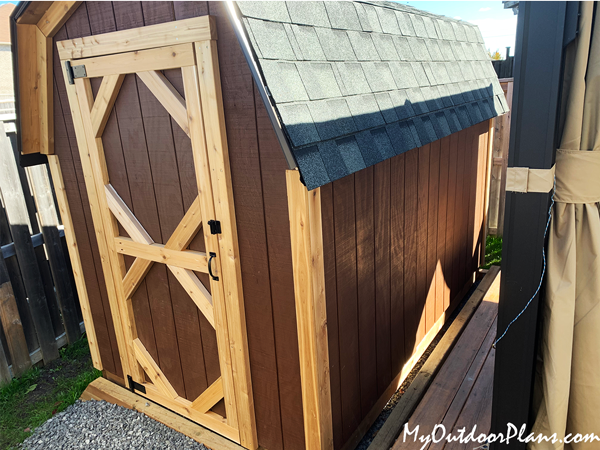 From David Cohen,
Followed the plan mostly to the letter. Working sparingly on weekends, I spent a month digging the hole and building the base, and about two months building the shed.
It was my first construction project so close to half the time was reworking mistakes which seemed to pile up more towards the end. It's not perfect but very happy with the result, it's gorgeous from not too close.
Only thing I would ask to change in the plans are better measurements of the siding pieces for front and back, as a beginner I ended up with a few mistakes that had to be fixed when the siding was already mounted.