6 ft Picnic Table – DIY Project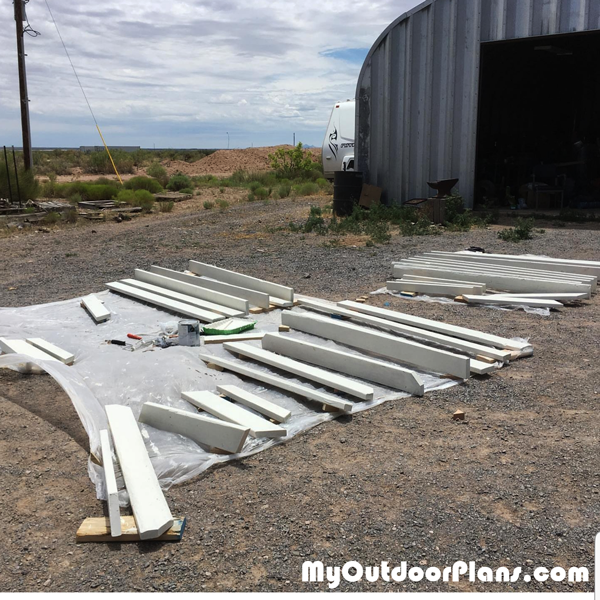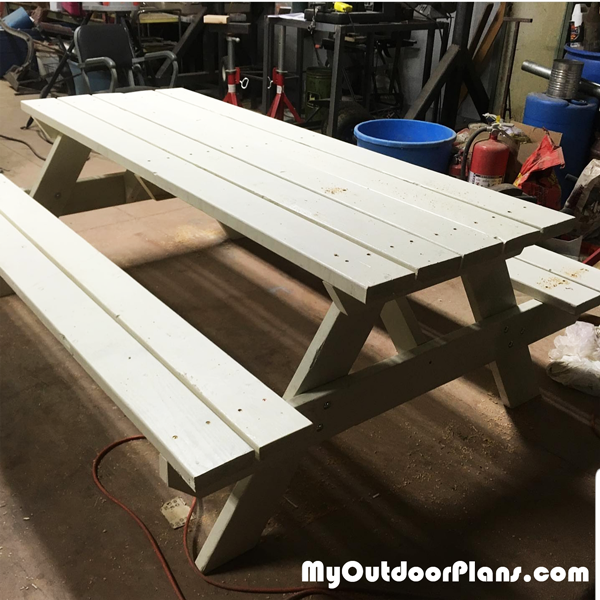 From Keri (amateurstudio5 on insta), 
I've always wanted to make a picnic table. My in-laws needed picnic tables for when their 17 grandkids come to visit… so this weekend we made it happen. I used your diy 6′ picnic table plans and they were spot on and easy to follow.