2×4 Adirondack Chair – DIY Project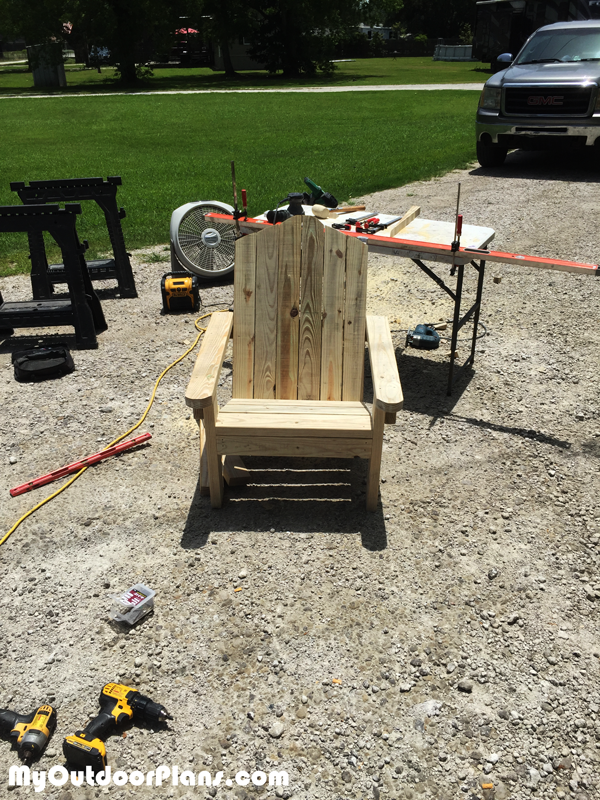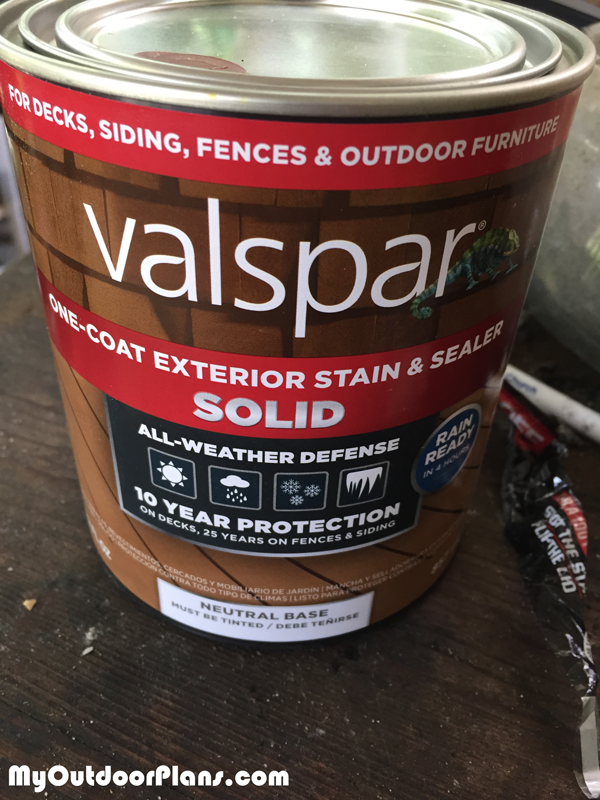 From Derrick, 
I was looking to build a adirondack chair I came across the 2×4 adirondack chair plans.
It seemed cheap and strong so I went with it I used top choice treated 2×4 from Lowe's I only needed 7 but I bought 8 do to the knots in the wood a 100 ct 2 1/2 treated wood rated screw and 1 29 oz valspar solid stain (just waiting on the wood to dry out before painting) and a 5 pack of 180 grit sand paper for my sander the total cost just shy of $75.00.
I cut and sanded and build the chair in 5 hours.