14×14 Pavilion – DIY Plans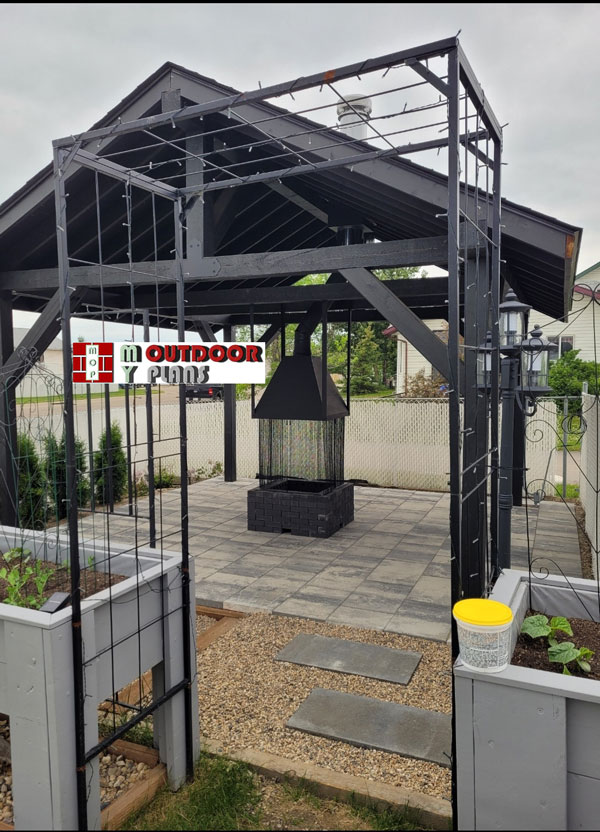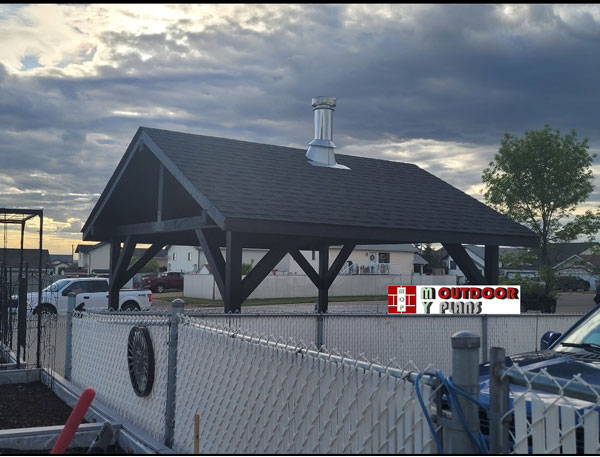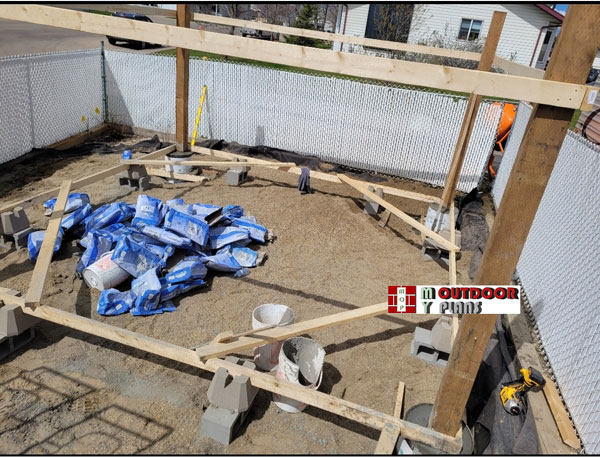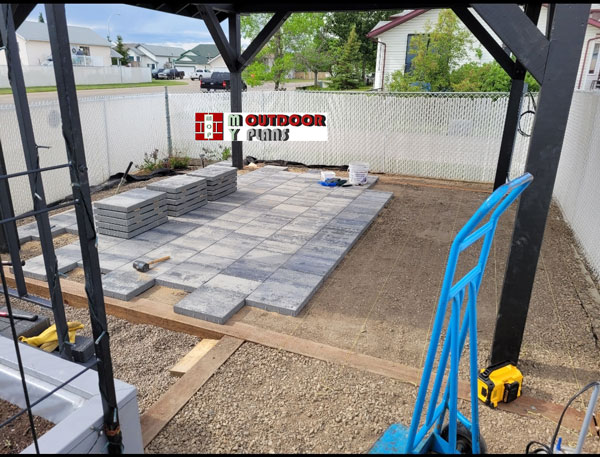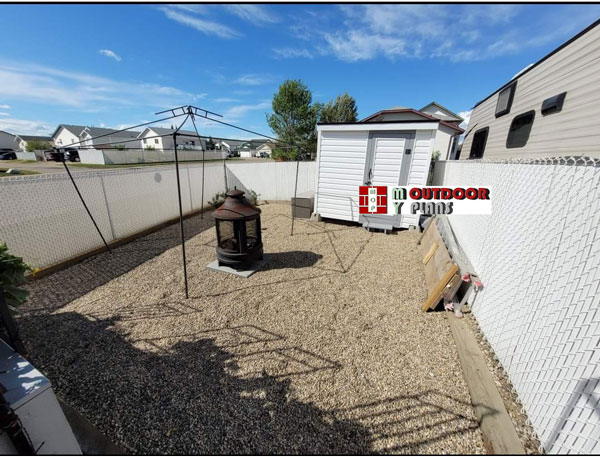 From Michael Joostema,
My Pavilion with a custom fire pit I designed and had built. I used the same chimney setup that would be used In a home with a cathedral ceiling. All completed to my local building code and had inspected. All wood products were pressure treated and stained prior to assembly. All landscaping and building was completed by myself with the assistance of my father in-law.