10×12 Lean to Shed – Chicken Coop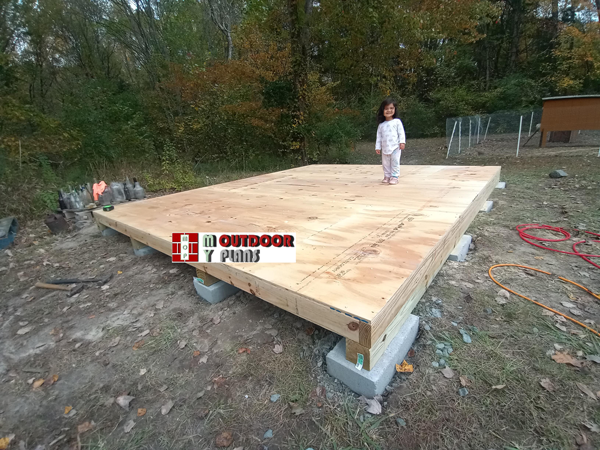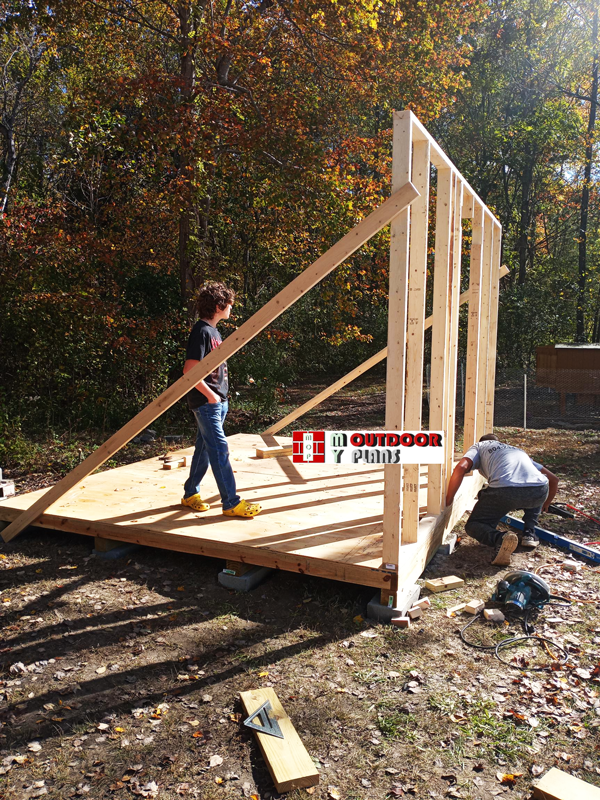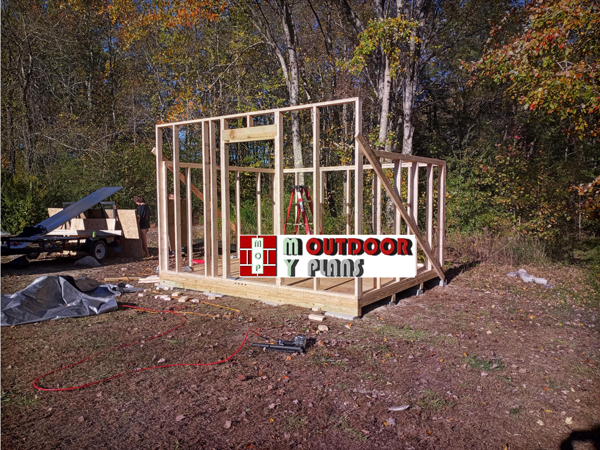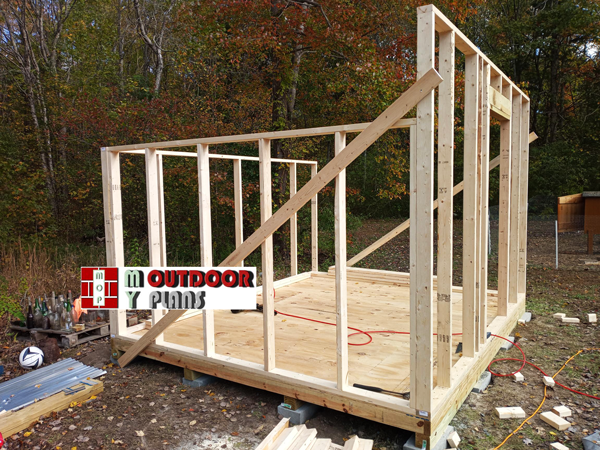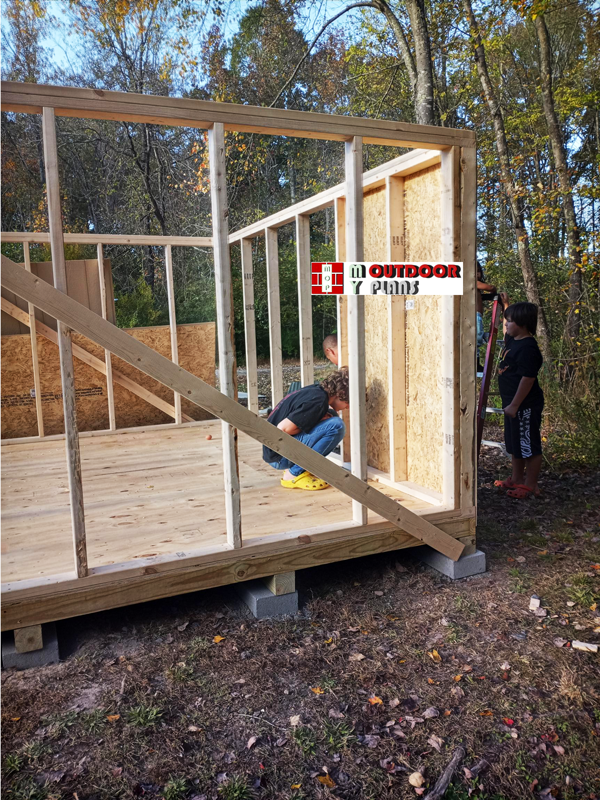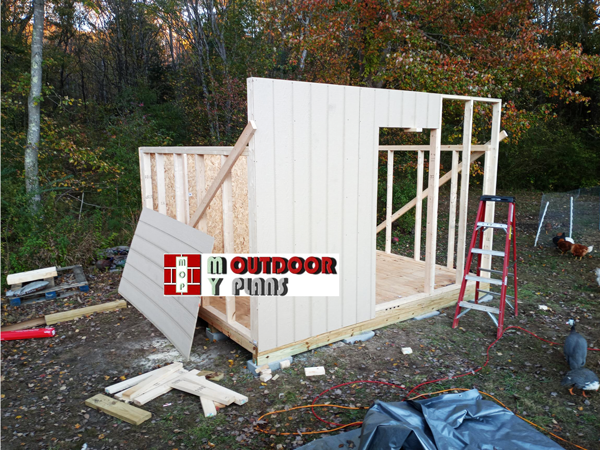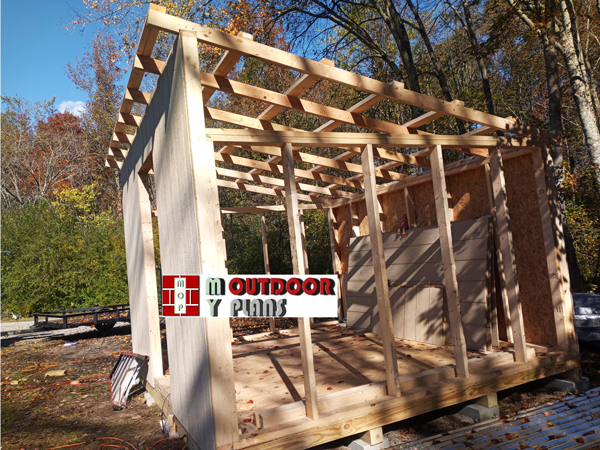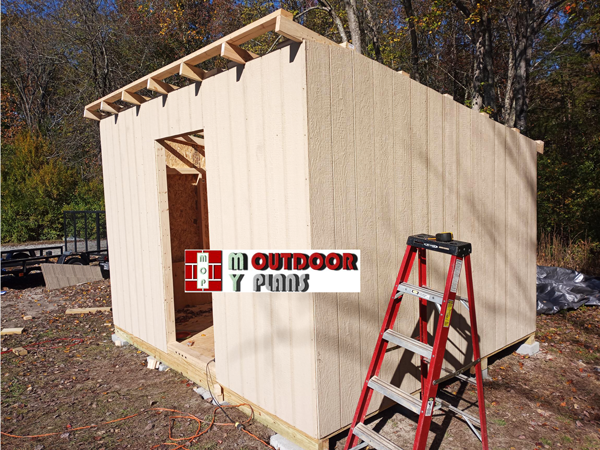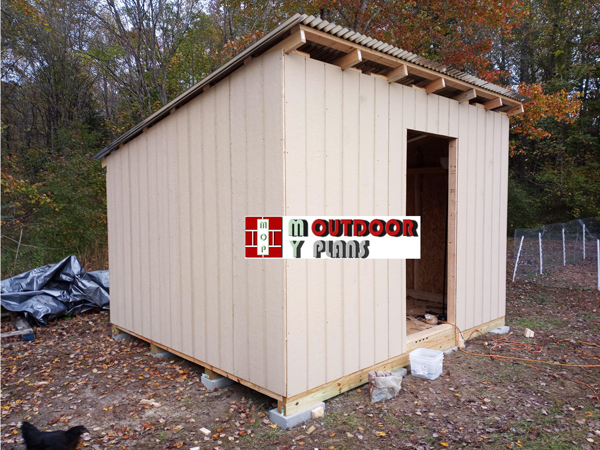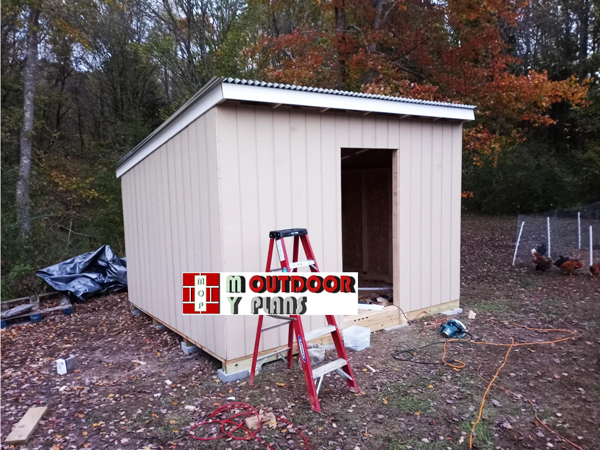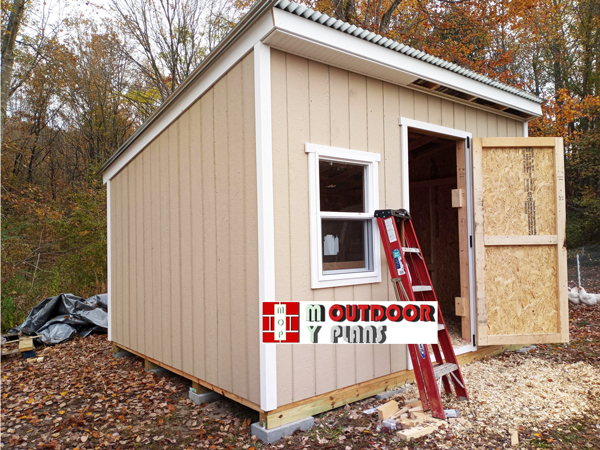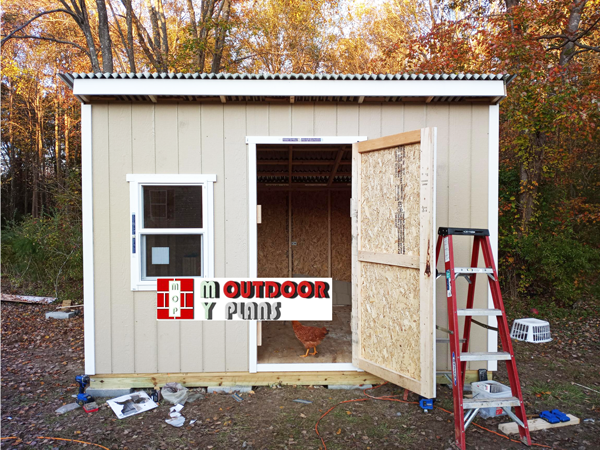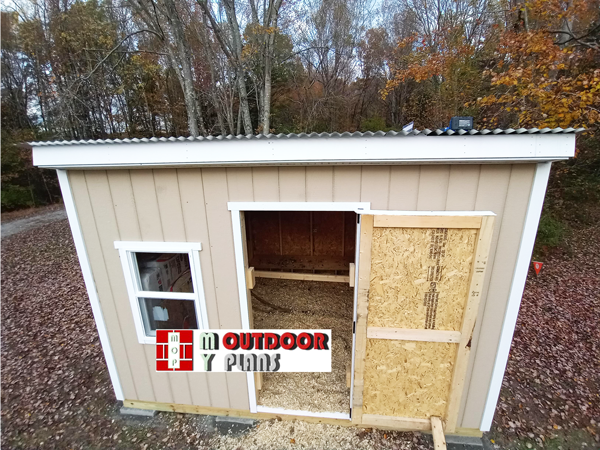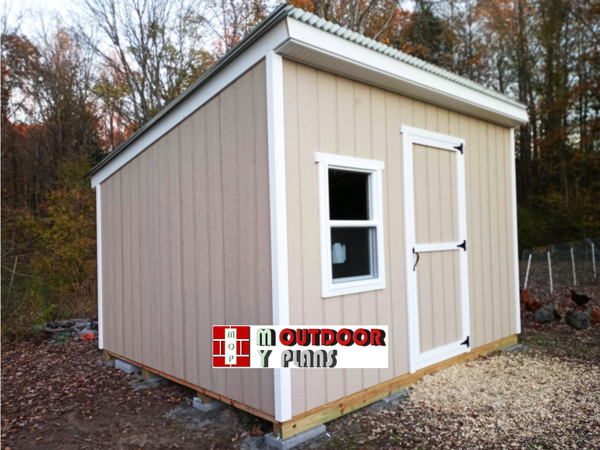 From Rey Gamboa and family,
First of all thank you for taking the time to share your knowledge. I just finished building a 10×12 lean to shed to use as a chicken coop mixing the information from both your lean to and flat roof designs. Thank you so much for the inspiration.
I wasn't sure about getting into building something this big all by myself but reading your detailed instructions gave me the confidence to move forward and I couldn't be happier with the results. From the time I left to the store to pick out the best material to installing last piece of soffit I'd say it took me 4 full working days. I'm estimating as close as possible since I had to work on in the afternoons after work.
I'd also say I spent a total of $1,800 but I also didn't have to purchase screws nor nails since I had some here at home already other than the screws for the roof paneling. I hope anyone who sees this gets the motivation they need to build things themselves like I did because there is a very much different feeling towards something you built yourself as to what you can purchase already built.
Thank you so much and God bless.