Planter Bench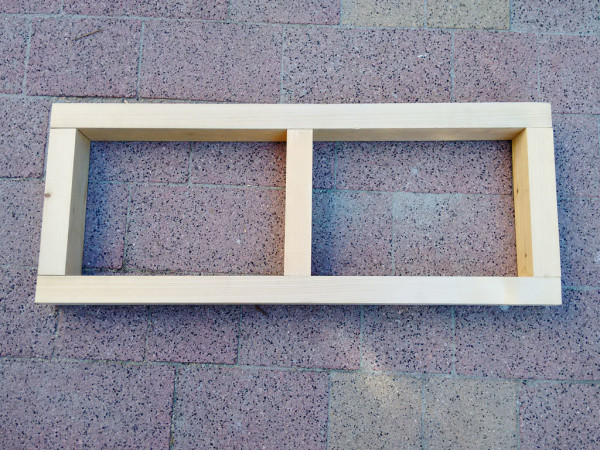 First of all, I built the frame for the seat. I drill pilot holes through the side components and inserted screws. I added glue to the joints, as on the long run it strengthens them. I made sure the corners are square.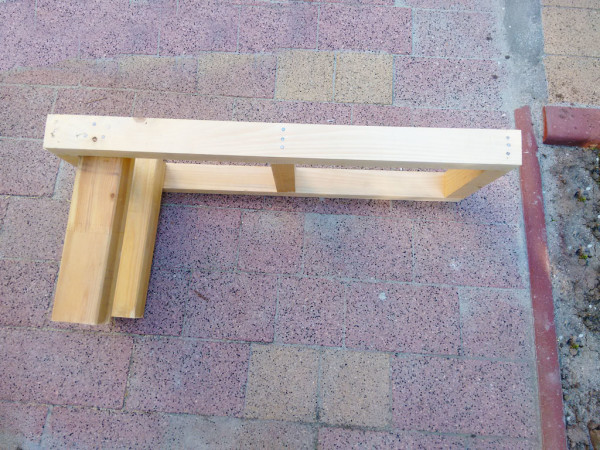 I cut the legs out of 2×4 lumber and secure them to the frame tightly. I used a spirit level to check if the seat is horizontal and the legs are plumb.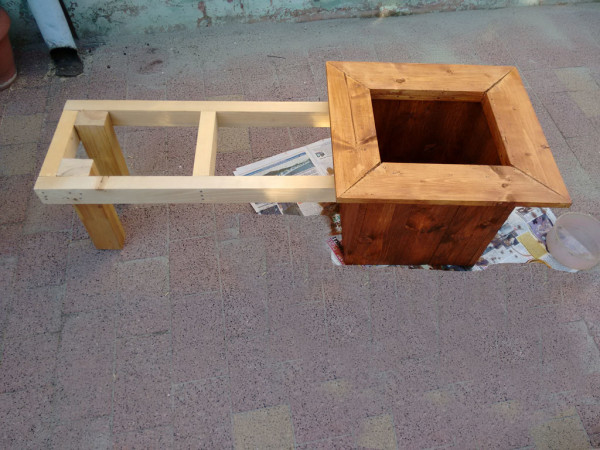 I attached the seat frame to the planter, as shown in the diagram. I drilled pilot holes through the planter and inserted screws into the seat frame. I added glue and let it dry out for several hours. I attached the seat slats and locked them into place with galvanized screws. Last but not least I used sandpaper to smooth everything thoroughly.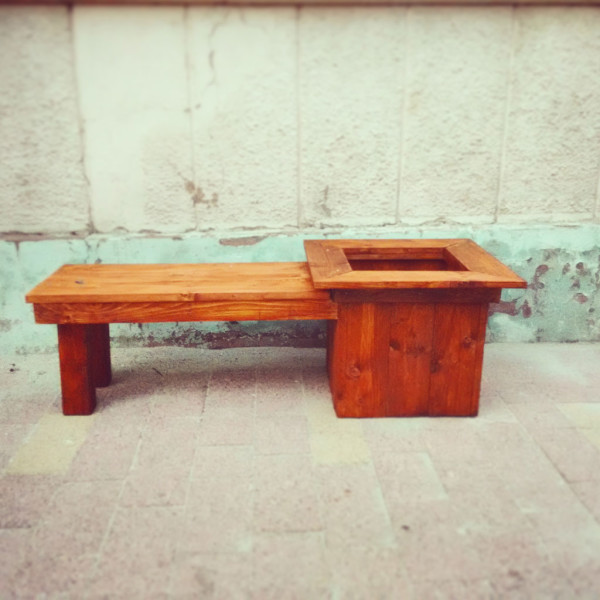 From Jack Sander
I made another planter box and attached the bench seat to it, as you can see in the images. I followed the plans and used the lumber I had from previous projects. I think the planter bench turned out pretty good and I can't wait for my wife to plant some flowers. I applied a few coats of stain to enhance the look of the wood.
EXPLORE MORE IDEAS FOR: