DIY Children Picnic Table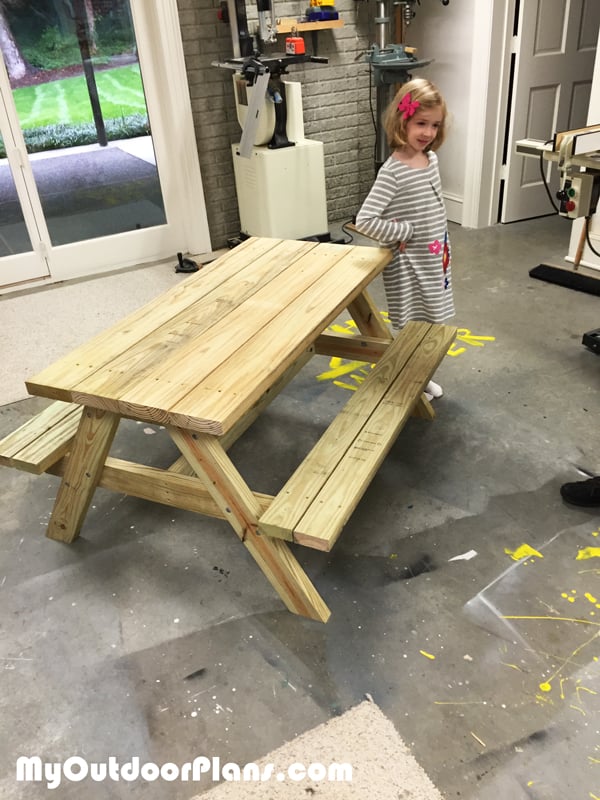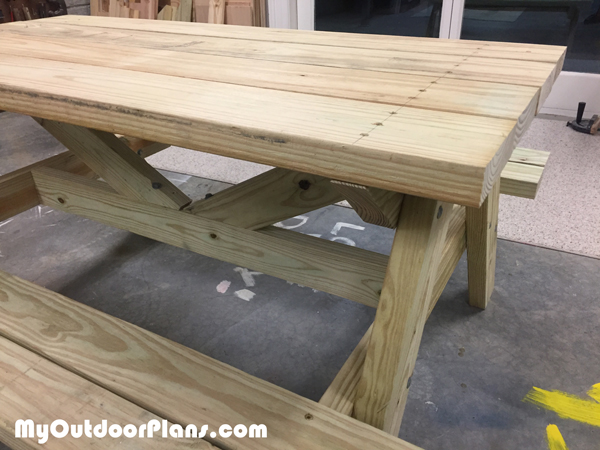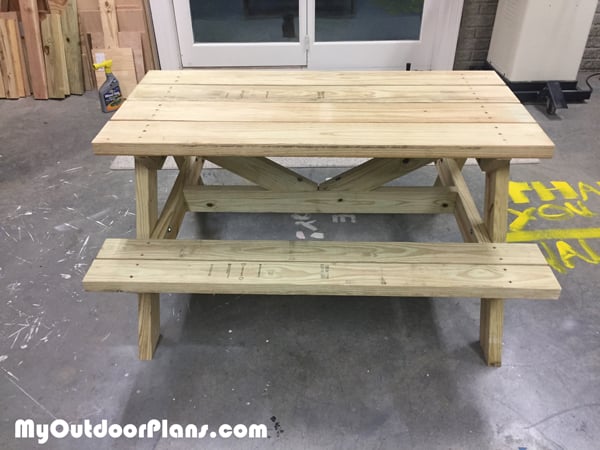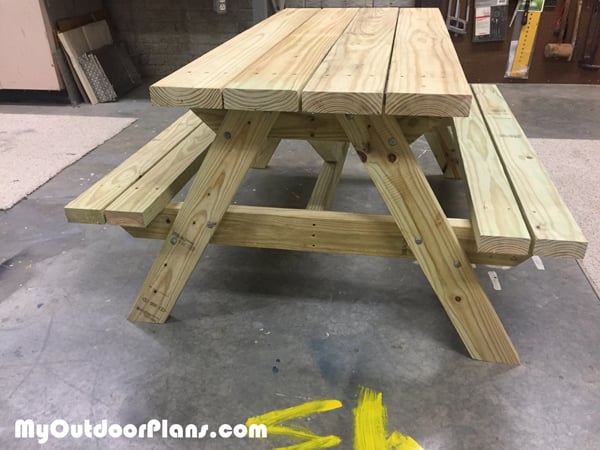 From Douglas Albertson, 
Just built your child's picnic table working with a 10 year old boy. I want to tell you that this was the best set of plans of anything I have built (and I build a lot). All dimensions were perfect and the finished product is so sturdy you could park a car on it. Thank you.