DIY 4×4 Firewood Shed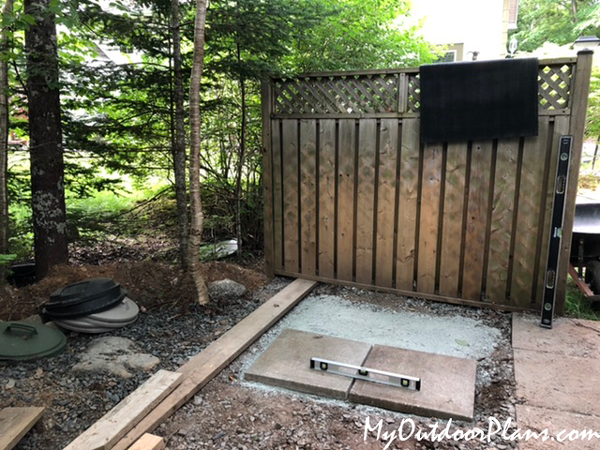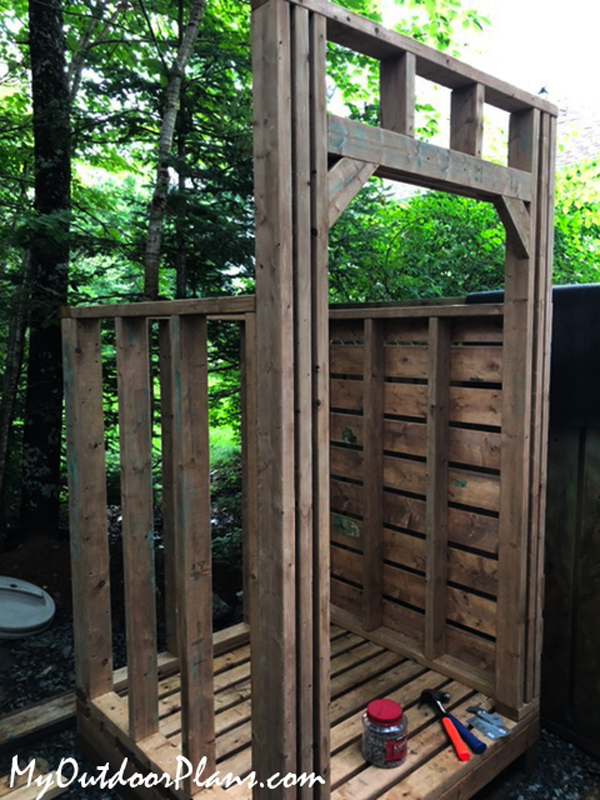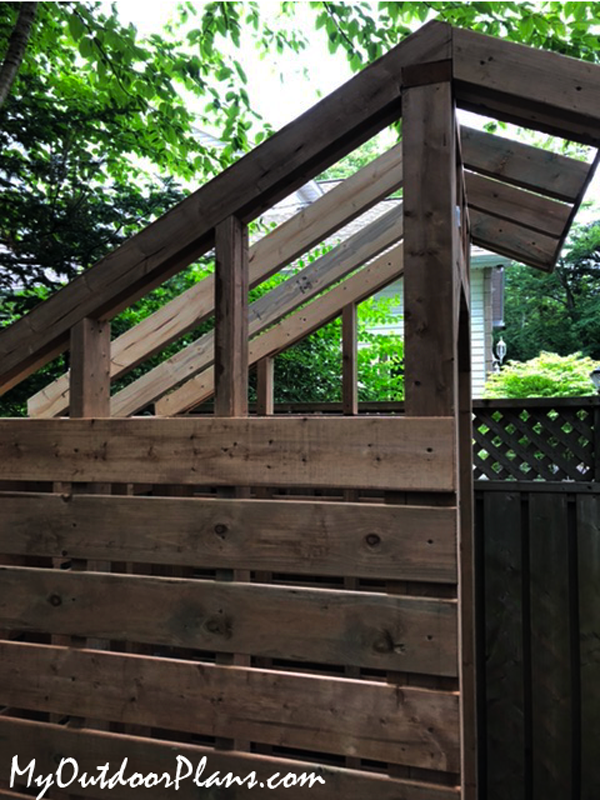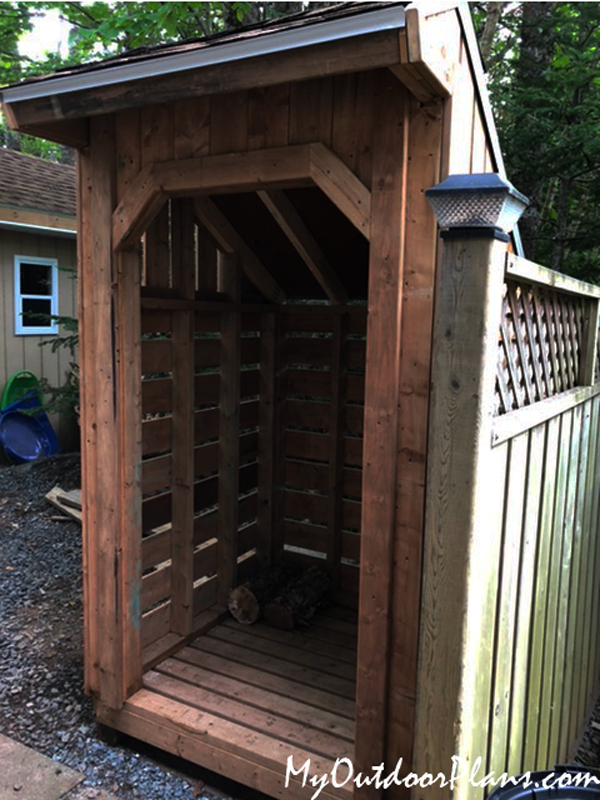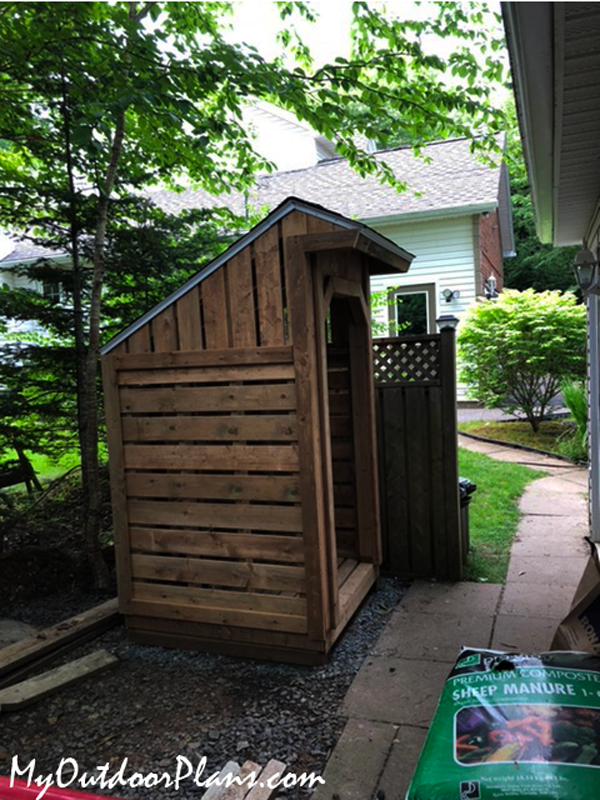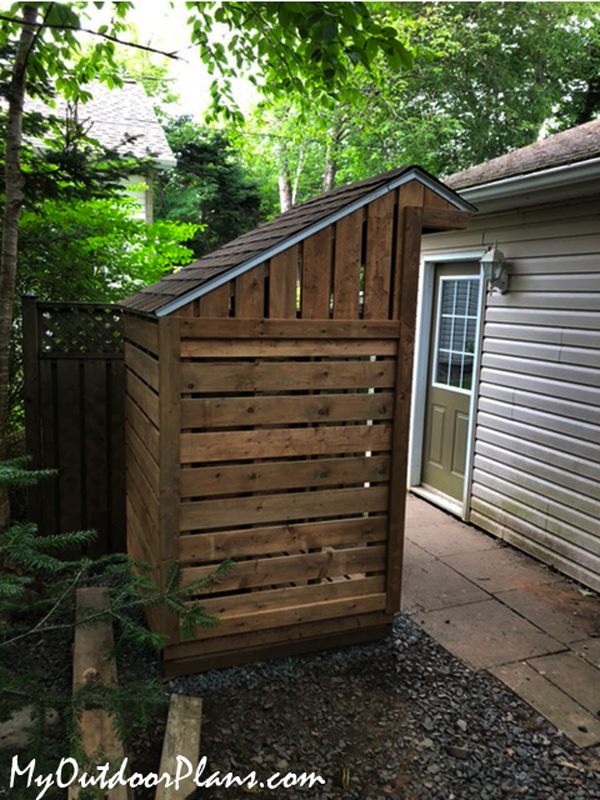 From Andrew,
This took me about a week. I spent about 1/3 of the time digging out the foundation and laying stone, tamping and leveling. After that I built the floor (I used 2×4 instead of plywood) and then built all four walls and raised them together. I used 1/2 plywood between the header. The rafters were a little tricky but once you got one to work You were good to go. I used 5/8 plywood for the sheathing but wished I went 3/4 as even with 1" roofing nails some came through.
I modified the front roof a bit where I offset the front rafters so I could screw them horizontally into the back ones. The required me to cut off the tops of the back rafters for a continuous roof line- but I think it makes for a stronger roof. I had leftover tar paper and shingles from another shed so I spent my money on all pressure treated materials- the total cost for me was around 500 CDN- this was before the COVID price increase in lumber- I also used a lot of screws but had them on hand as well. Thanks for the plan – overall satisfied with the result.
EXPLORE MORE IDEAS FOR: