DIY 3 tier Plant Stand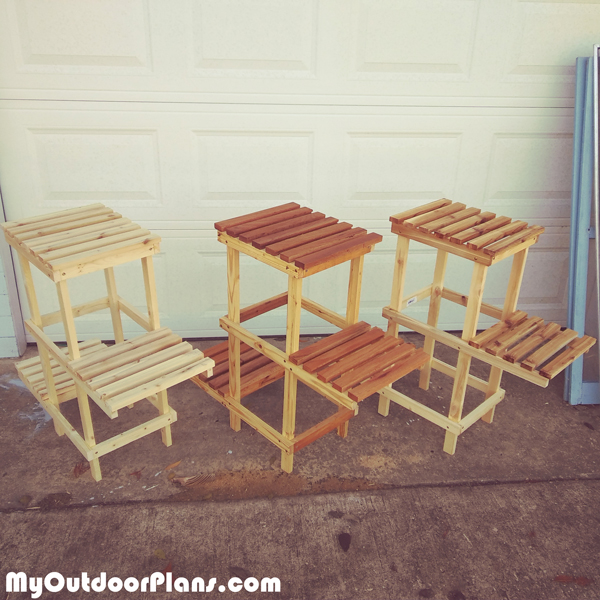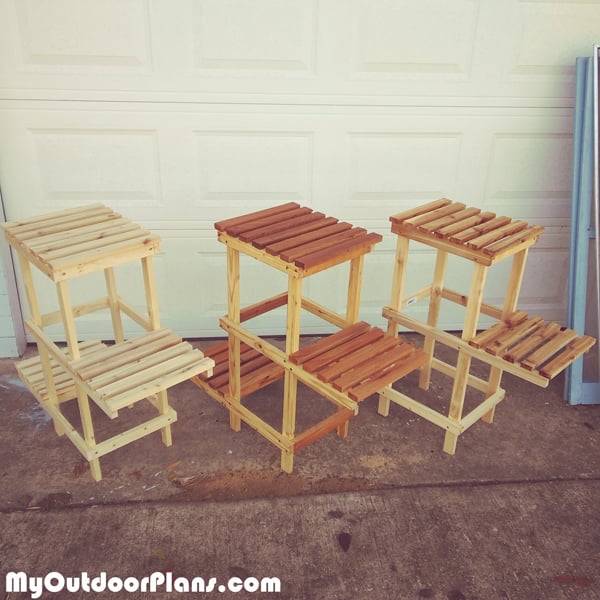 From Skip G. in Tejas, 
Made a few of these playing with different wood, oil & stains. The left and right ones are Spruce and Douglas Fir. The one in the center used leftover oak flooring pieces a buddy gave me then ripped down to 1x2s for the slats. Left one is raw w/o any finish on it. The center and right ones are Linseed Oil'd.
EXPLORE MORE IDEAS FOR: