6×8 Greenhouse – DIY Project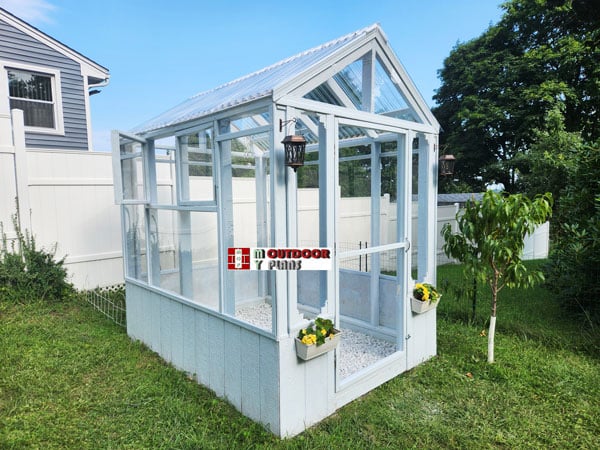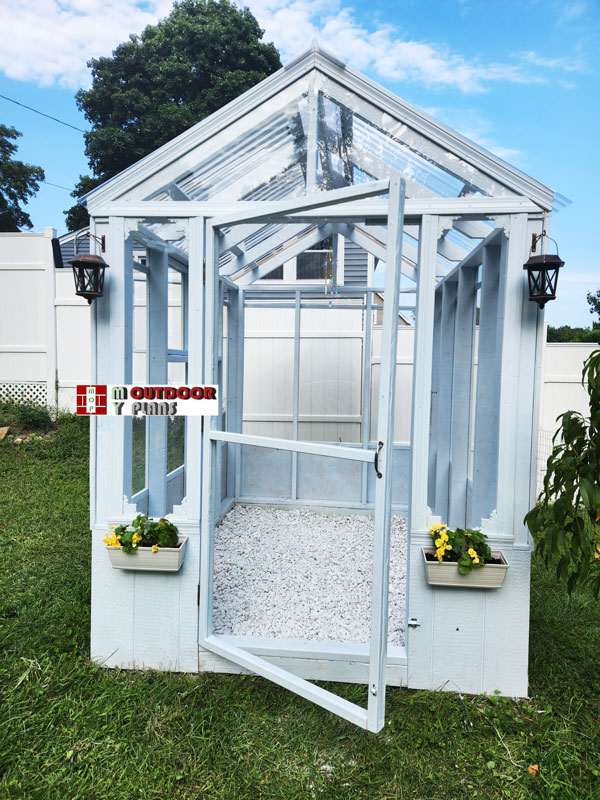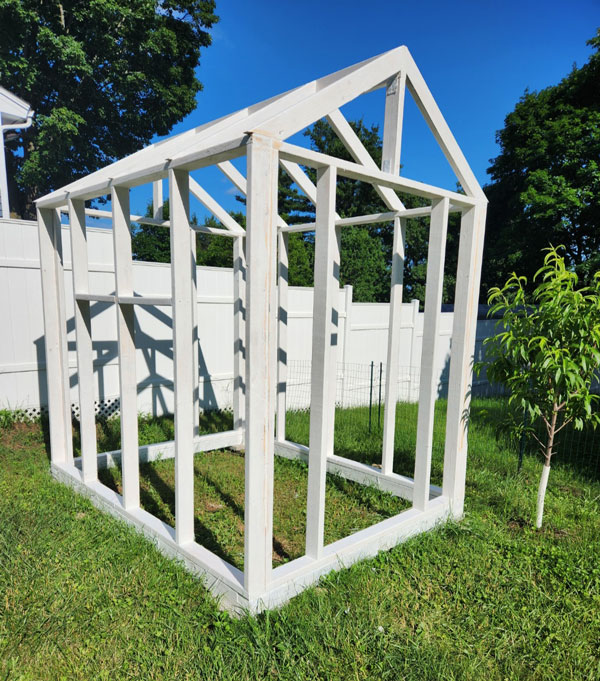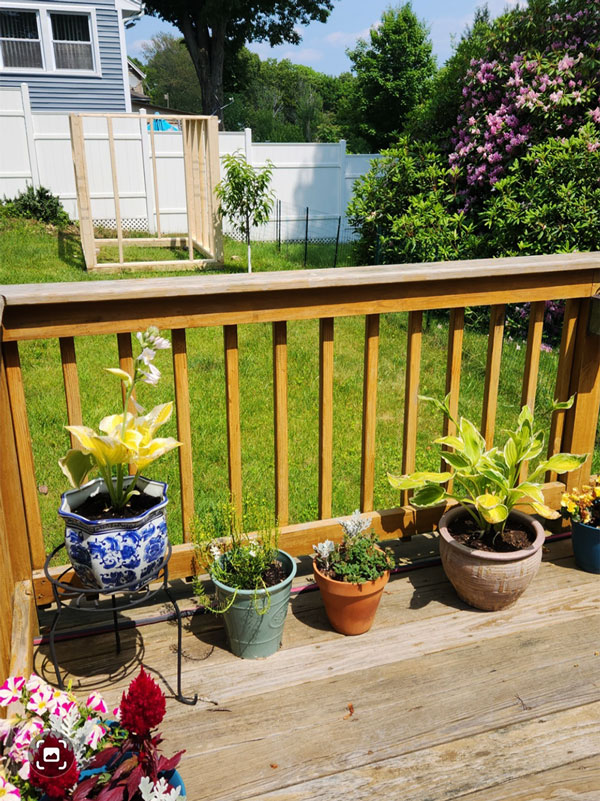 From Bridget Diaz,
I just wanted to take the time to thank you for your 6×8 Greenhouse plans at myoutdoorplans.com. If you would like, please feel free to share my results with others on your website. My husband and I built this greenhouse slowly over several weeks with no experience, but the plans were easy to follow.
We spent some time leveling it because the greenhouse is on a slight slope. We spent close to $1500 because we opted for acrylic glass, which was the most expensive part. We painted it a light blue (valspar: ghost ship) This was a fun build and we will be using myoutdoorplans.com for our next project, which will be a shed!
EXPLORE MORE IDEAS FOR: